DC observations.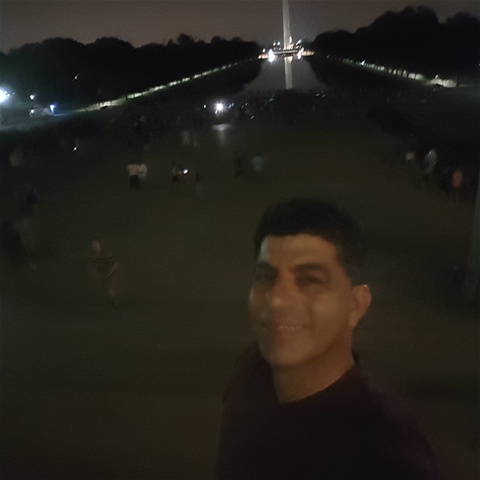 Good evening friends,
I sure hope everyone is well and enjoying their weekend. And if you have to work weekends, like many people do: then I hope your day off comes quickly! And if you're retired, then you deserve your time off.
I write you on his Saturday night once again from Newport New. I'm back at my cousin's home after spending four days in the DC area, completing my gig there. I thought I had my Maryland job secure for today but the job was put off last minute, so I drove back here last night. I still have an unfinished project here with the family I need to complete before I move out of this area. The Condes have also been awesome with their accommodations, considering they are still working to get their new home re-established after their recent move from Tennessee. So many thanks go out to my cousins Fina, Mark and Noah!
The Capital area is very unique to me in many different ways. The landscape is so beautiful with its rolling hills, forest and water ways. I can only imagine it in its natural state, back a few centuries ago. But of course I am here during the best time of the year and can only judge the scene as a visitor passing thru. I'm sure the cold months here and in other areas I have been through is a different story come winter! Still the history and architecture, something that I have always been fond of, just gives me a sense of awe. I think about and try to put myself here in the pre-colonial times, the revolutionary war and the civil war era. The name and faces of historical people and events dot the entire area. I have to really watch myself when in driving around, because landmarks, points of interest and museums seem to be at every turn. I almost rear-ended a few locals just gawking at the sites! The diversity of peoples and nationalities that make up the District also makes it a special place to live and visit. Government vehicles and security personal are everywhere you look. I feel like Jason Bourne is just around the corner, ready to make his next move!
I wish I had more time and resources to explore and enjoy the countless things to do and see here in the nation's capital, but it will have to wait for another time. So now I really look forward to completing my loop here and heading north to hopefully a more agreeable climate. I just about had enough of the humidity!
Thanks again for taking some of your precious time to check up on me!
Have a great day! #Yo-Ga-Fla
Juanjohn