Text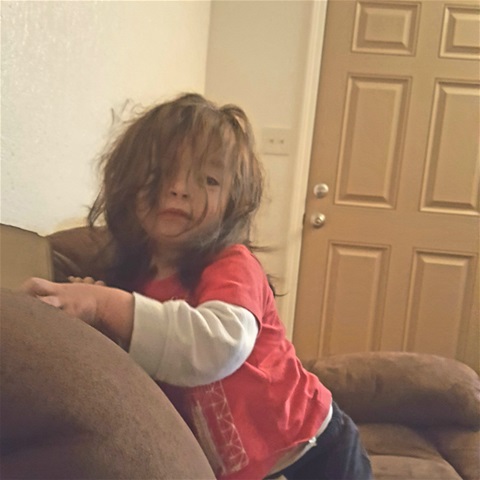 Hello friends,
Good afternoon to all wherever you call home this Monday Presidents Day, hoping you are all safe and well. It doesn't feel like a week has gone by since I wrote to you last, the time is just flying by as the months seem to pass like weeks for me. It has been a good week for me for the most part but as the old rhyme goes the rain will not stop from falling in this part of the country. "Rain, rain go away, little Johnny wants to work" is what I've been singing for the better part of a month now and the situation doesn't seem to be getting any better soon.
I have been able to find a secure job as I mentioned last post in nearby Los Gatos for a nice family named Tuck but the constant fall of rain has prevented me from maximizing my time and earning capacity now that I need it the most. There are two flights to purchase along with my regular bills to pay but everyday Mother Nature keeps me on the side lines with her gully washers and road closures it just puts me one day further from my final destination in Arizona, where I now have people lined up waiting for my arrival with projects of their own. I can't complain too loudly I guess since I'm enduring this in the warmth and comfort of my family instead of a truck stop or library and knowing friends and family back in Tucson can't wait to see me but the anxious and hurried feeling of completing the journey seem to be growing by the day!
There is tons of work in this area and there will be even more when the weather finally does clears with projects put on hold and storm damage and restoration jobs piling up with every passing system. But for me and my tour the situation is on a different timeline. I don't need a full time job as I've been offered by many folks already; I just need enough to get by for the next three states. No one wants to be done more than I do by this point but I almost feel like I'm robbing Alaska and Hawaii of my fullest attention.
The excitement and joy that I should be anticipating with two of the, if not thee most beautiful states left on the list was left on the snowy slopes of the Cascades mountains of Washington and Oregon. The stress and miles of the past months have left me drained of much of the euphoria I should be feeling right now and I'm fighting hard to recoup those emotions and feeling one would usually be experiencing so close to visiting those amazing destinations. The good news is that I'm determined to finish off no matter what and once I'm on the Alaskan frontier and sandy warm beaches of Oahu all these words will just fade away like all the other bad experiences of the adventure, and only the good and awesome memories will come to mind and carry me all the way to my desert home.
I also enjoyed a fine afternoon last Thursday with by little sister Ester who lives in the Sunset district across the bay. We haven't seen each other for over a year and she is one of my followers on this site and biggest supporters of everything I do. A beautiful charismatic woman filled with a joy for life and people, especially her eight grandkids who all live in the area. She treated me to dinner at a great local Italian restaurant in the Mission district called Borgo's and we sat for hours at her sea side apartment chatting about our kids, family and my journey. It was great to see her and escape for a while from my ongoing project.
Unfortunately I don't have a picture to share with you of the many I took that day due to the fact that my one year old grandson grabbed my phone as I was sitting on the couch relaxing this weekend and slammed it on the wood floors like one of his toys! Its ironic folks that my precious phone that I have been guarding and protecting these last nine and a half months with all my strength, my number one tool and source of communication, navigation, picture and video provider finally met its demise at the hands of a 14 month year old toddler. All the dirt, mud, ice, snow and rain along with soda, coffee and ketchup didn't kill the cellphone after all these miles and states, but in a split second Jayden rendered it useless with a football style spike on the family room floor. Good thing I had packed my old phone just in case I lost this one and had it reactivated yesterday since the insurance claim thru Verizon is $200 to replace the broken one, out of the question right now. But I still lost some data that will never be recovered, gotta love it!
Well friends that is all for now, I plan to book my first flight tomorrow but at this point I'm not sure if Alaska or the Hawaiian Islands will come first due to affordability and availability but they will get done. I greatly appreciate your support and interest all these months and hope you continue to check in with my progress. I thank you and bid you a good night! #Yo-Ga-Fla
Juanjohn