Text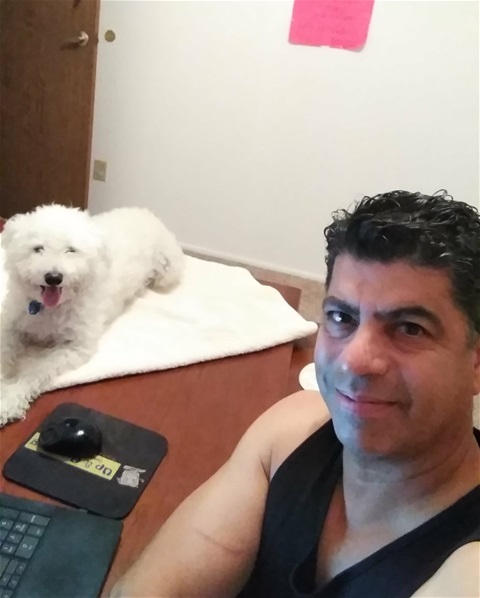 Hello friends,
Happy post turkey day greetings from me to you! I hope you had a great, and restful thanksgiving weekend, as I did.
I can't speak for anyone one else, but aside from all the hype and festivities that come with the holidays, I try to find something to be grateful for each and everyday I get to spend on this planet. Realizing that a tremendous amount of people near and far, struggle every day with all sorts of problems, and personal challenges on a daily basis. I fortunately am living the life i want to, and aside from the occsionl hickups that this imprefect world brings, I have absolutely nothing to complain about.
I didn't do much this weenkend, except clean the garage and orginize my tools. I watched some football and basketball, and probabaly ate too much like most of the country. I did however, rededicate myself to begin in earnest the next edition to my story. After struggling to find my motivation, I peeled myself off the sofa, with Kalani by my side, and started hitting the keys with a passion once again. I hope to sustain my efforts to complete the next twenty-five stories in a much faster time frame than the first book, so I decided to donate my reclinner to a charity, in an attempt to keep focused on the task!
I wish I had more news with the first book, other than it's in the hands of the proofreader and the cover is still being worked on as we speak. It can't happen fast enough at times, but I must continue to be patient with the process, and not worry toomuch about things I can't control. In the meantime, I hope you continue to remain interested and supportive, as you have been throughout this entire journey. Afterall, its you my friends and followers, that are the real motivation for me writing this story, and blog post. Songs without hearers, are silent poems, and words without readers, are like books that are never opened.
Until next week my faithful friends, may you have a great rest of the week, wherever you call home.
Juanjohn