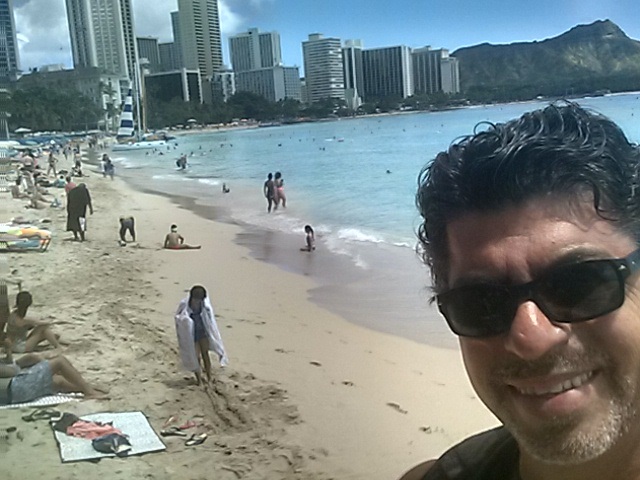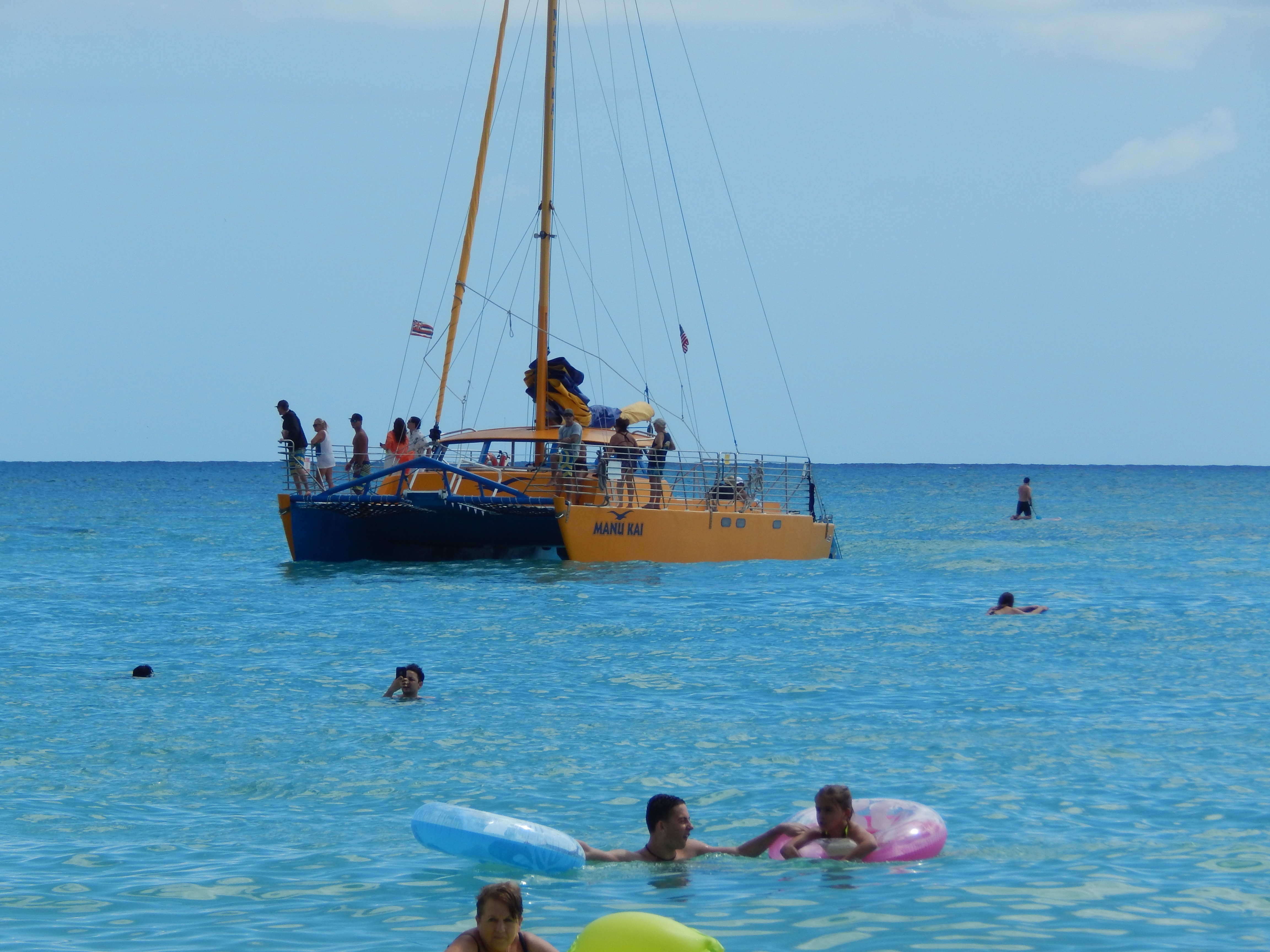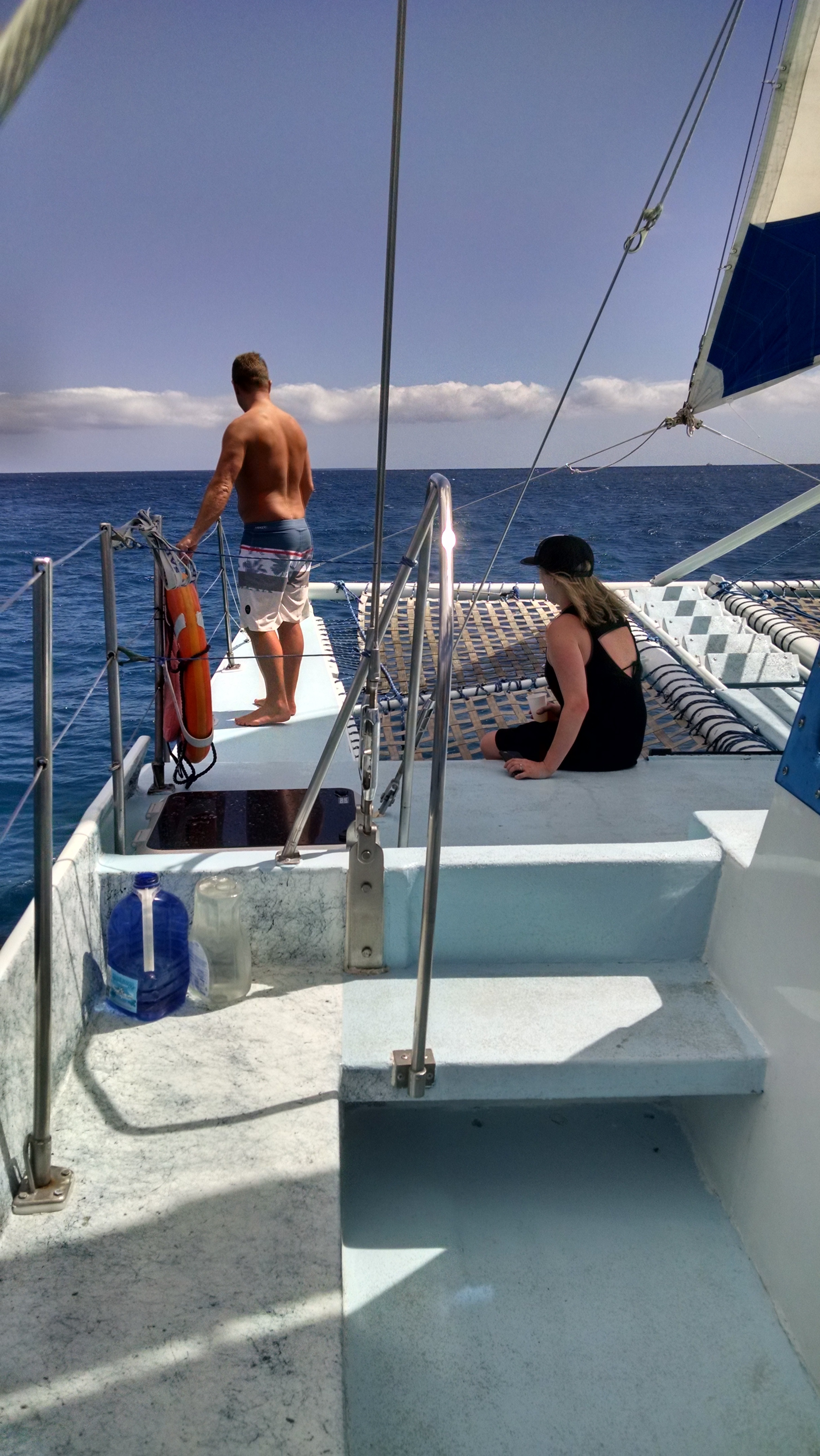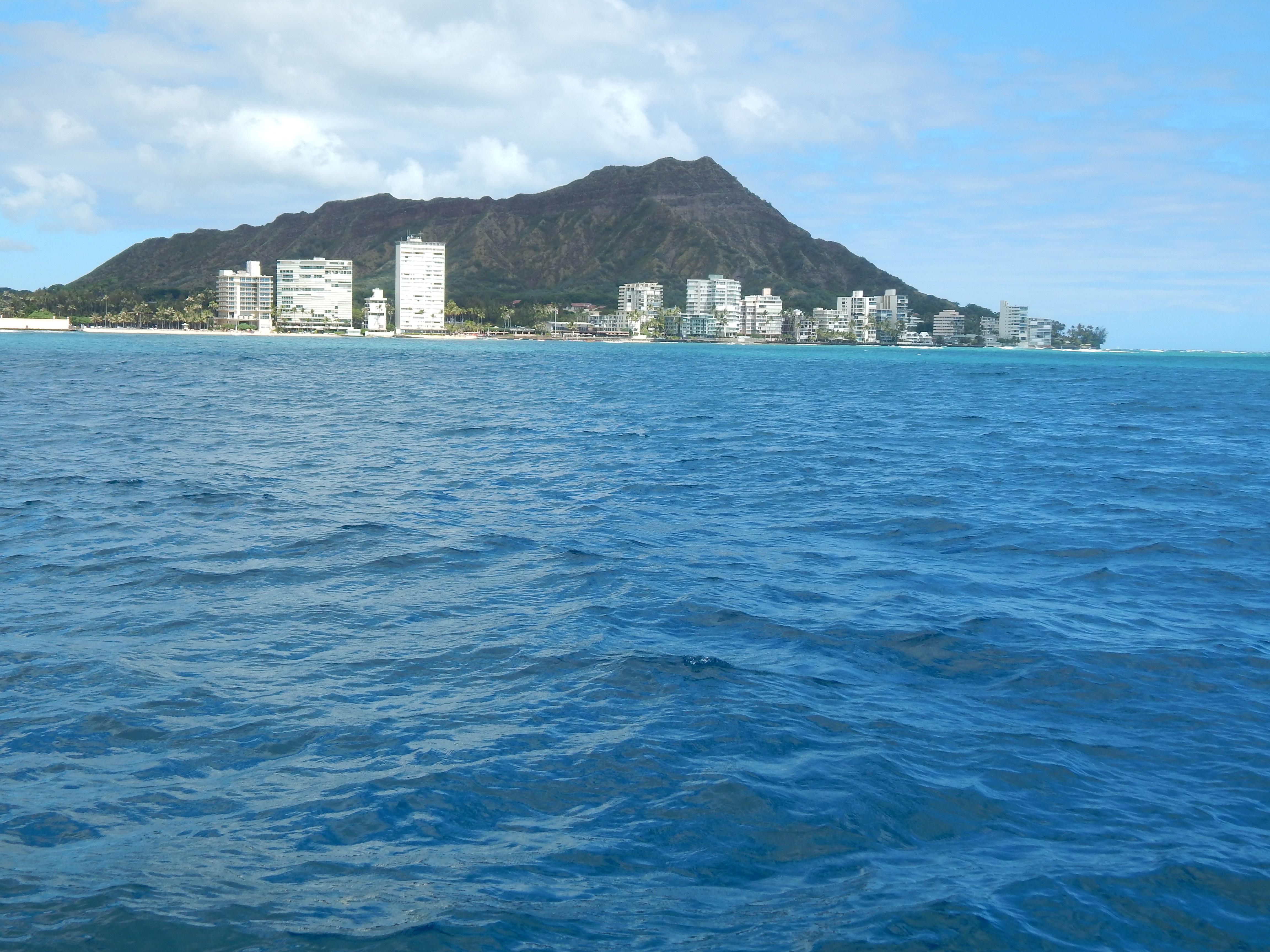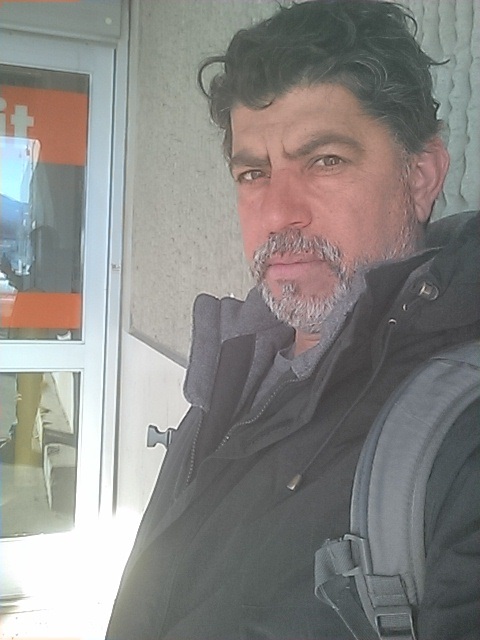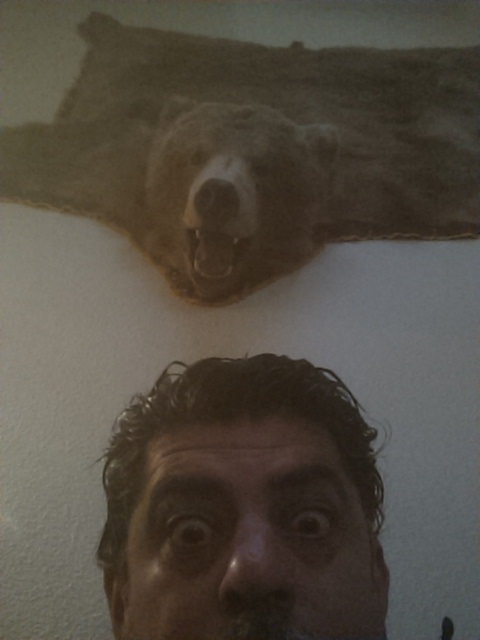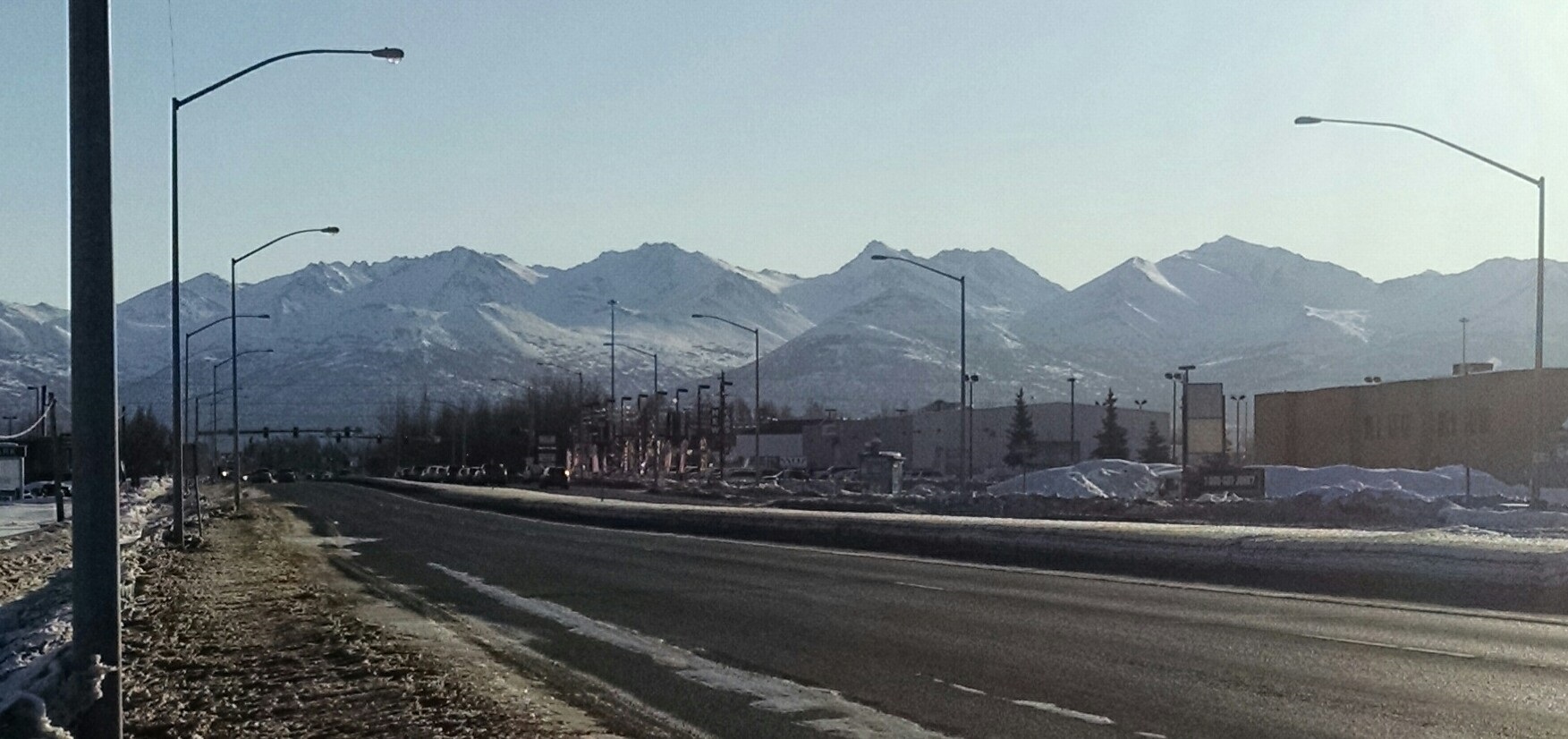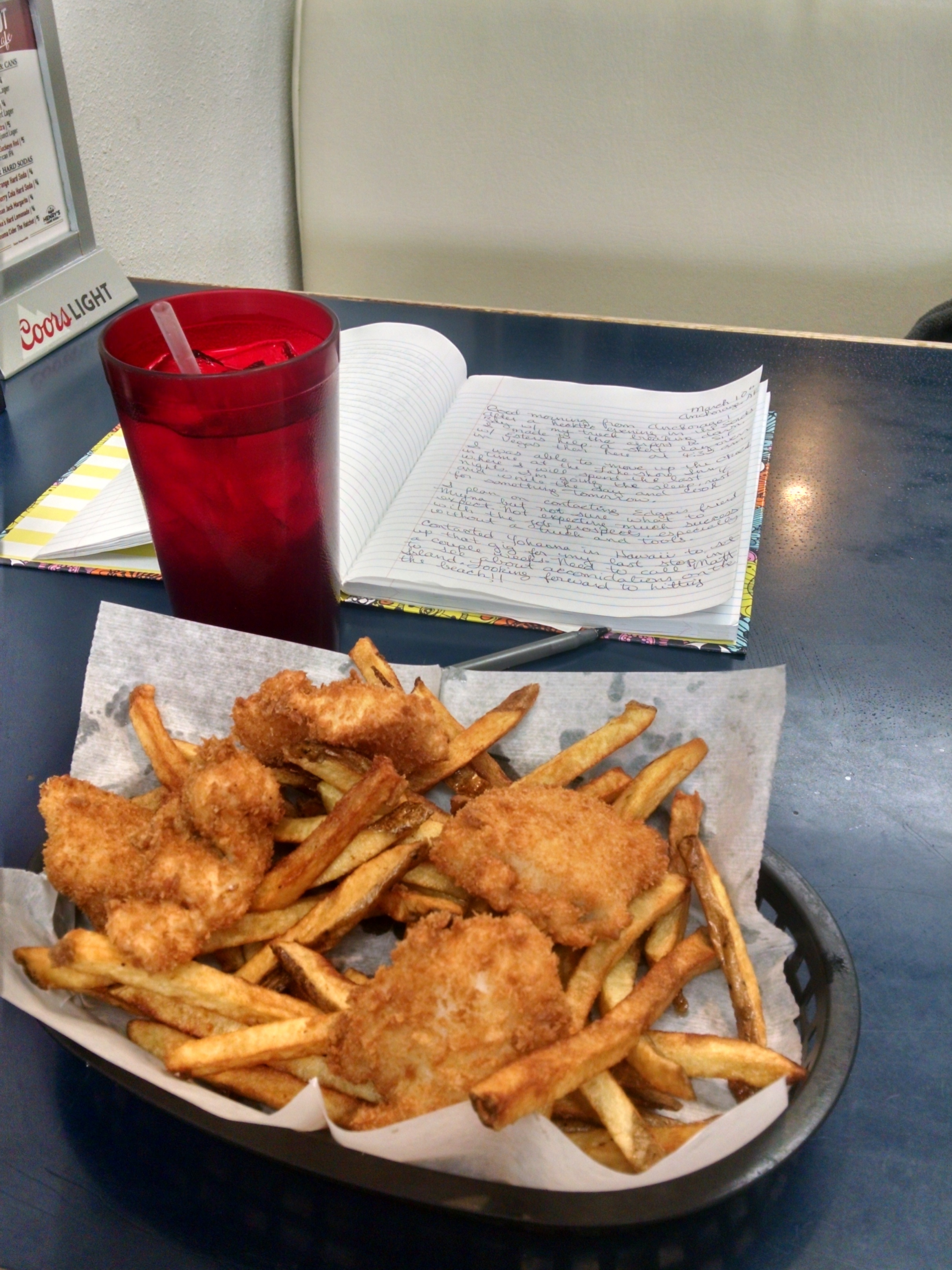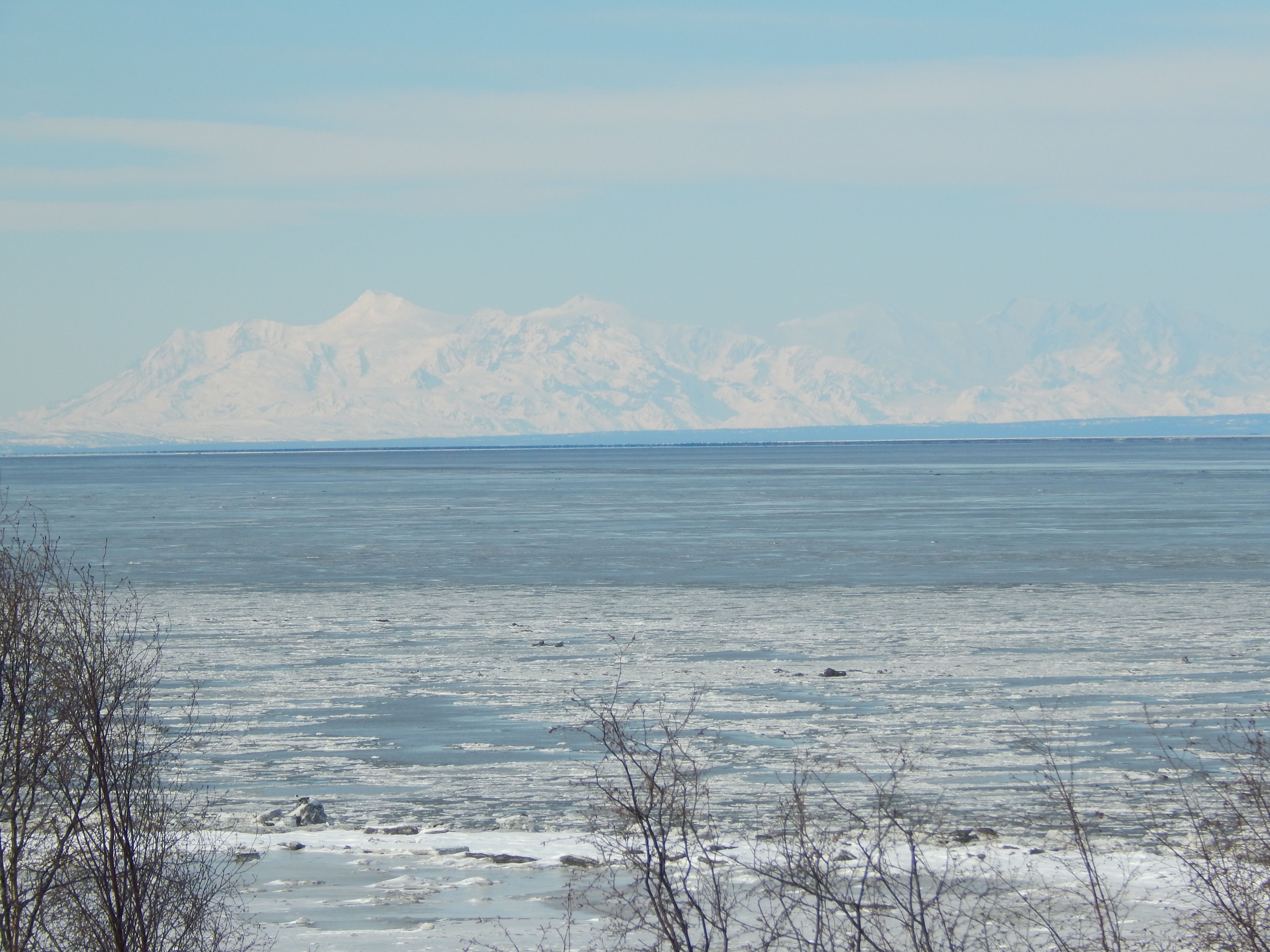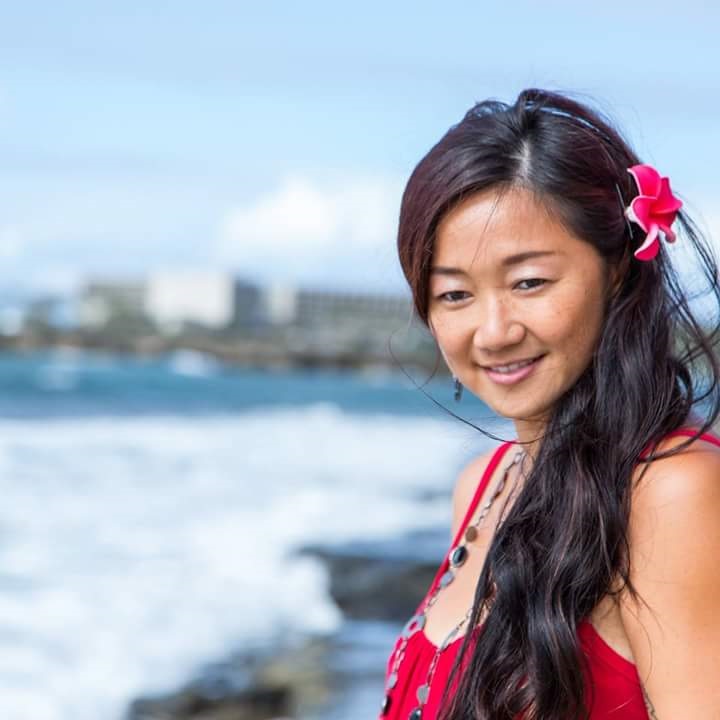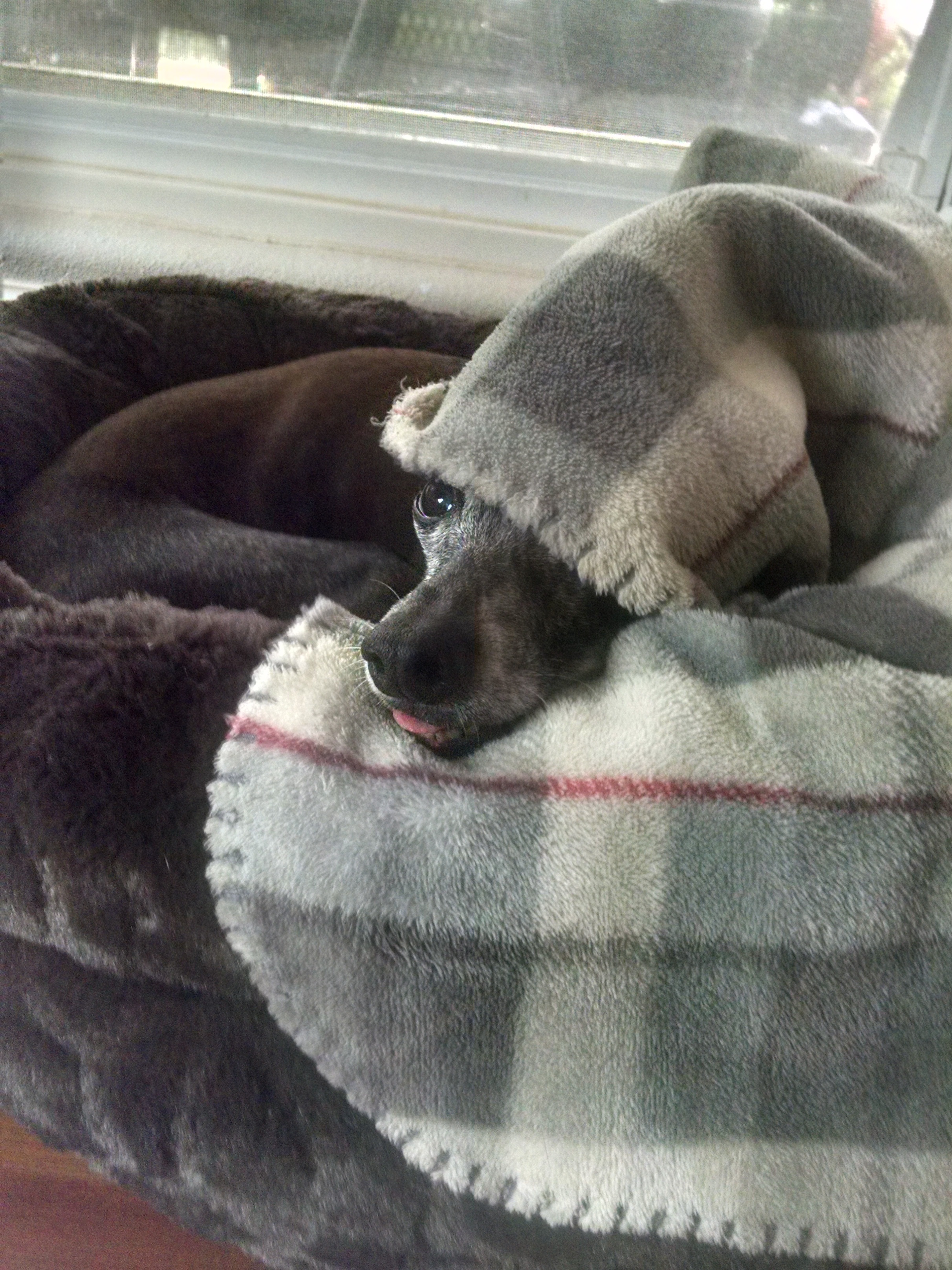 Nero the house doggie.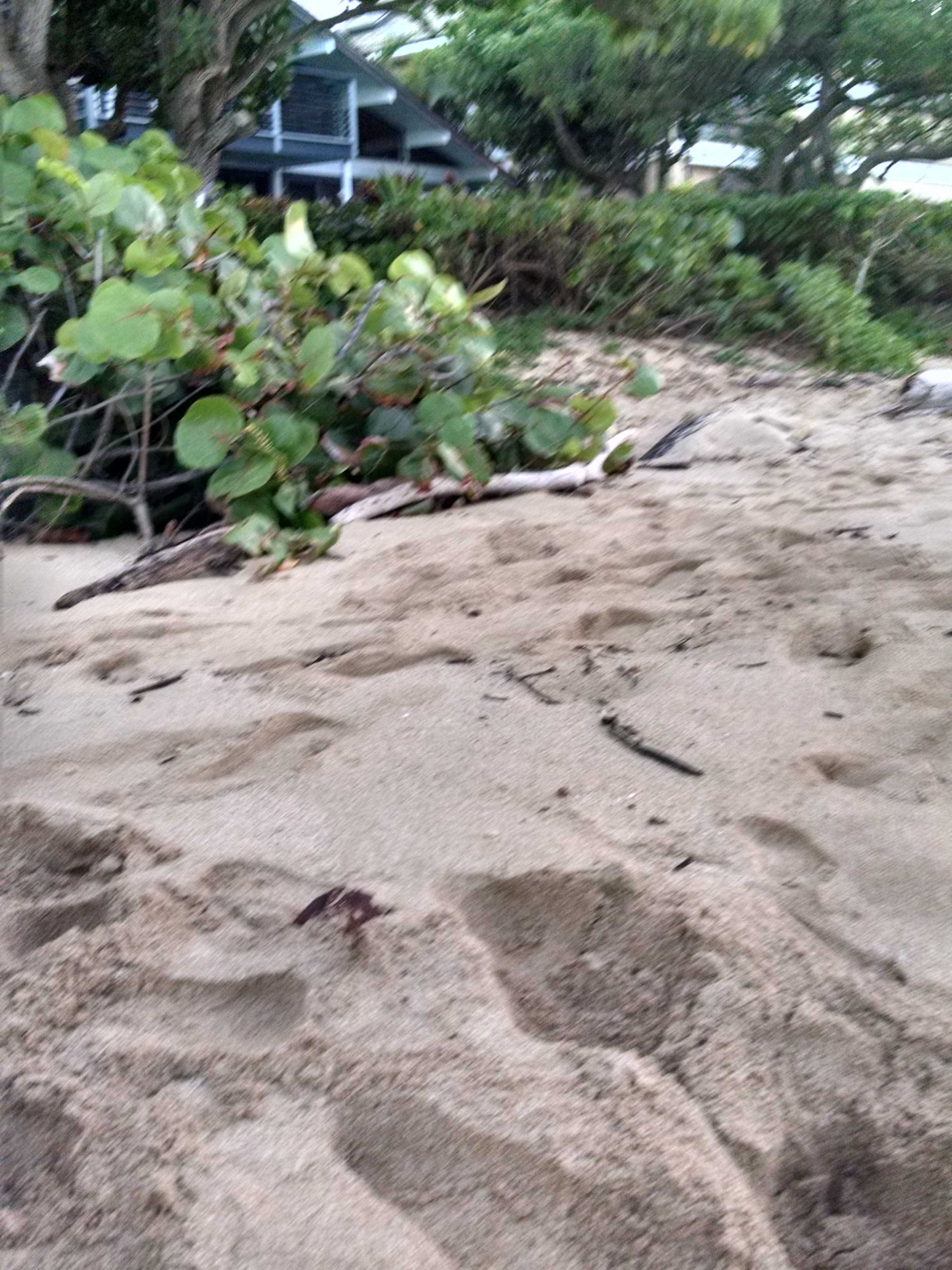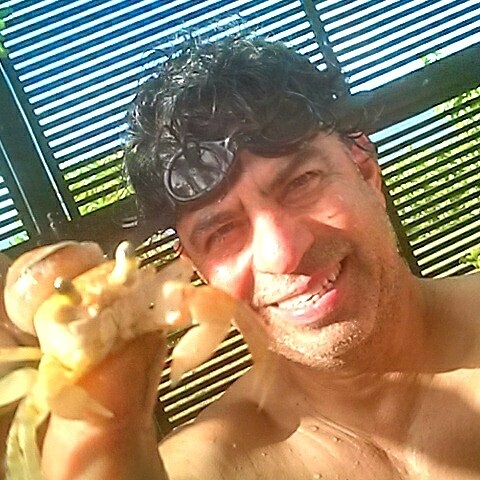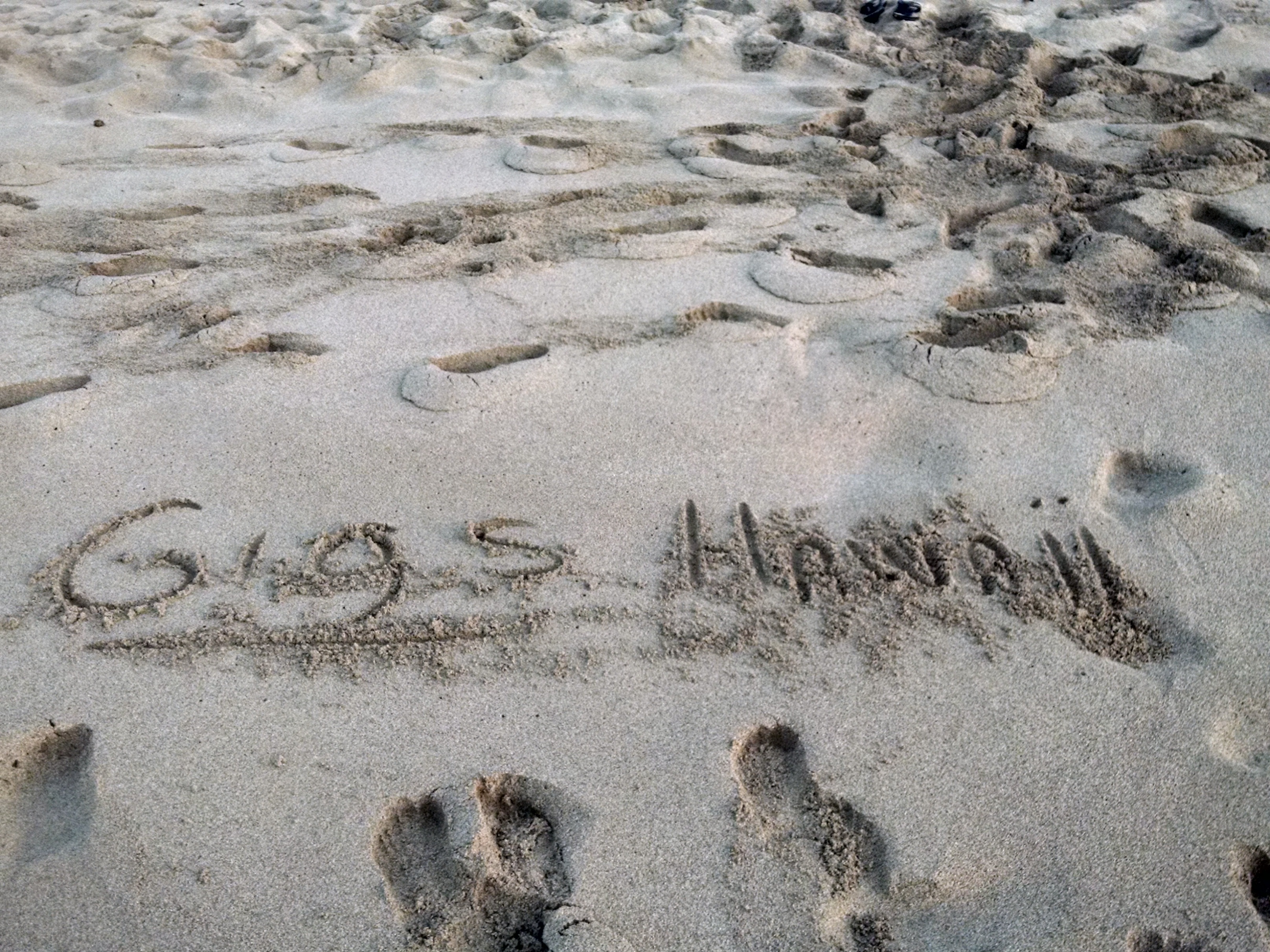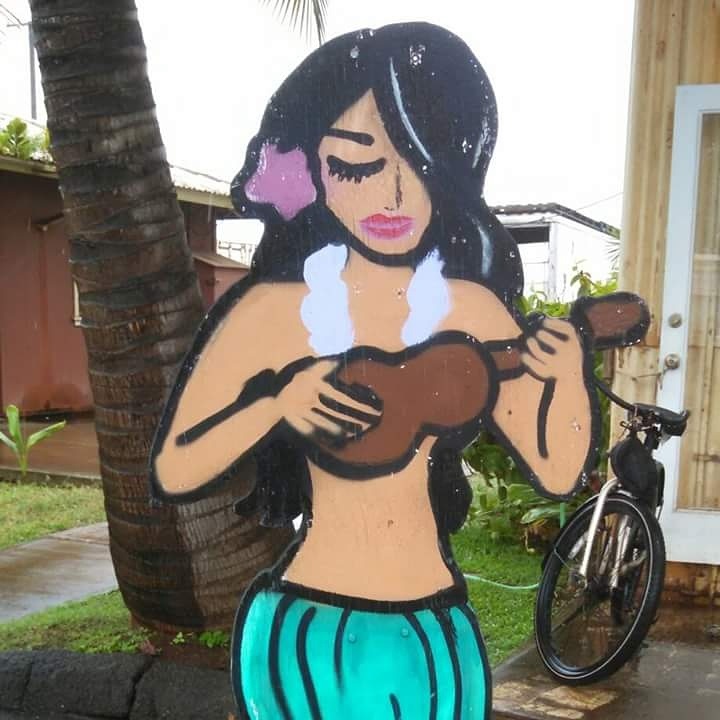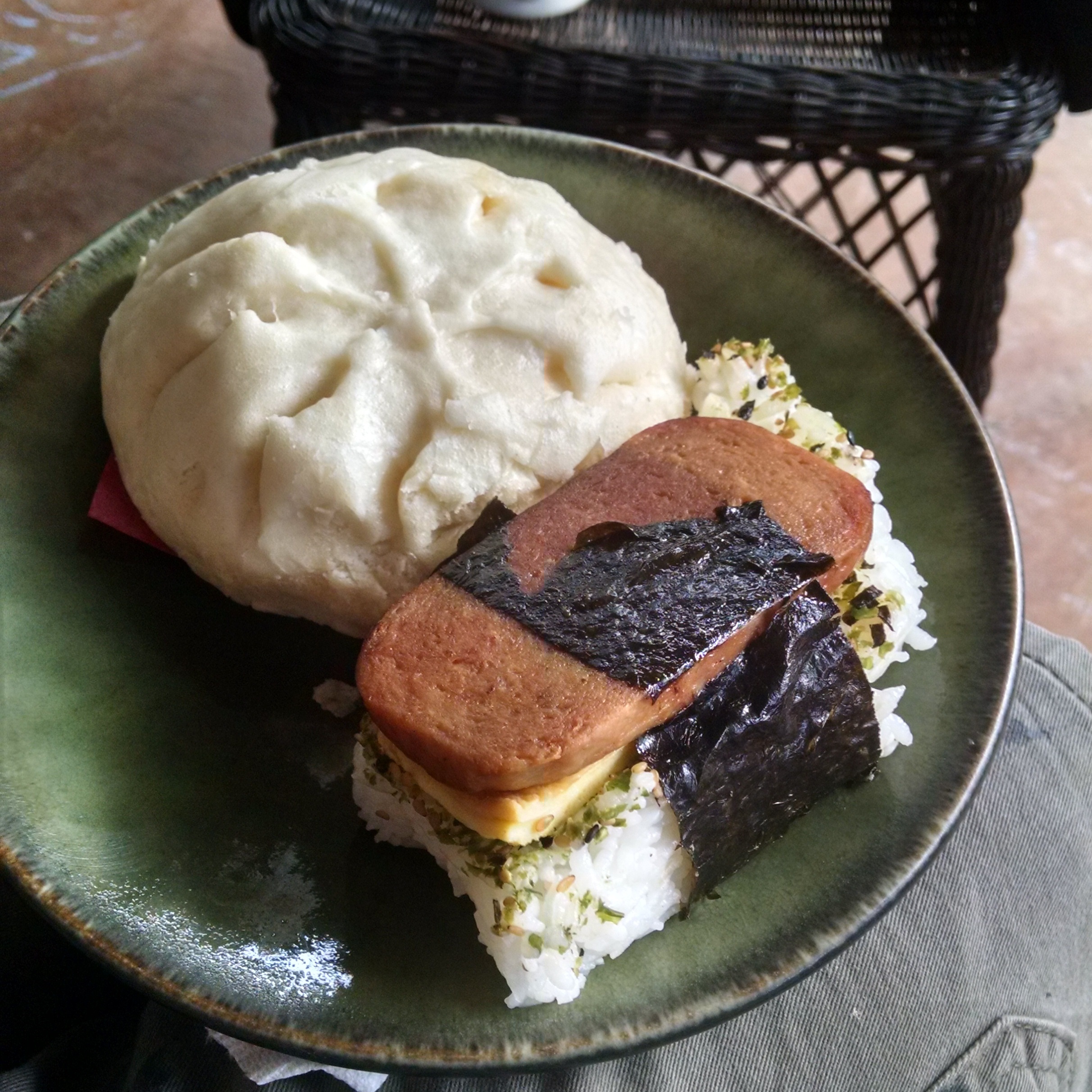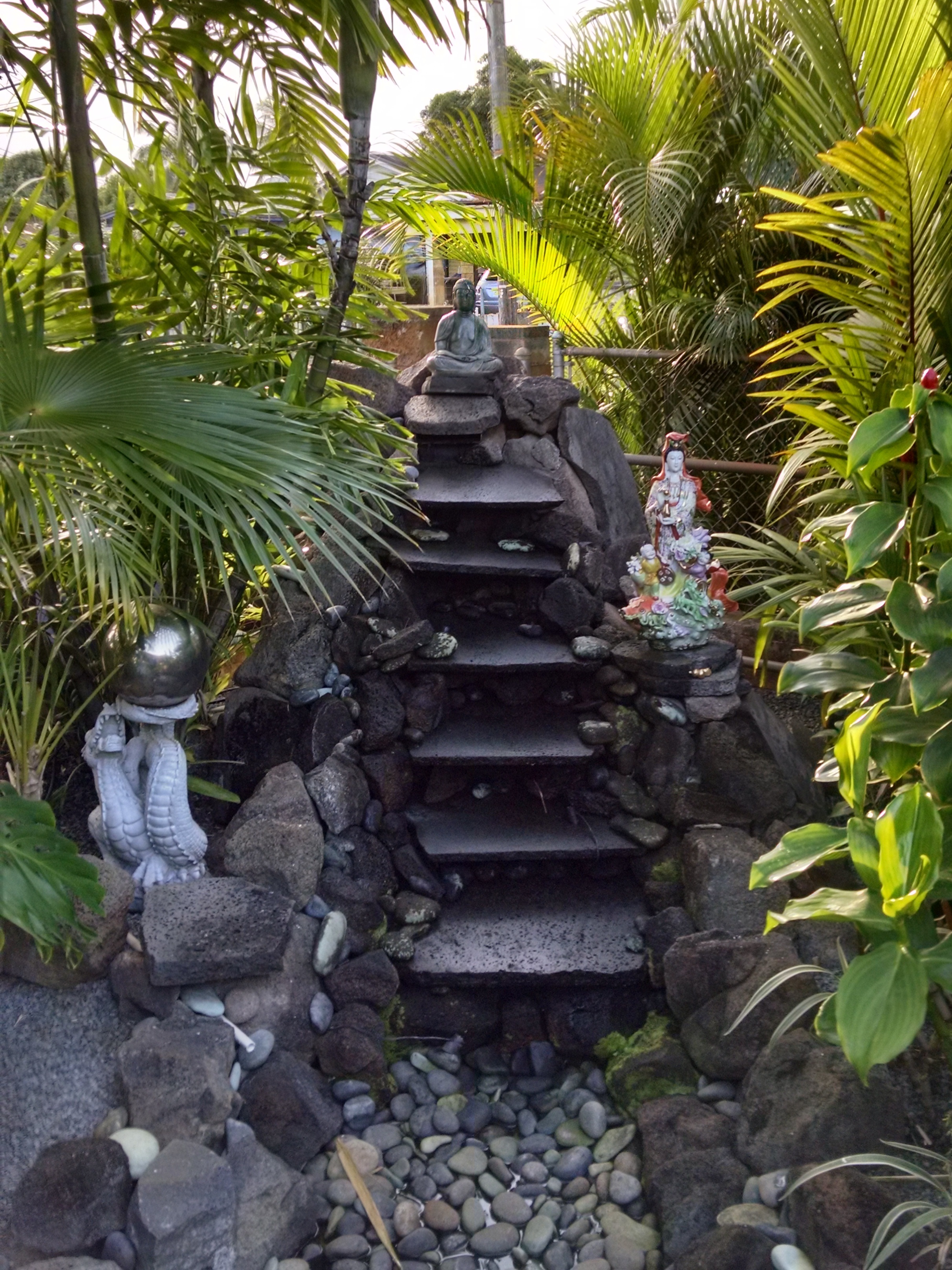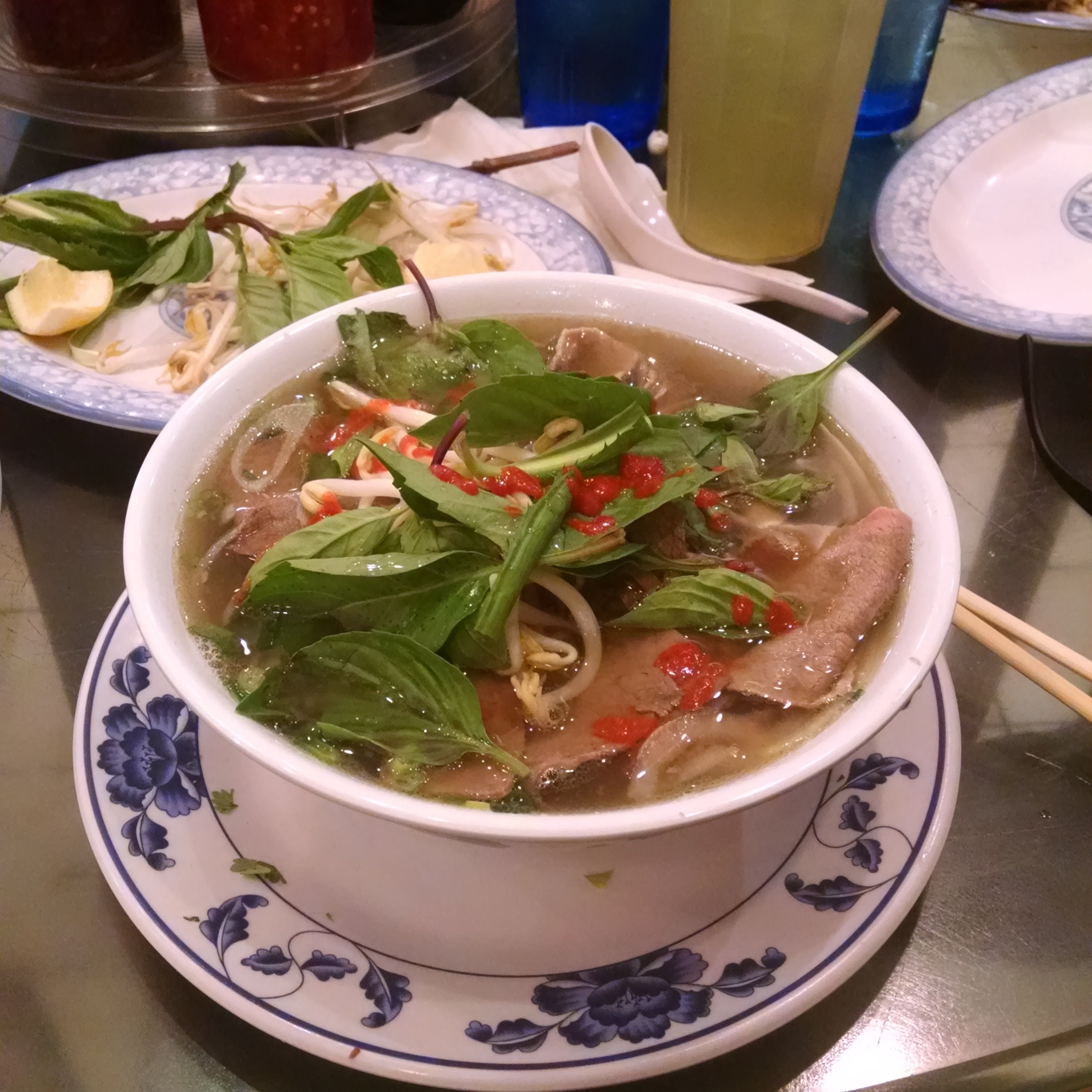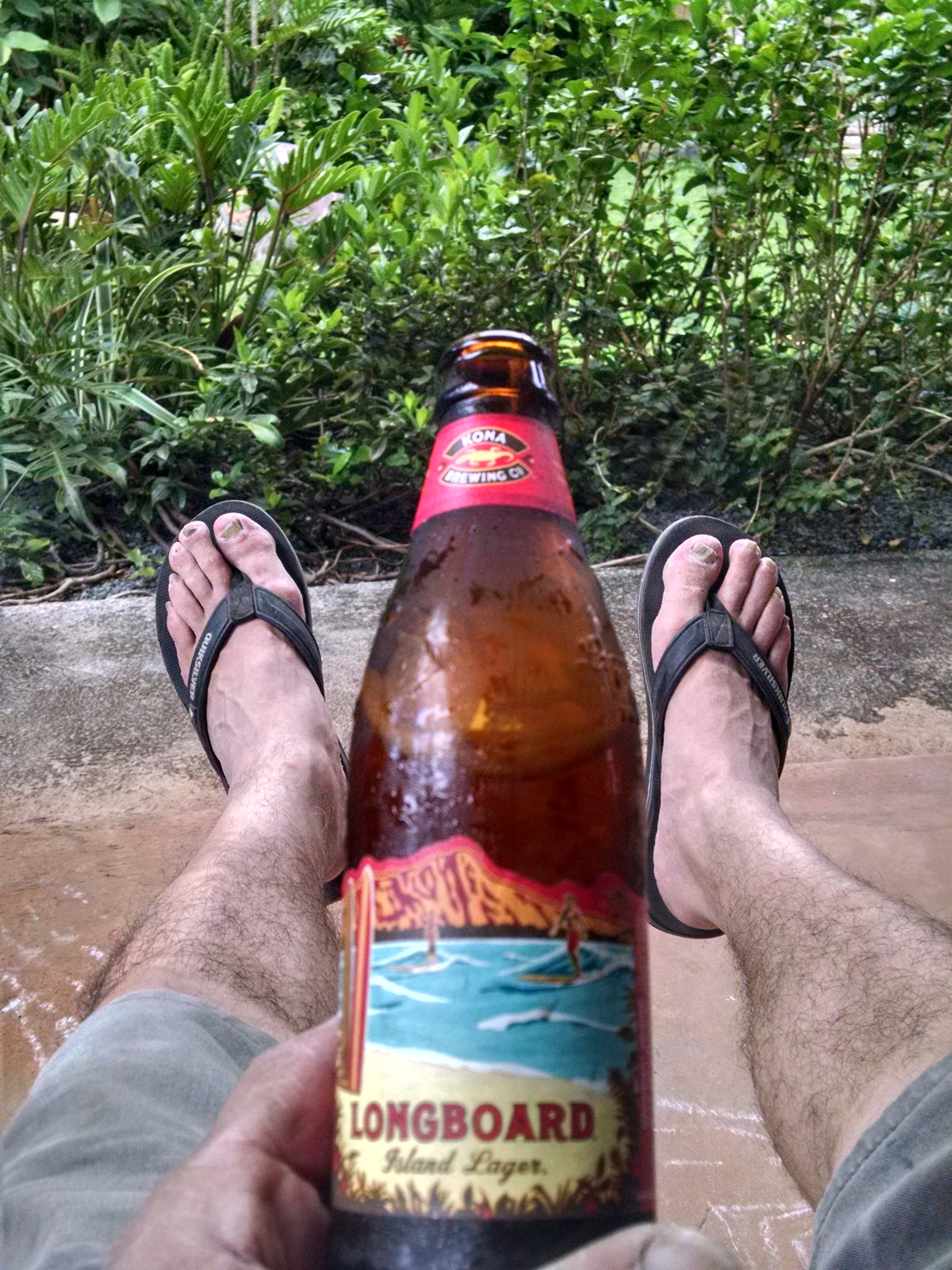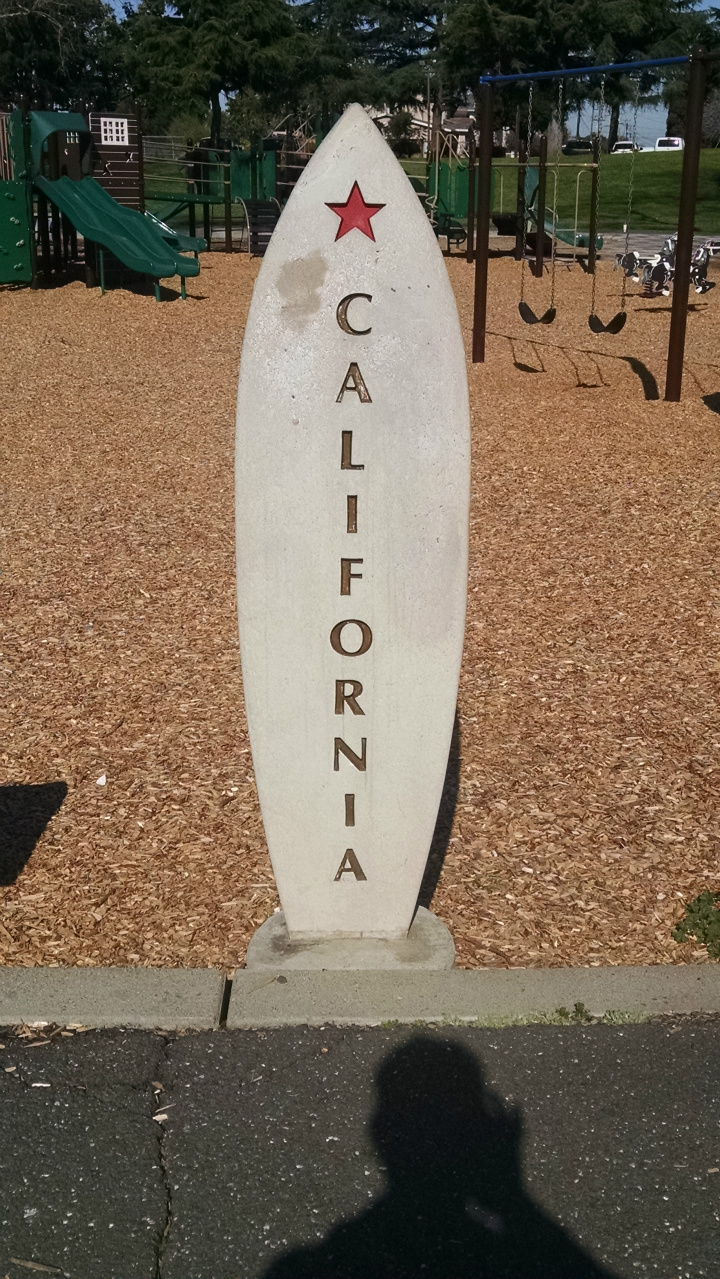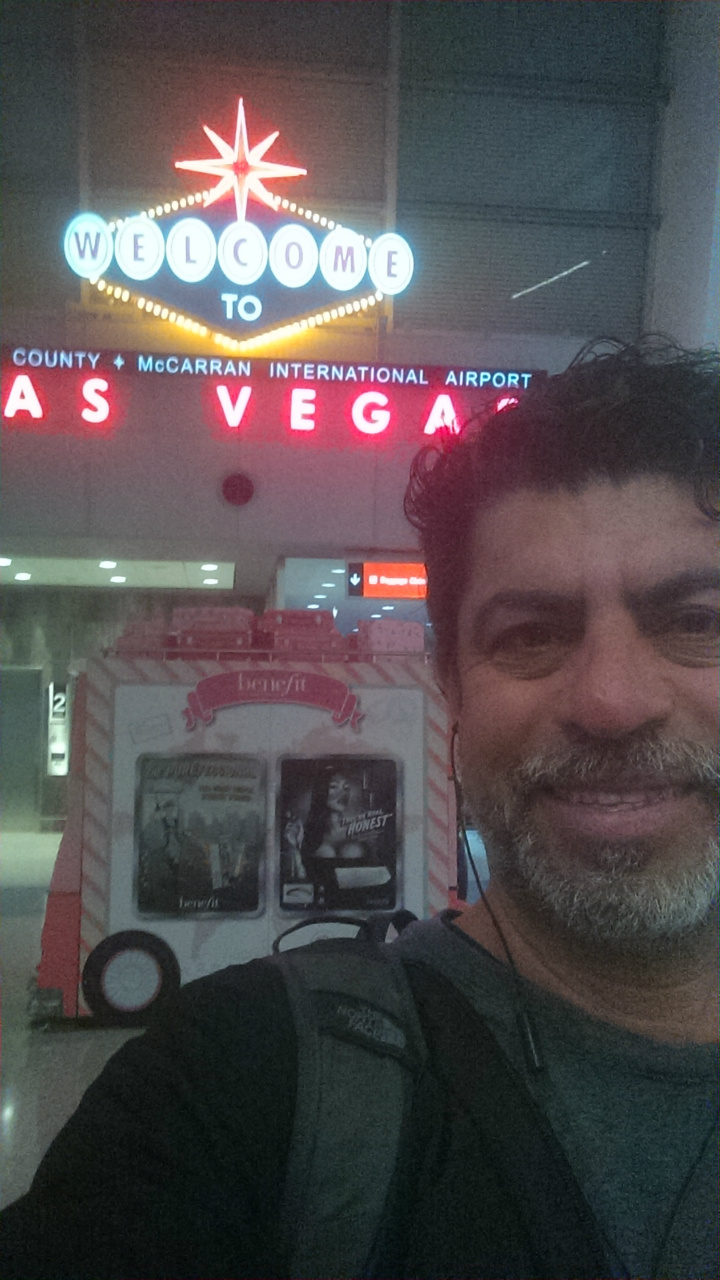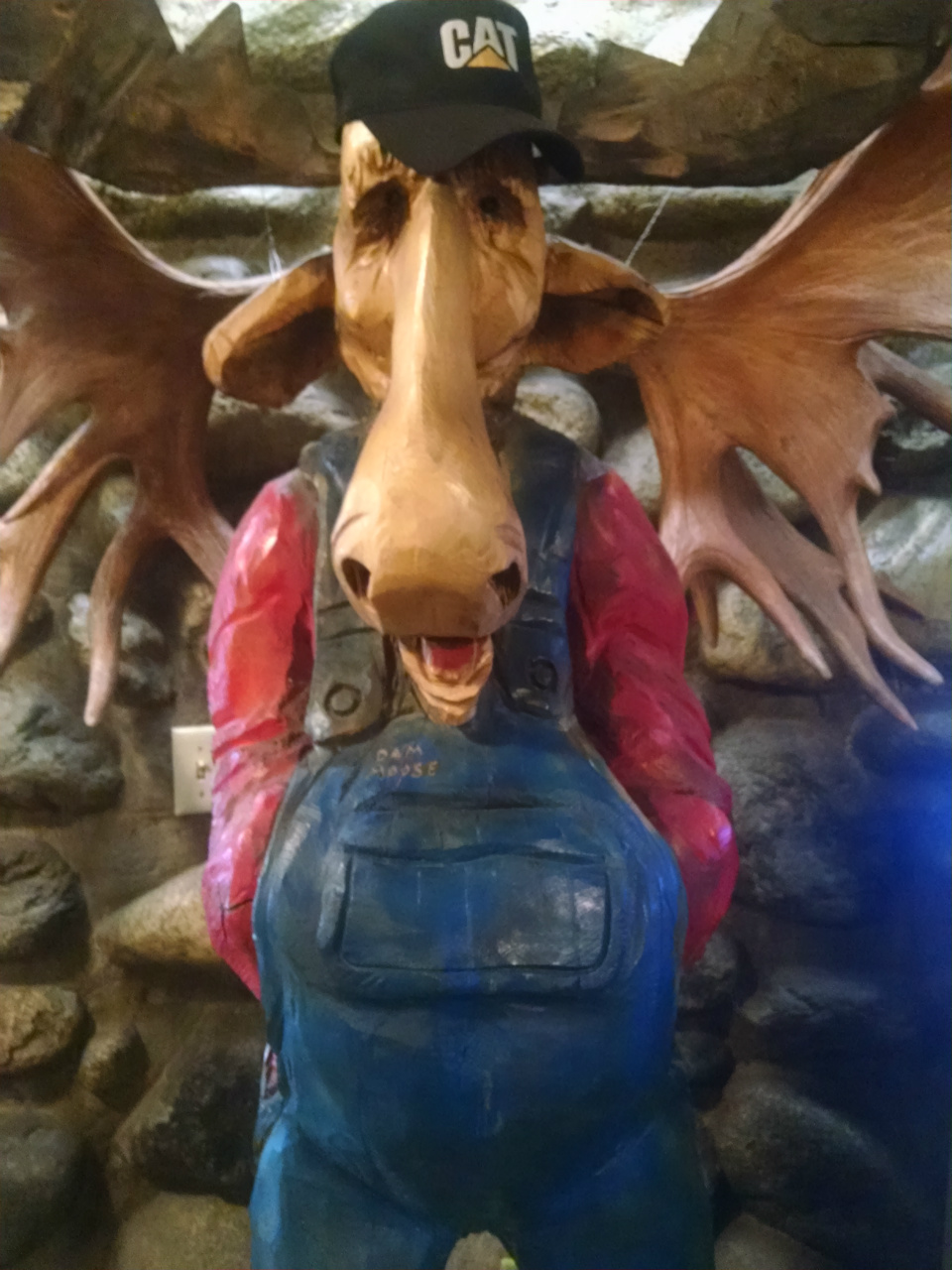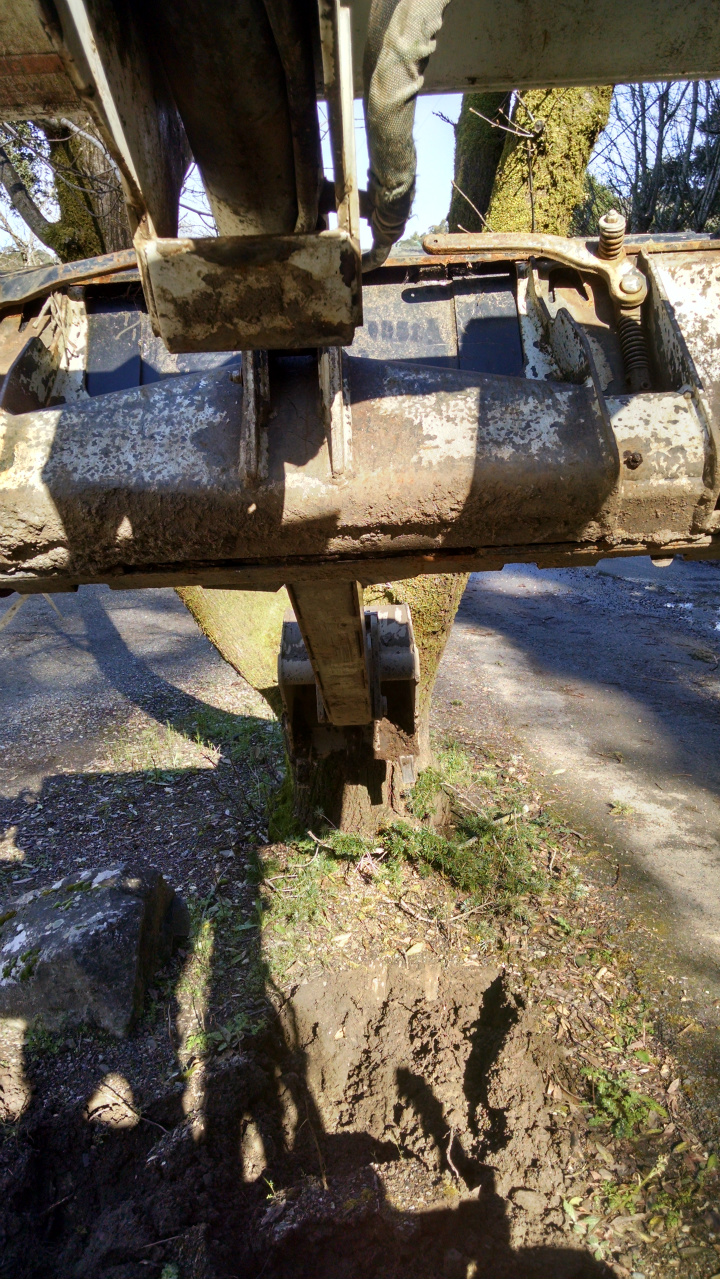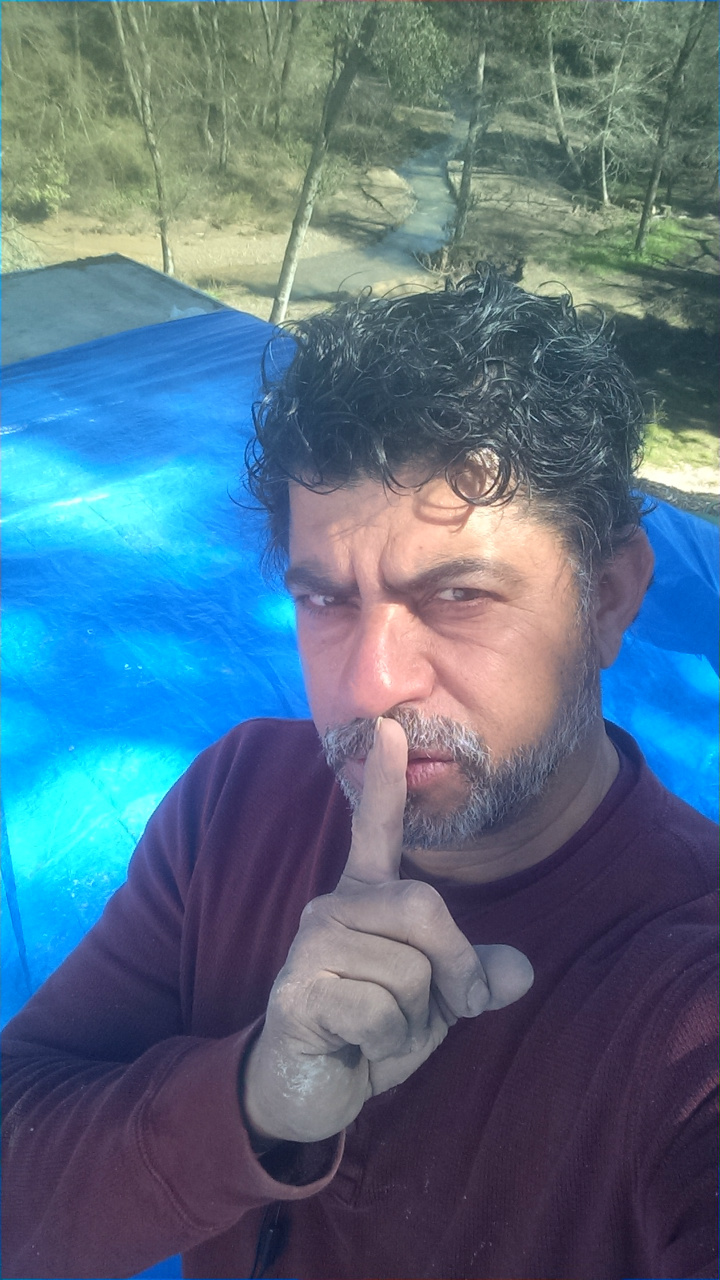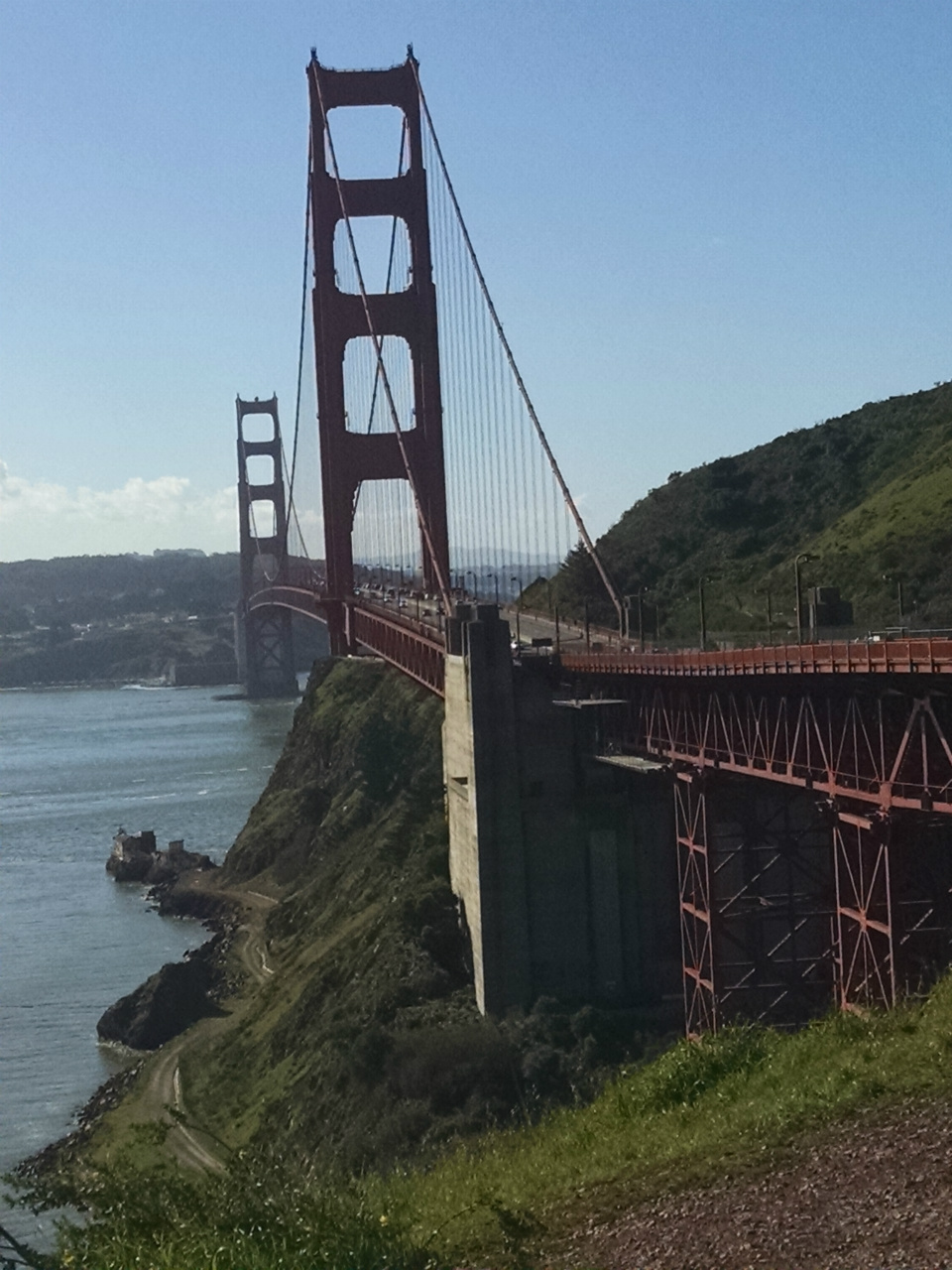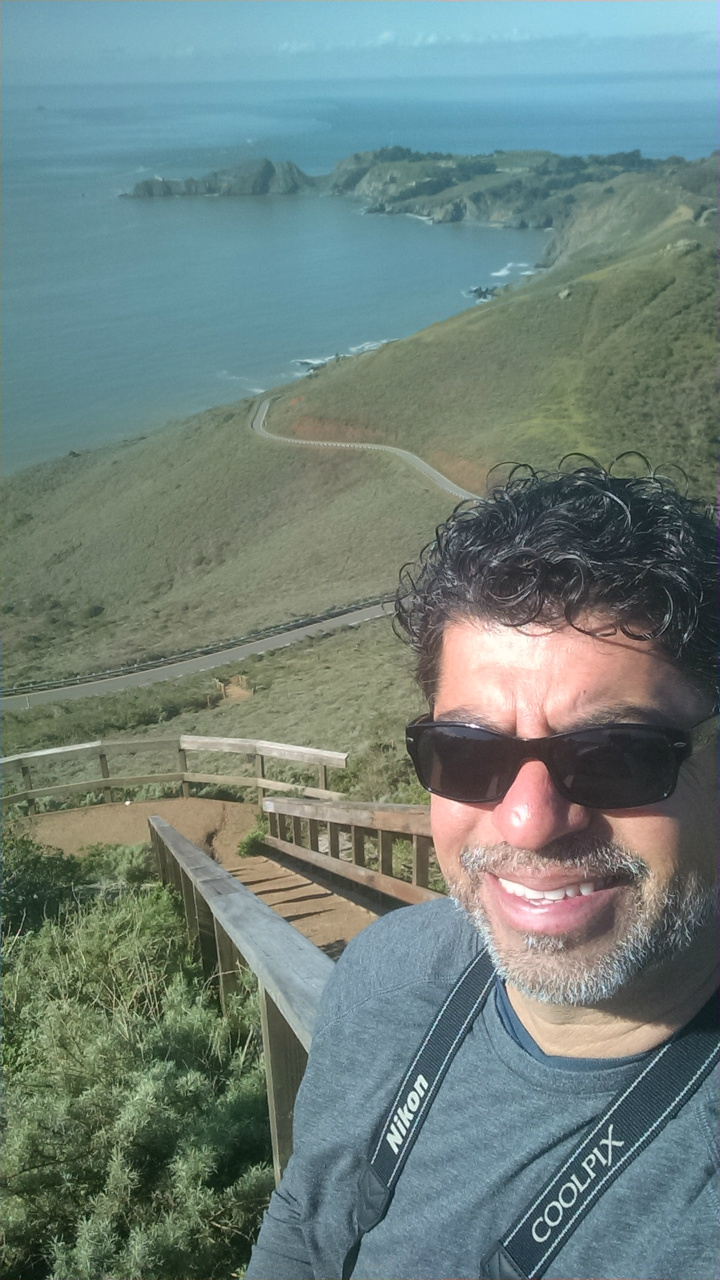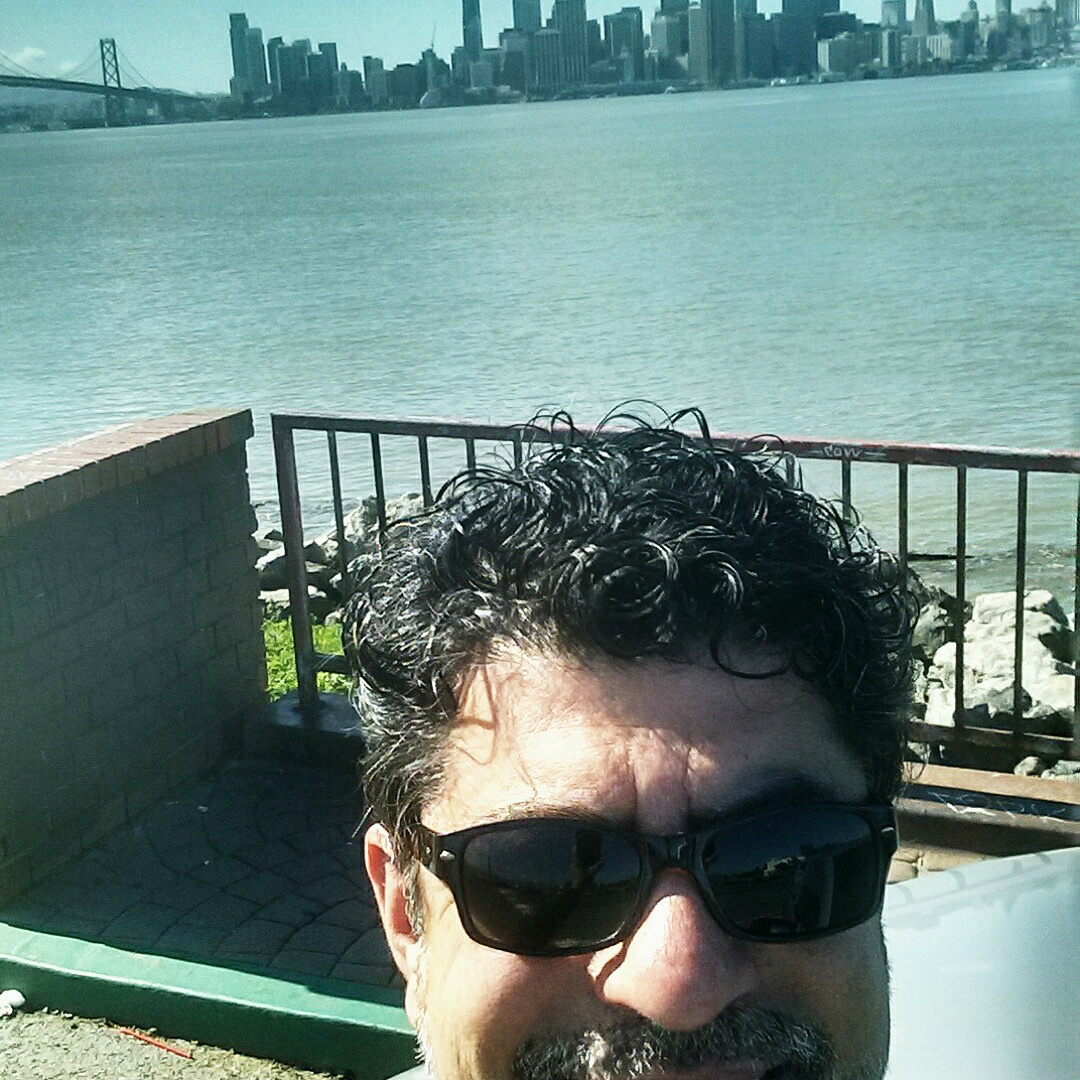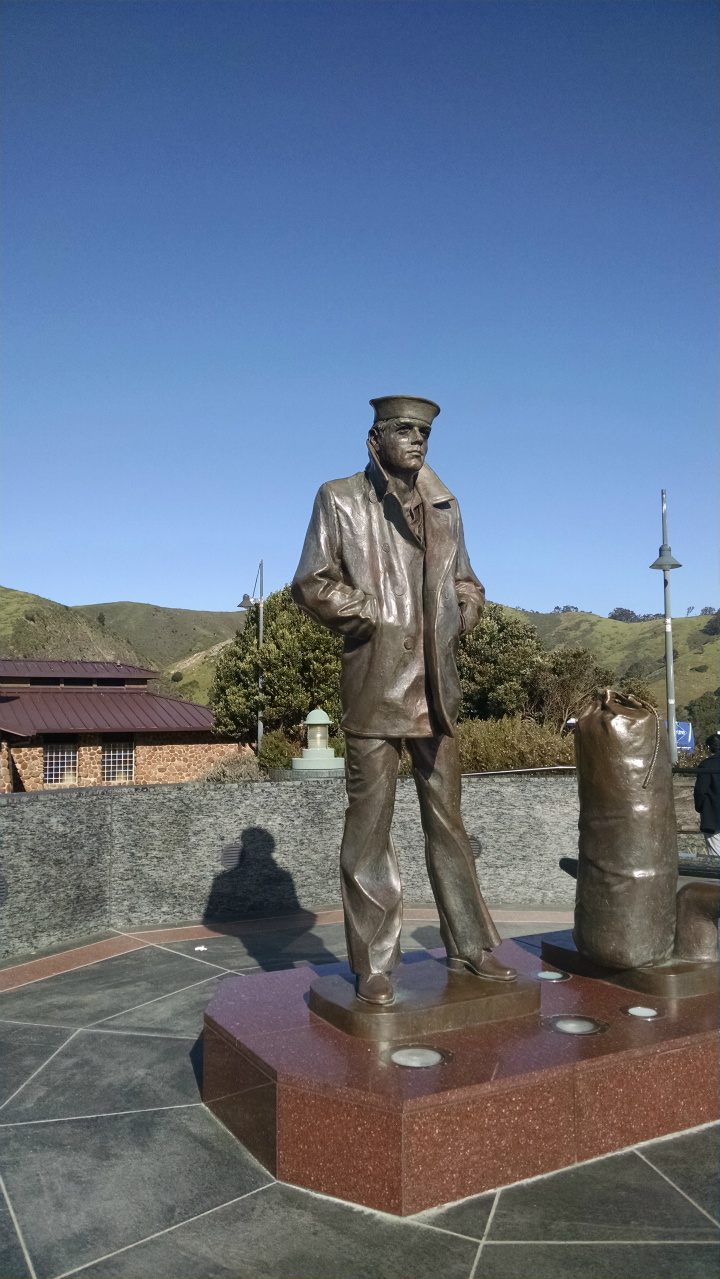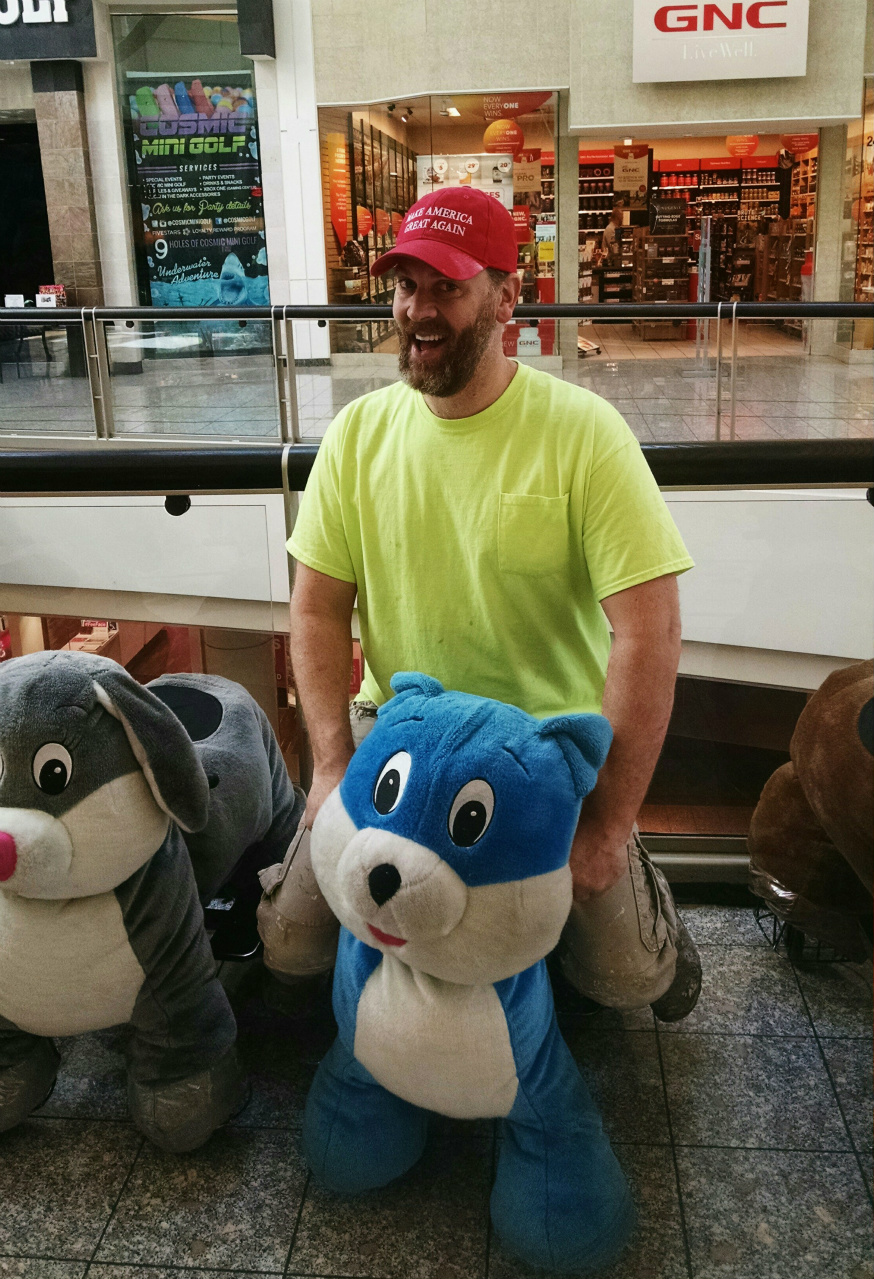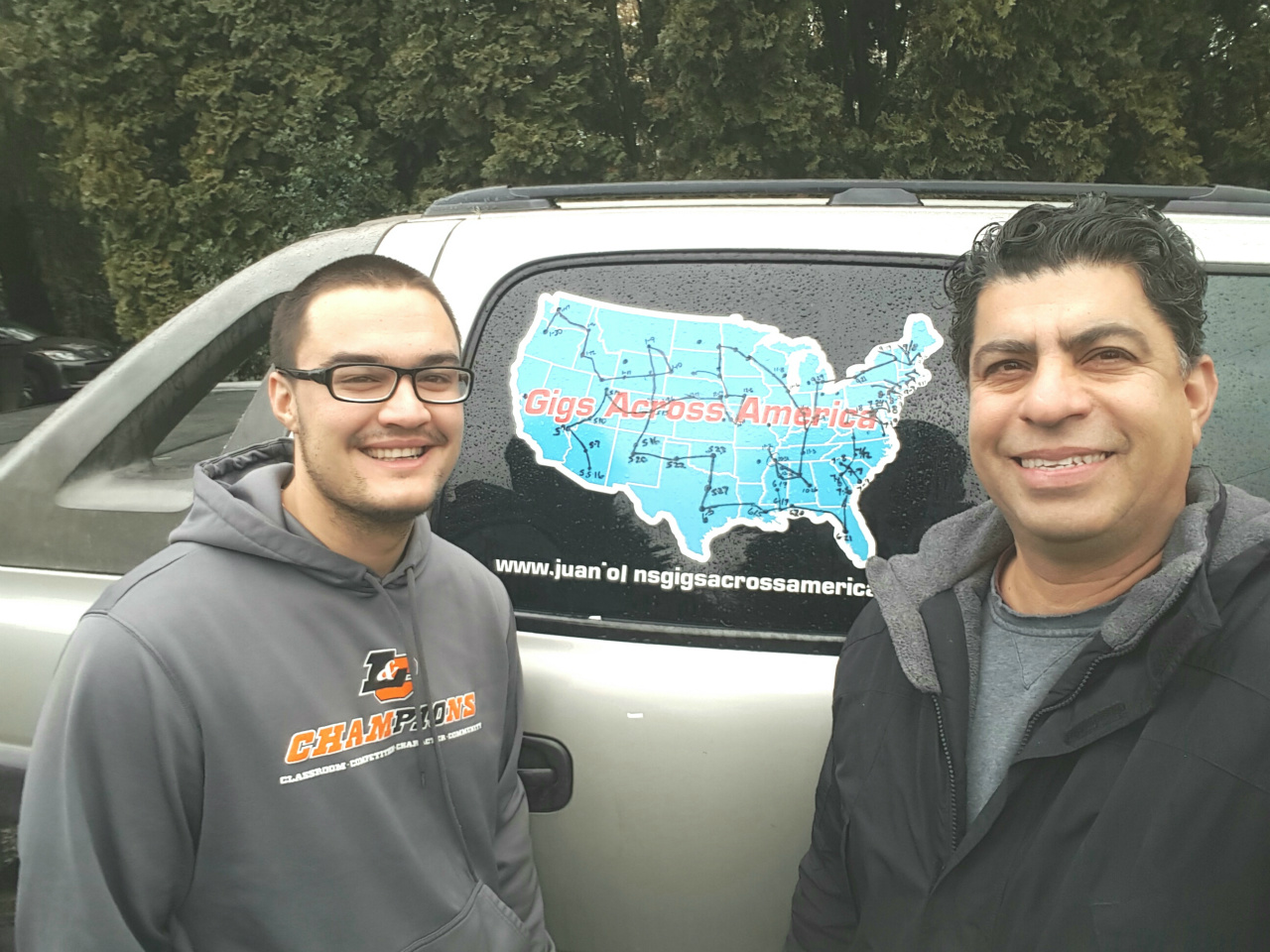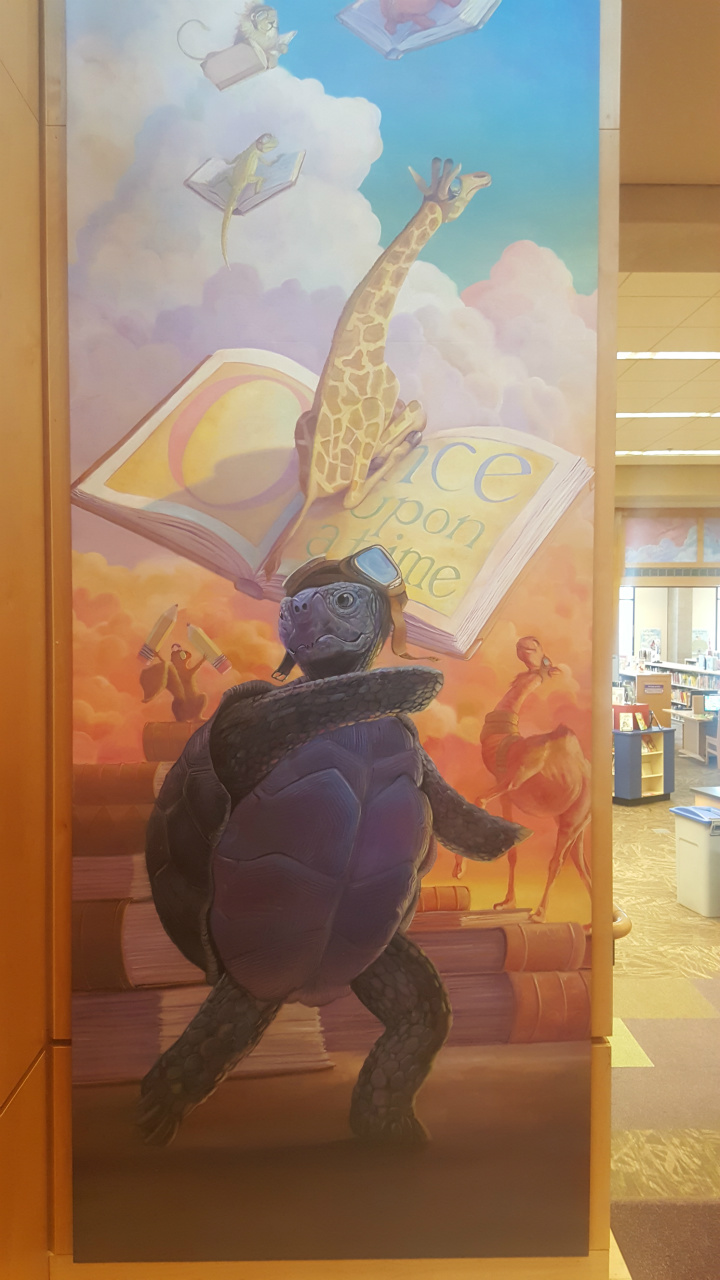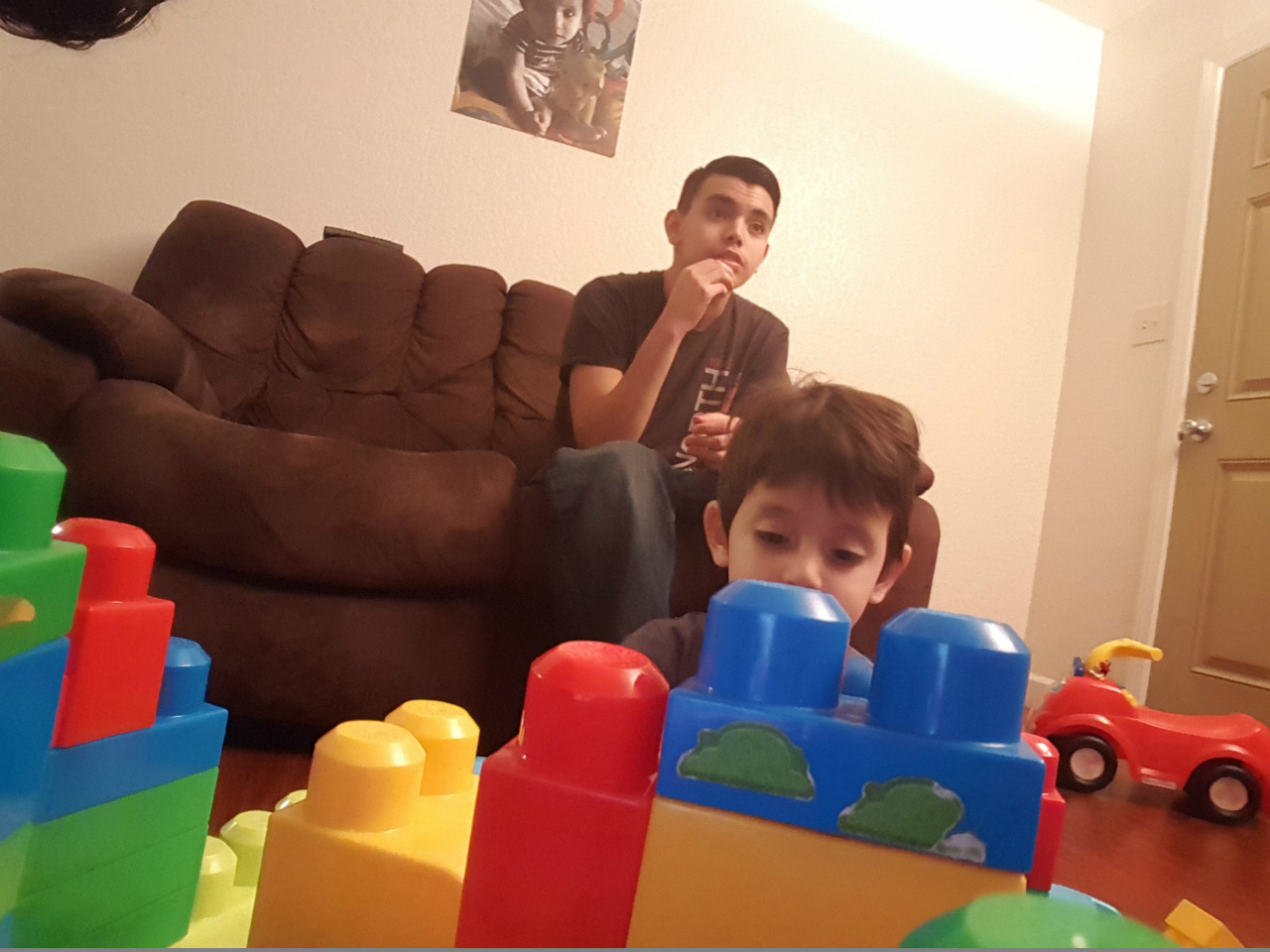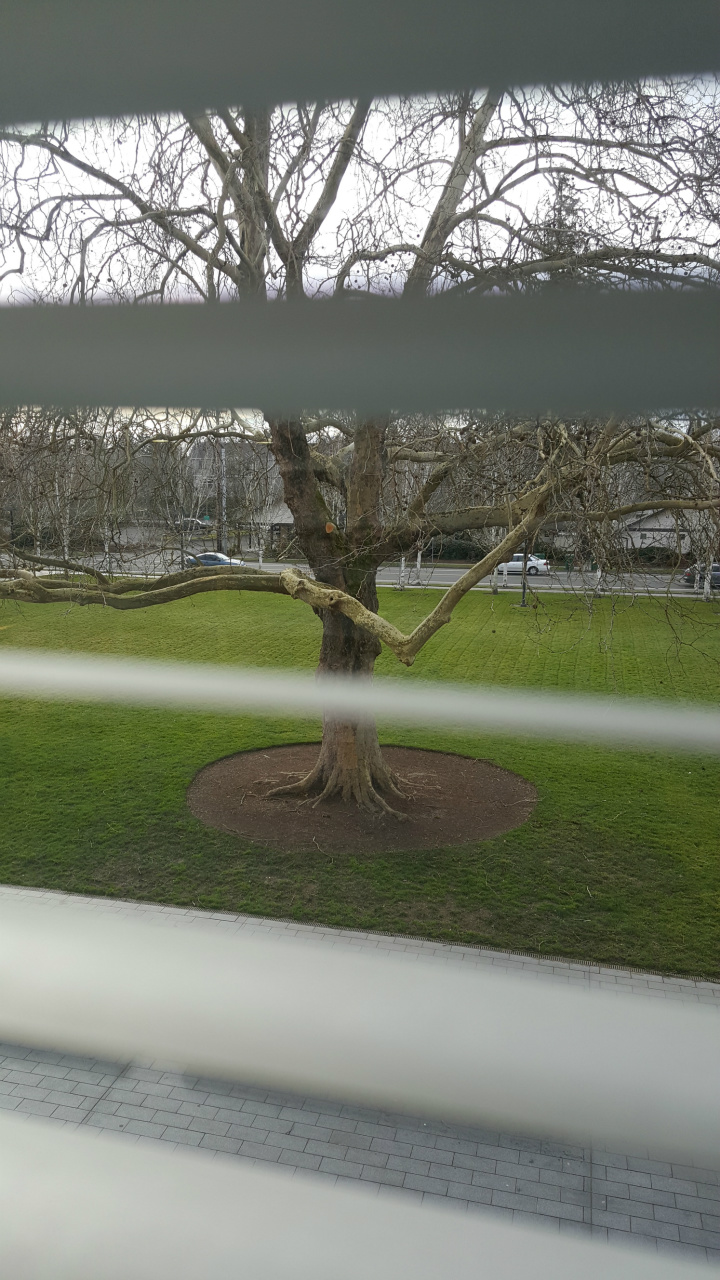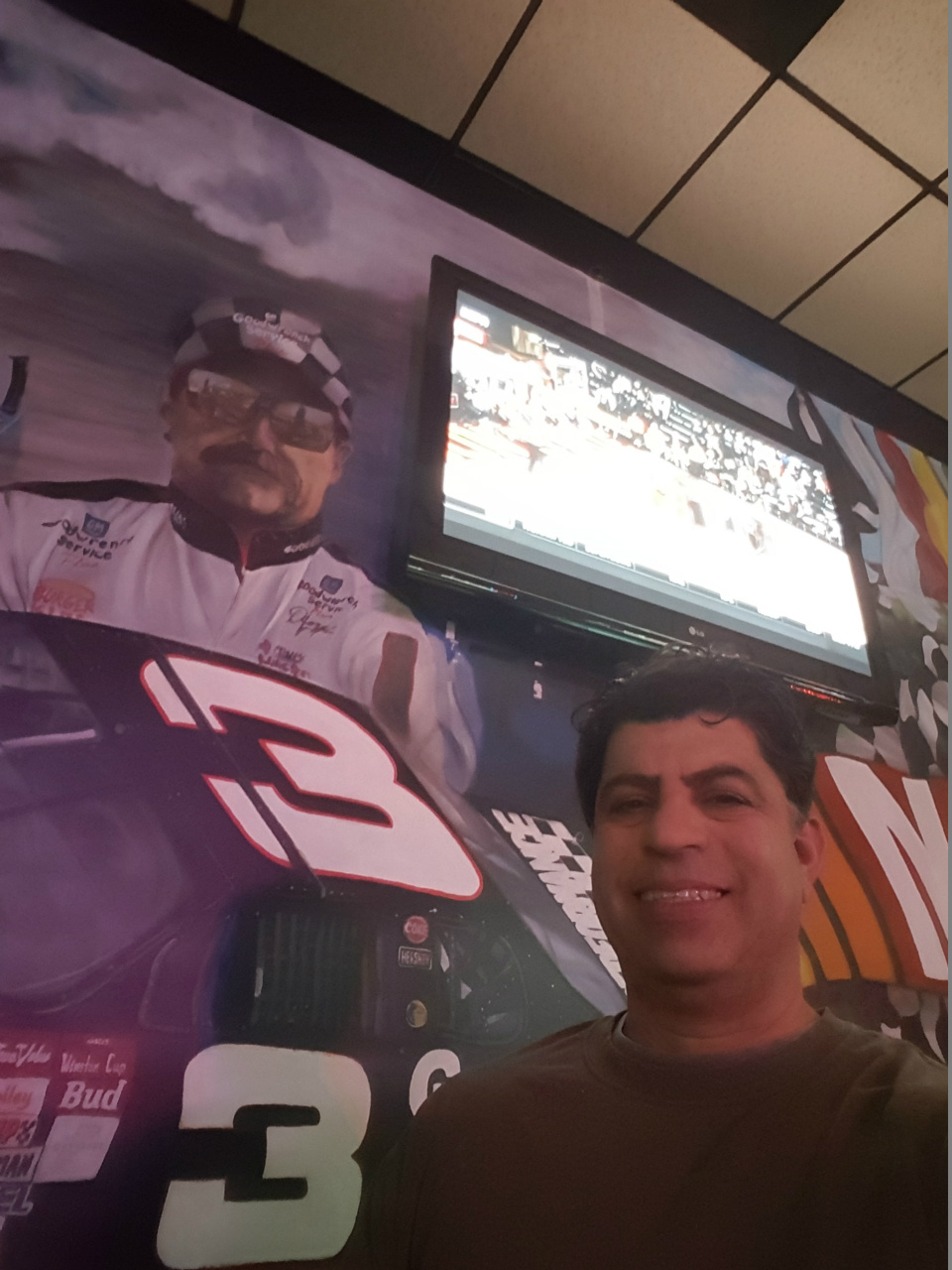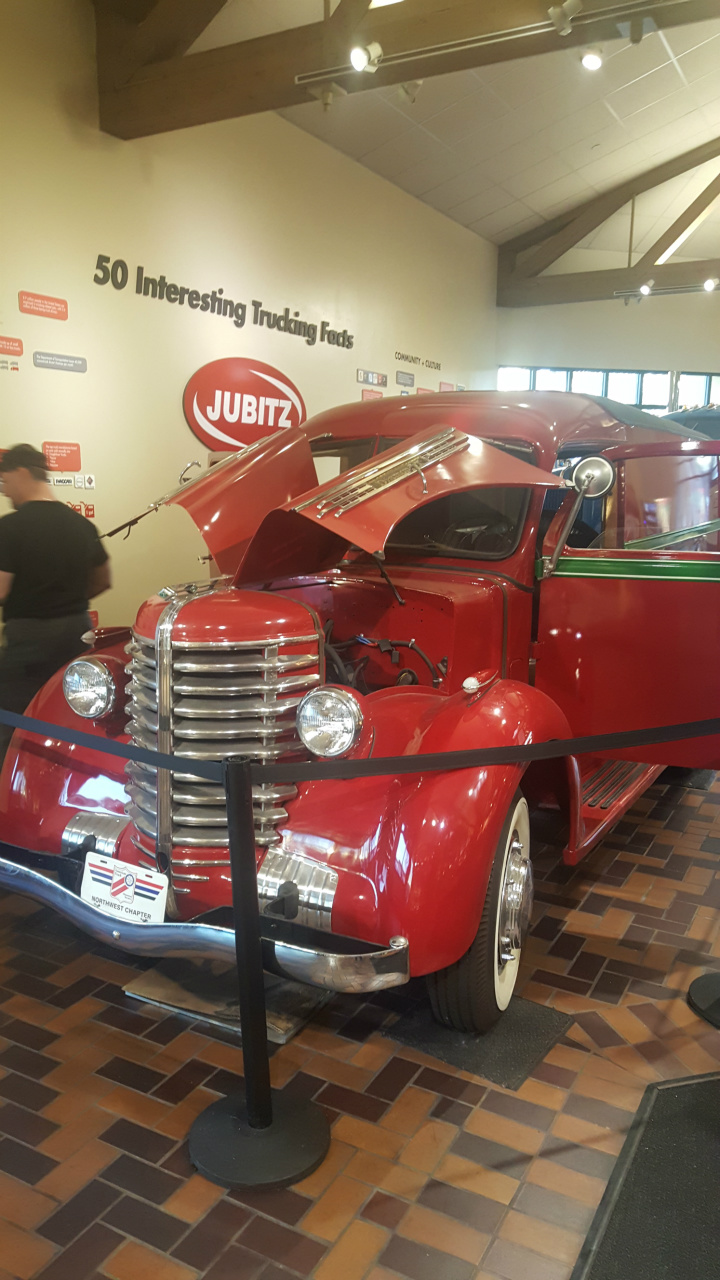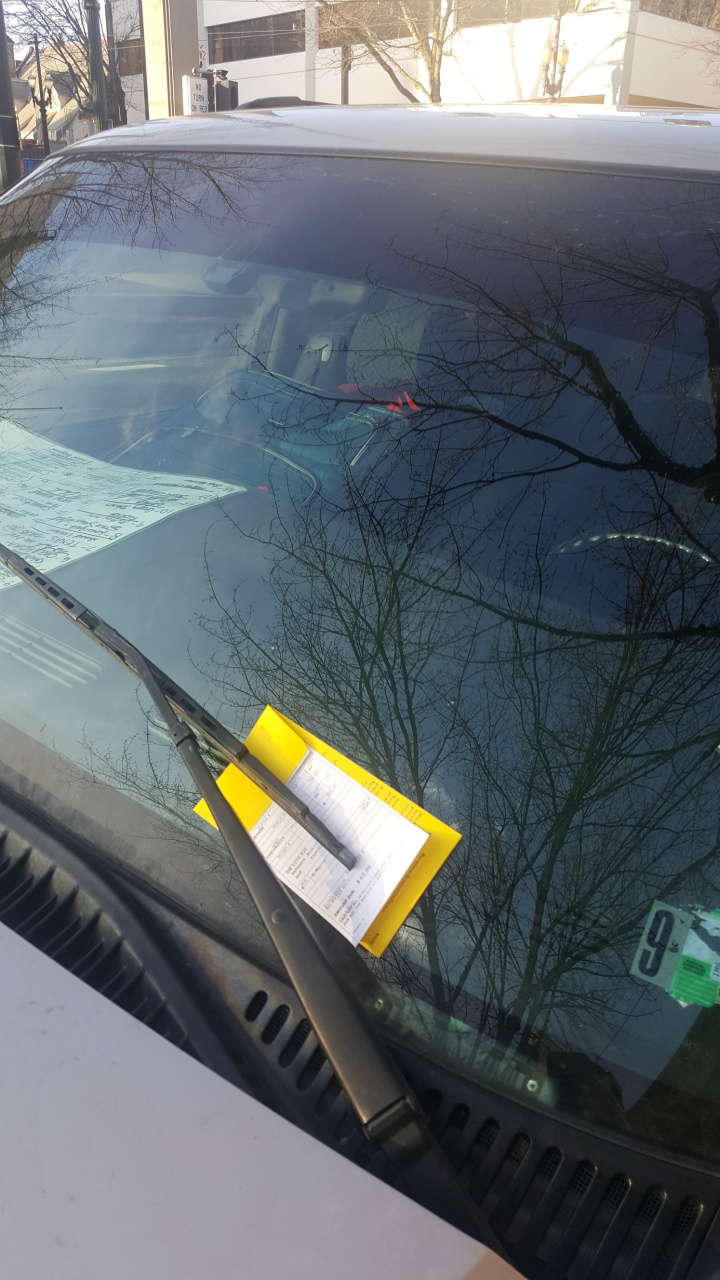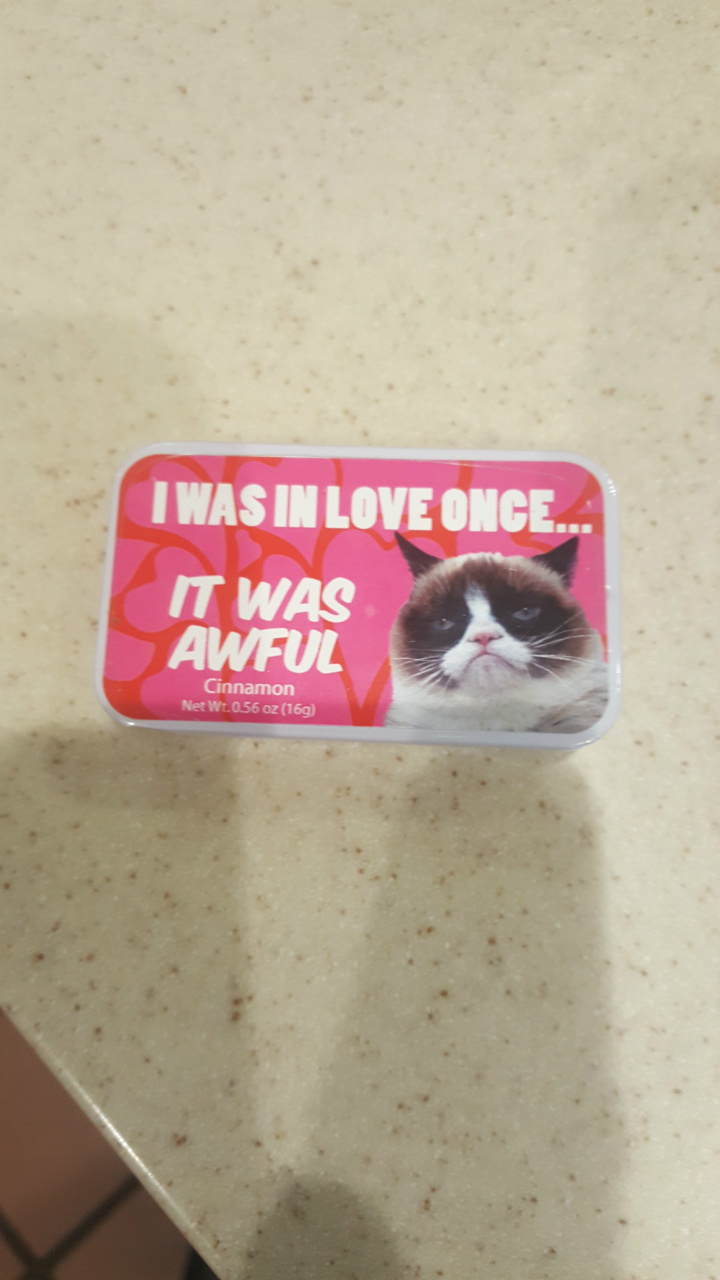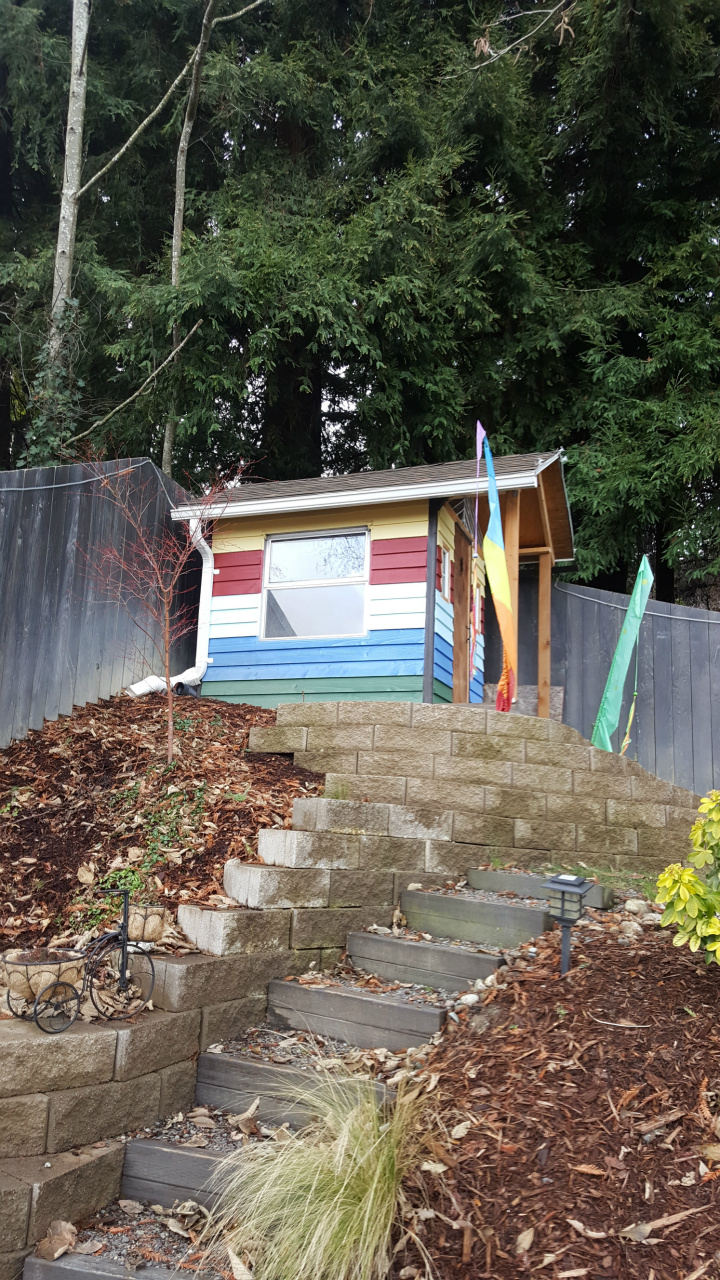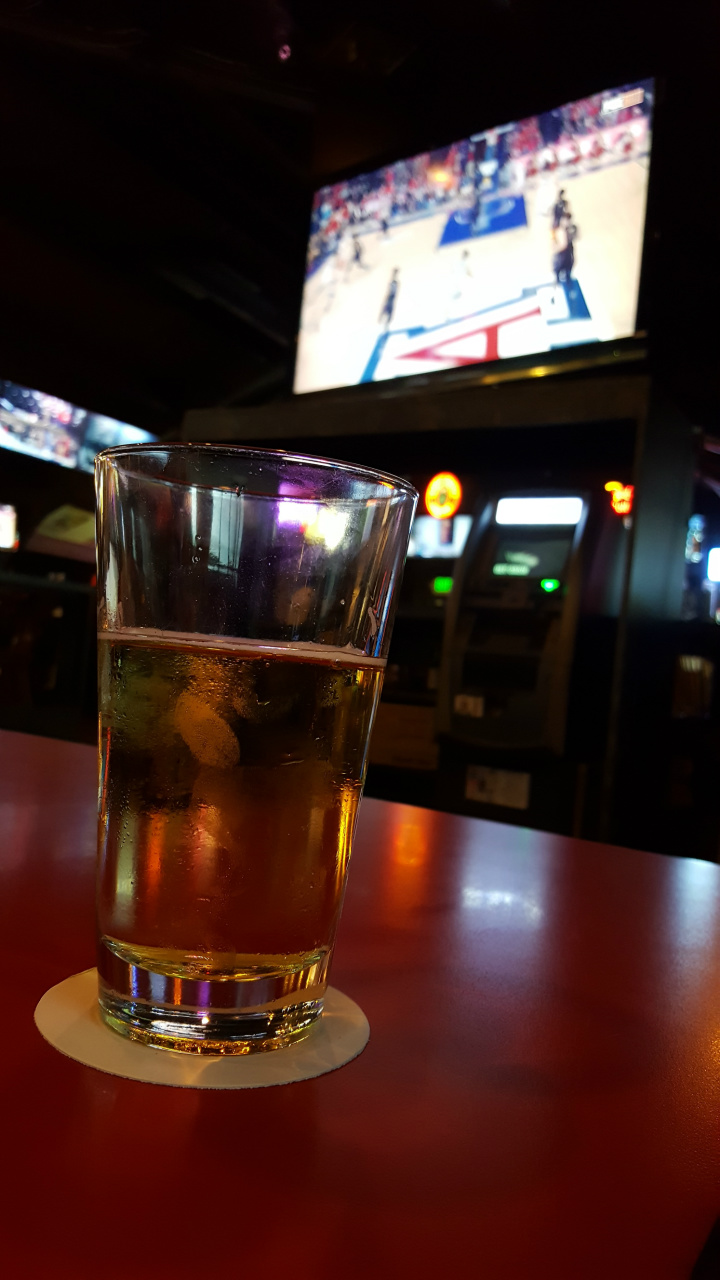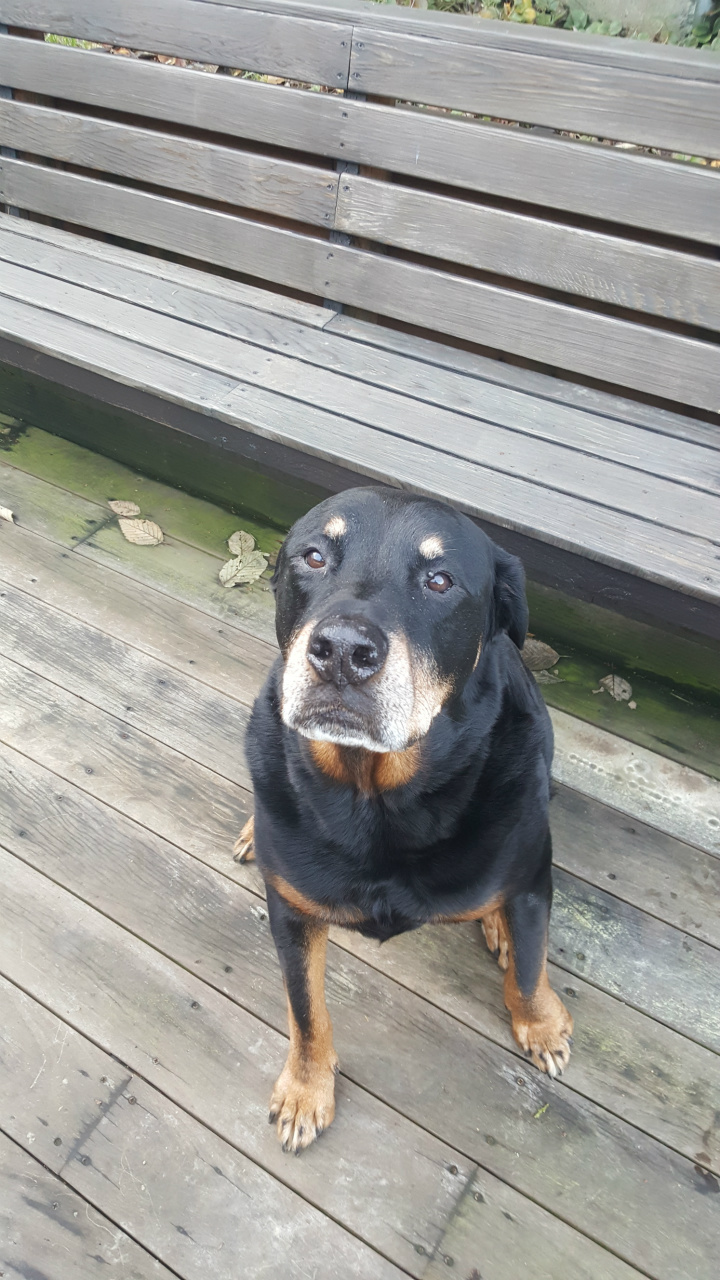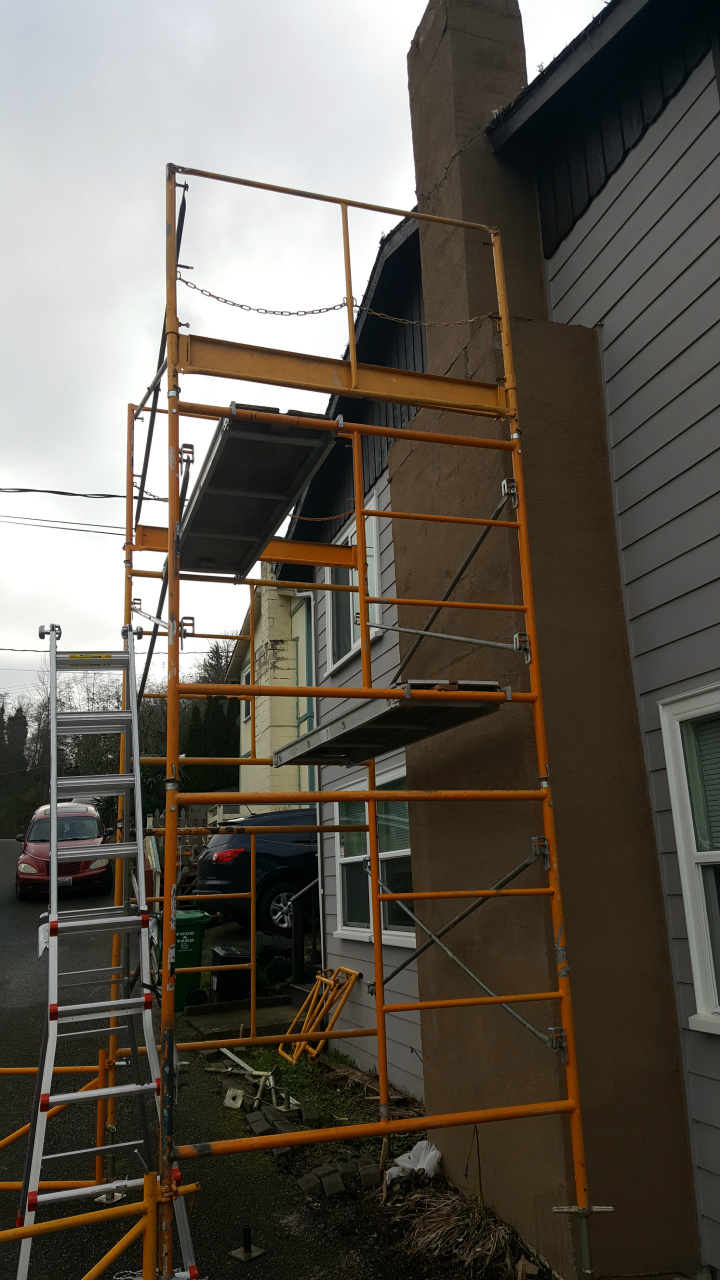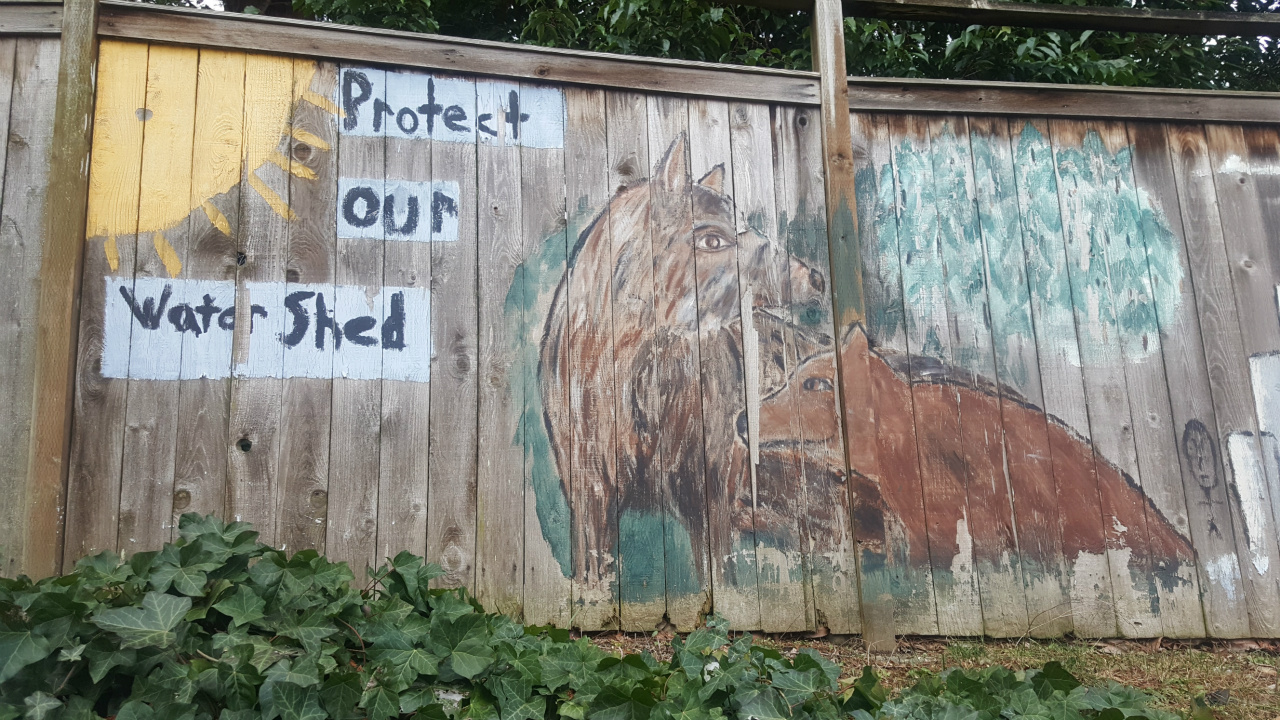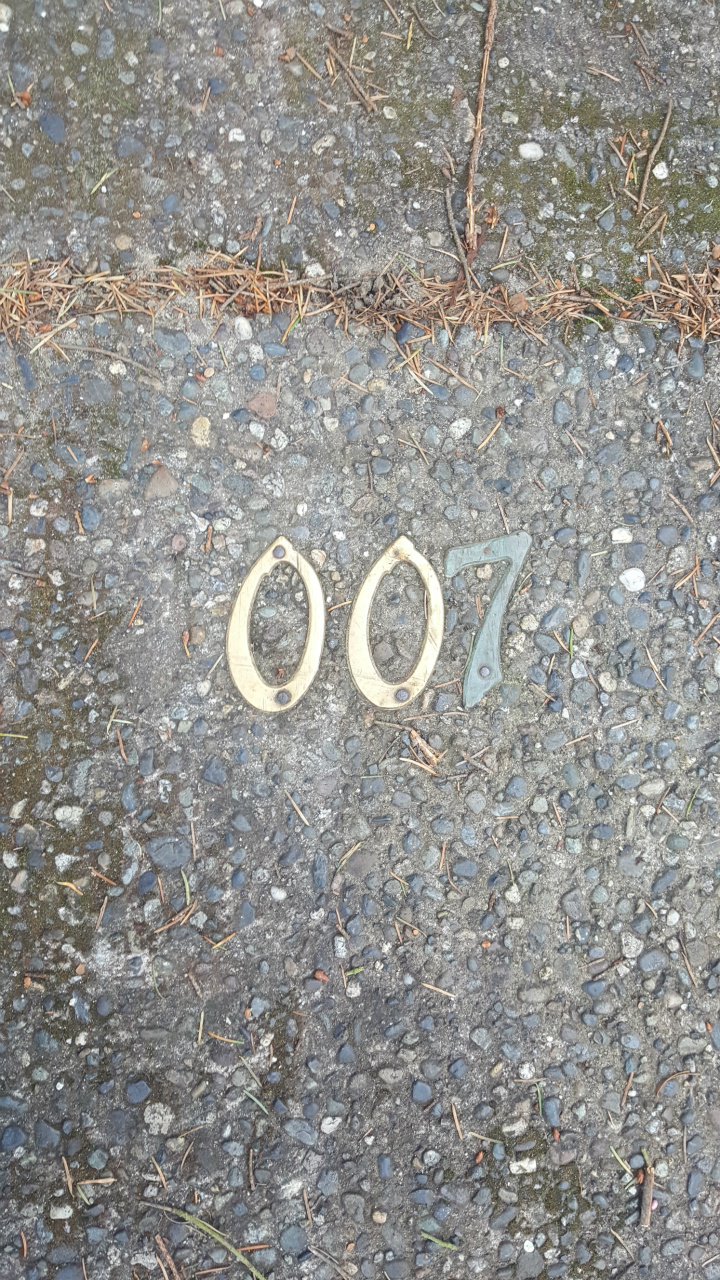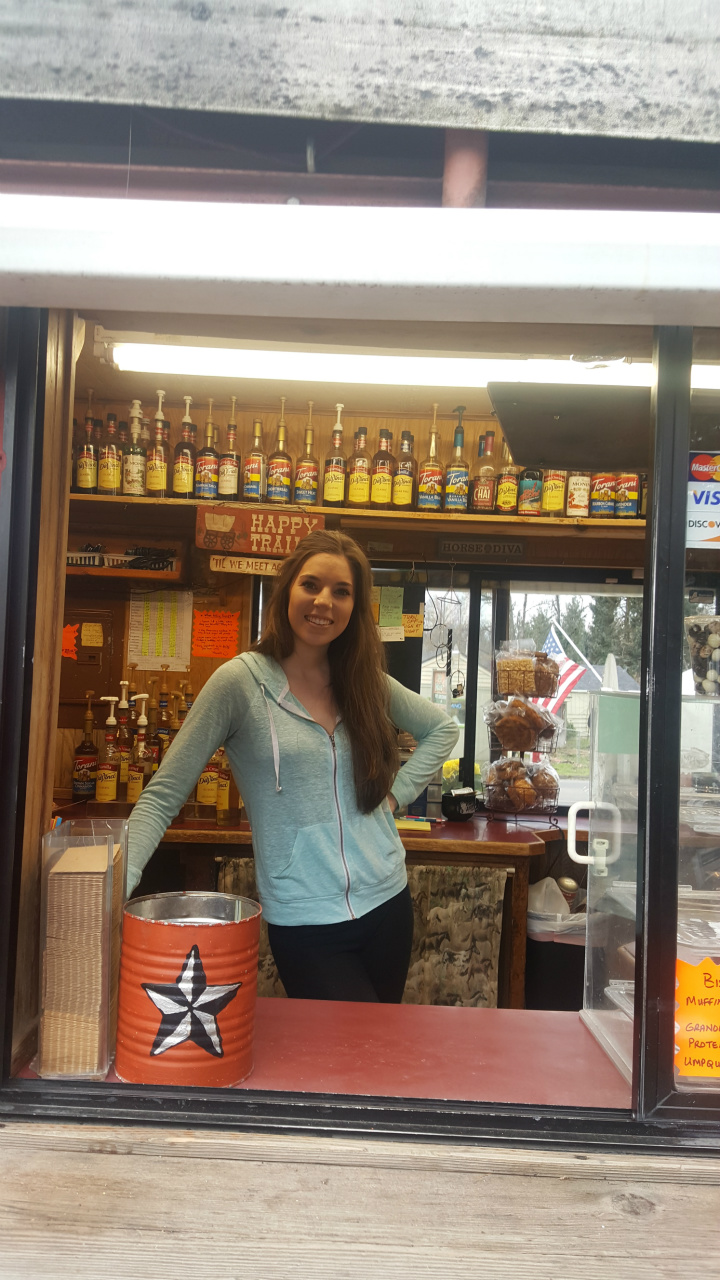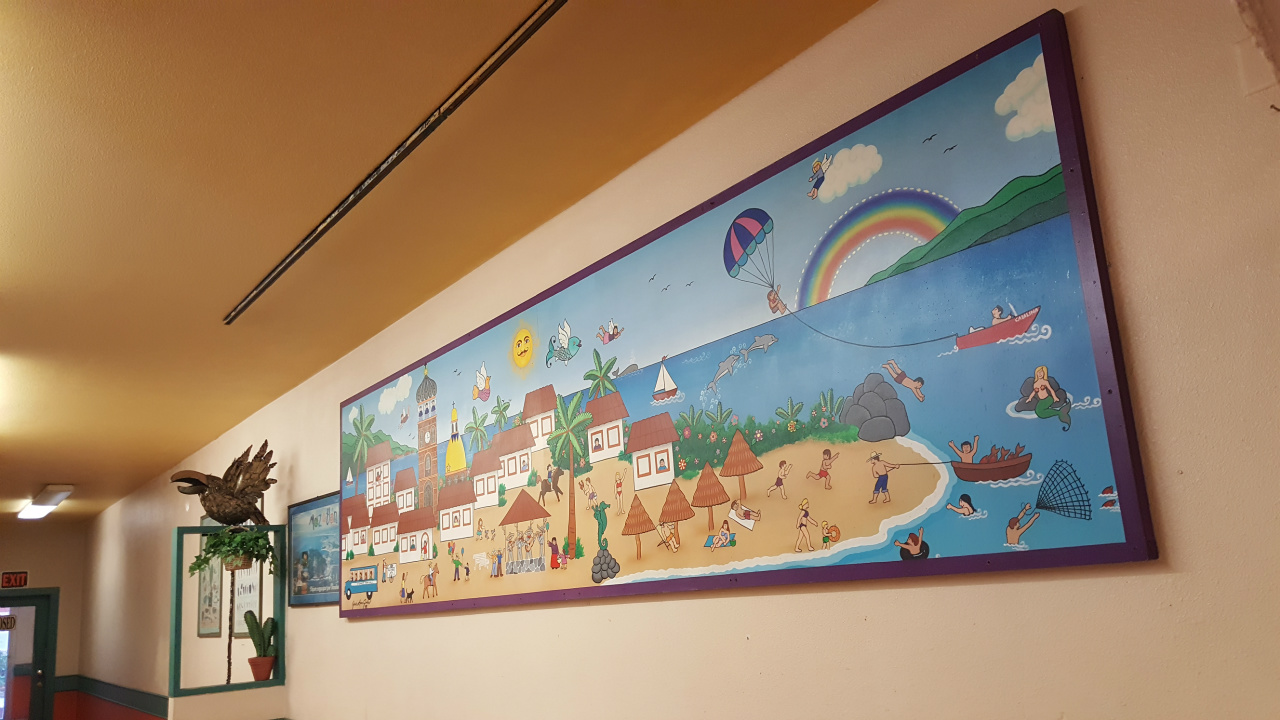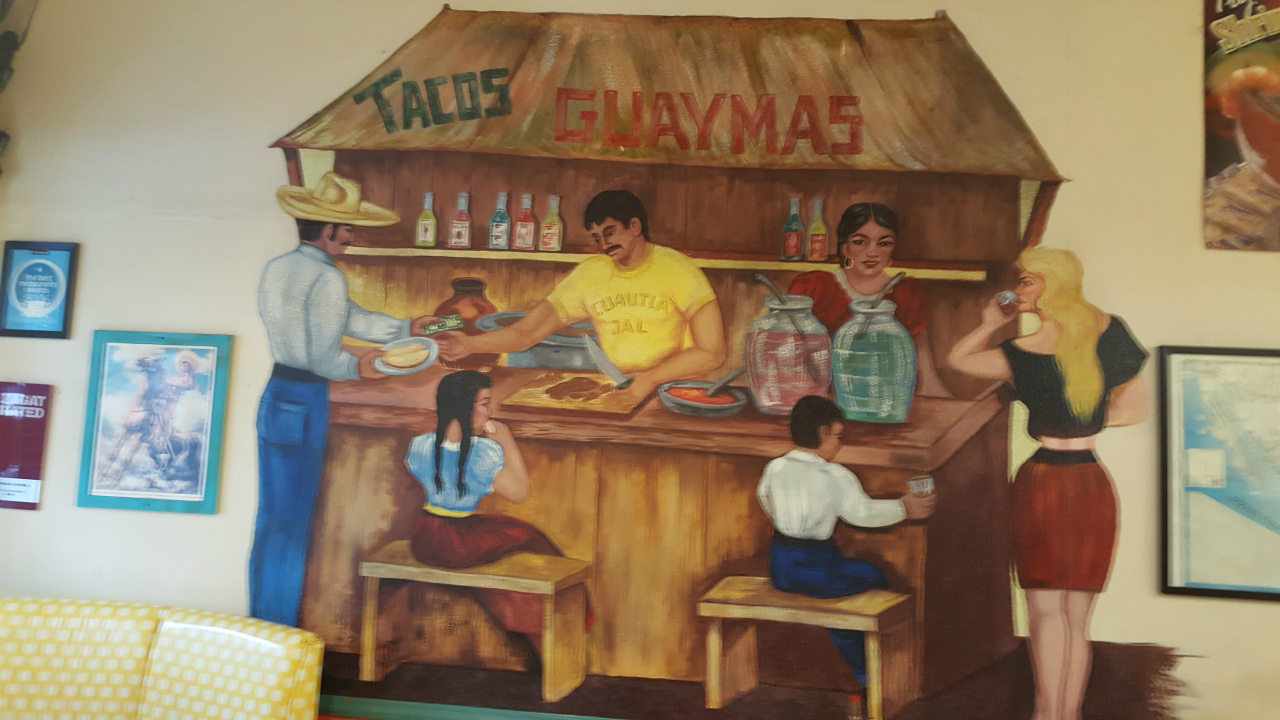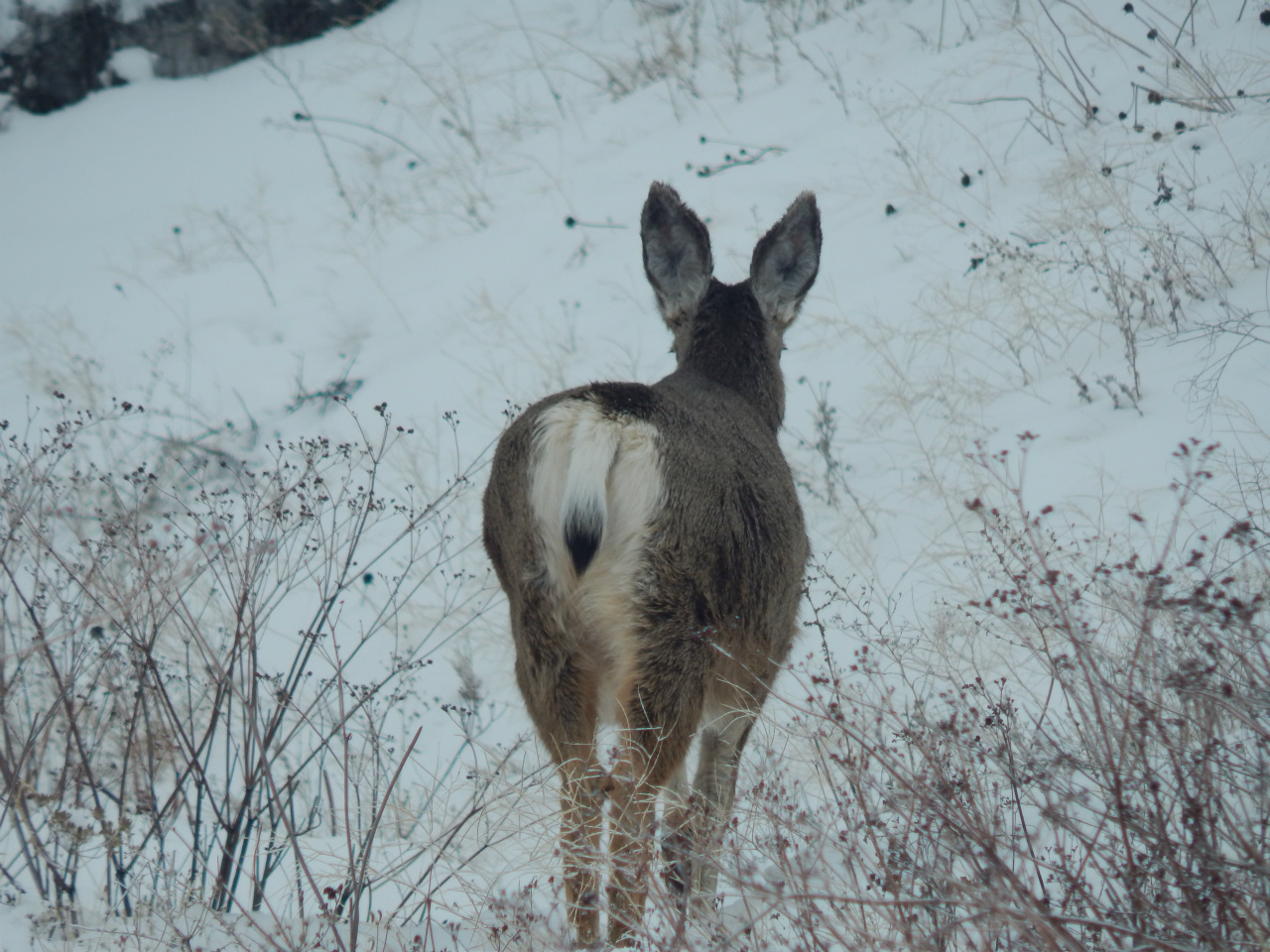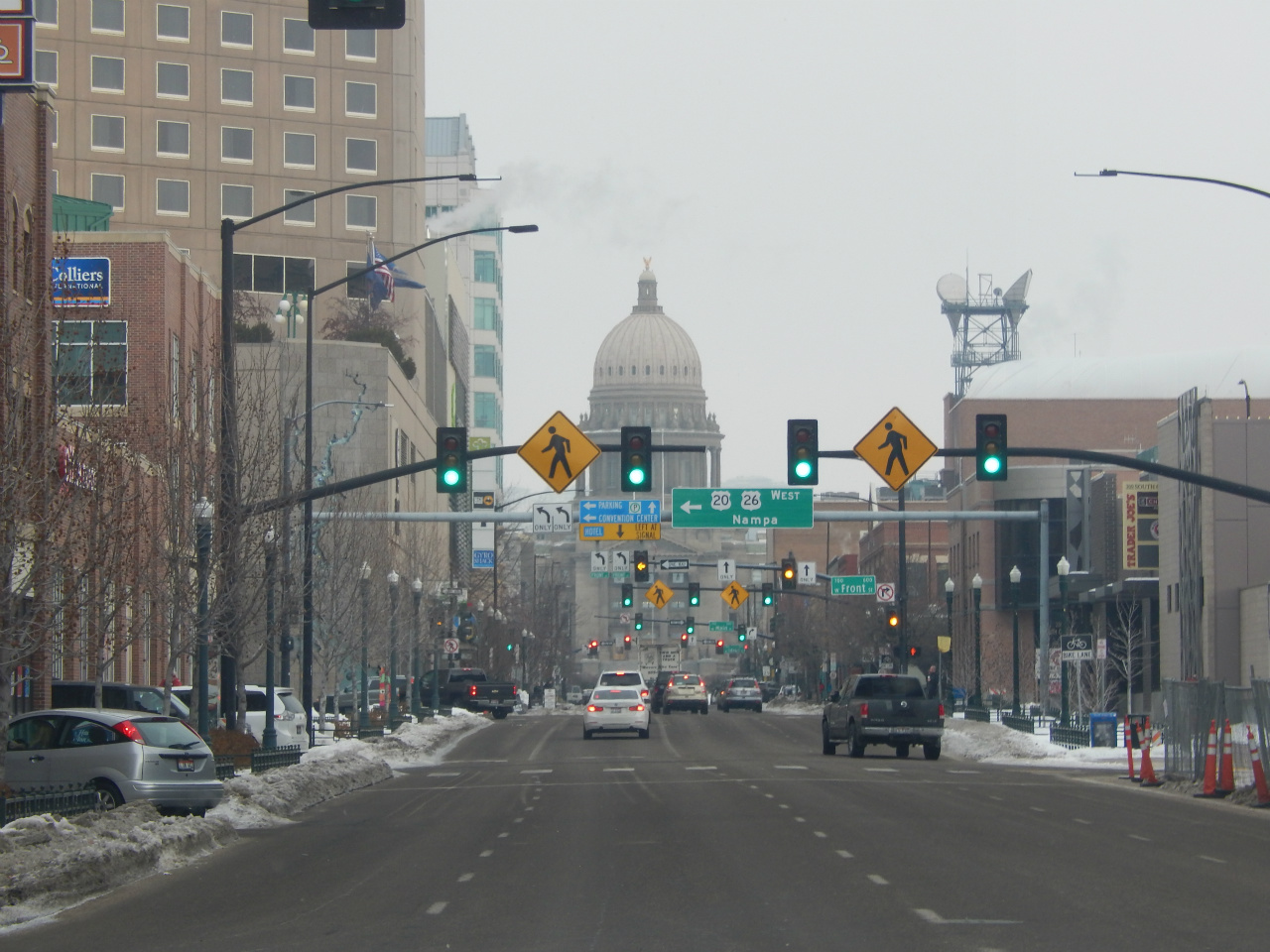 Boise, Id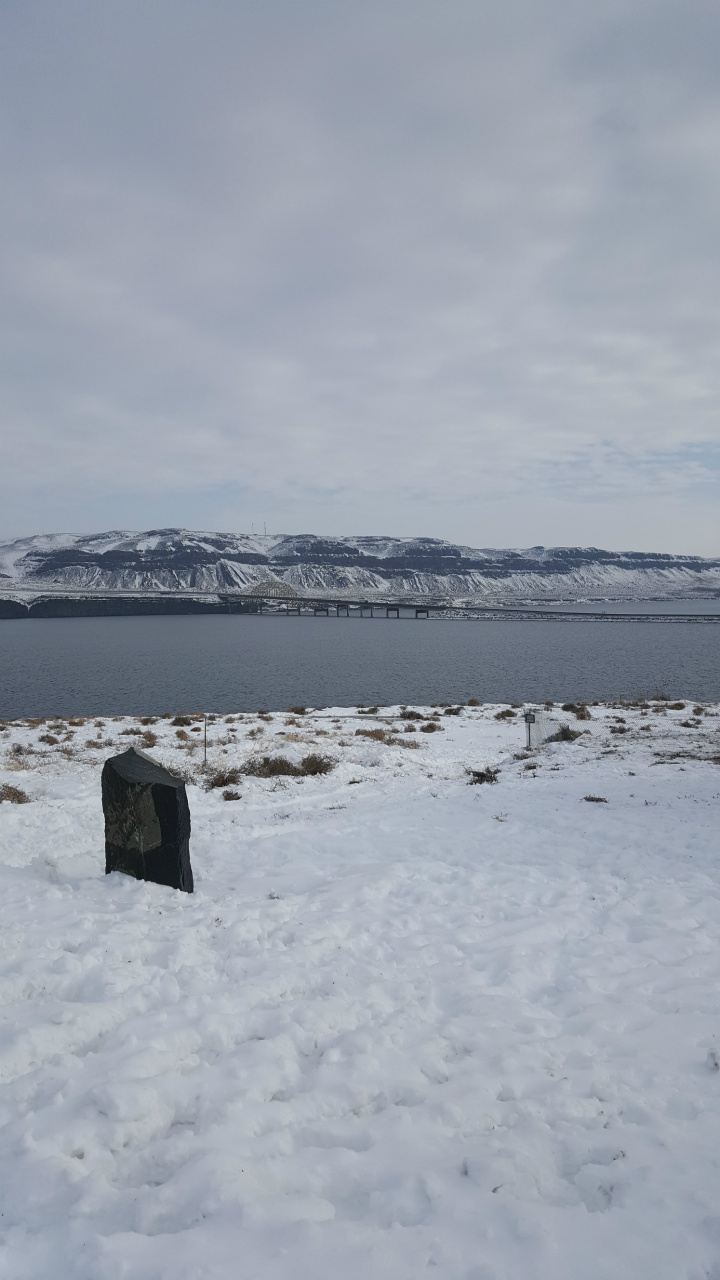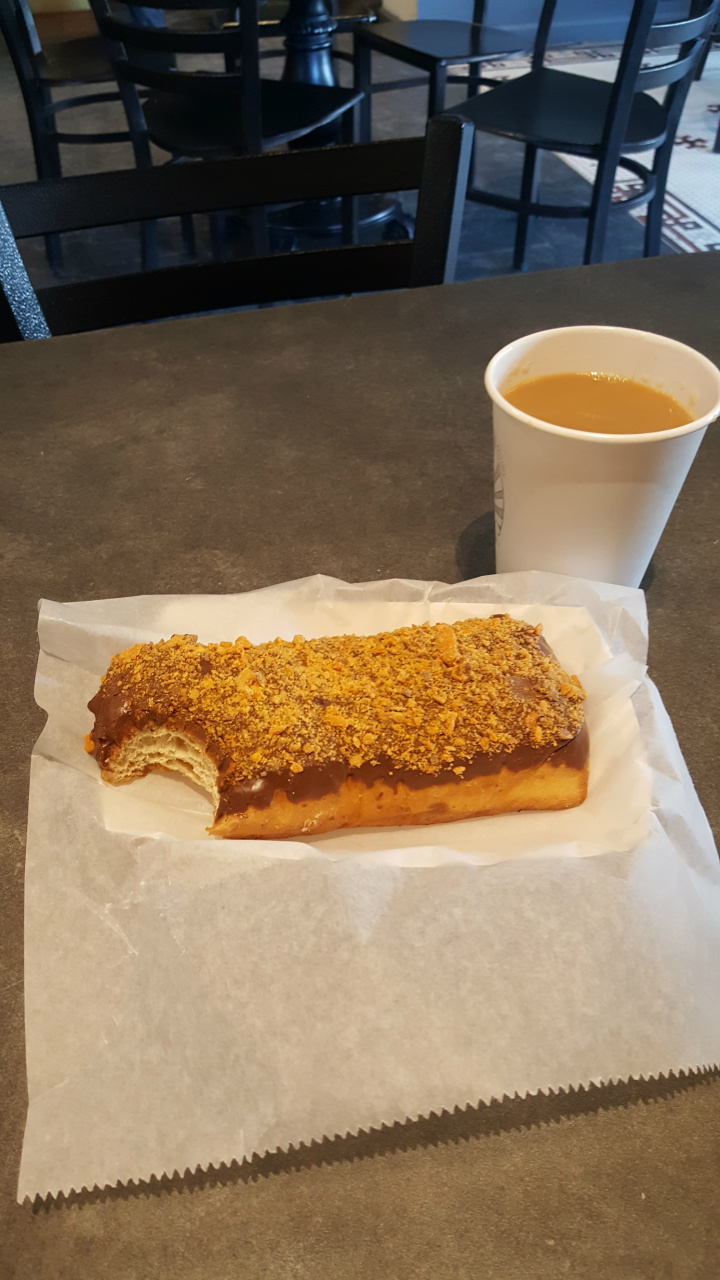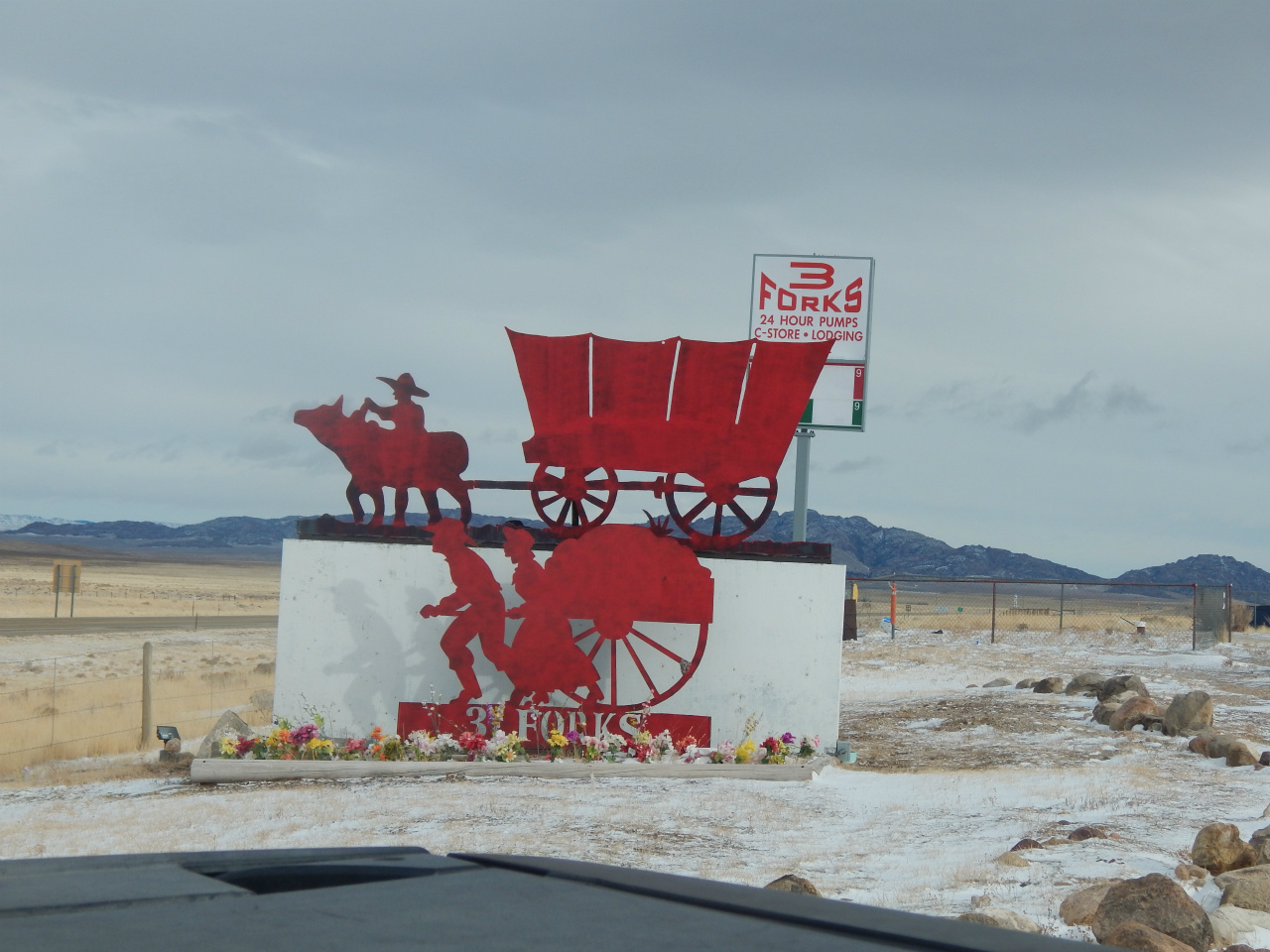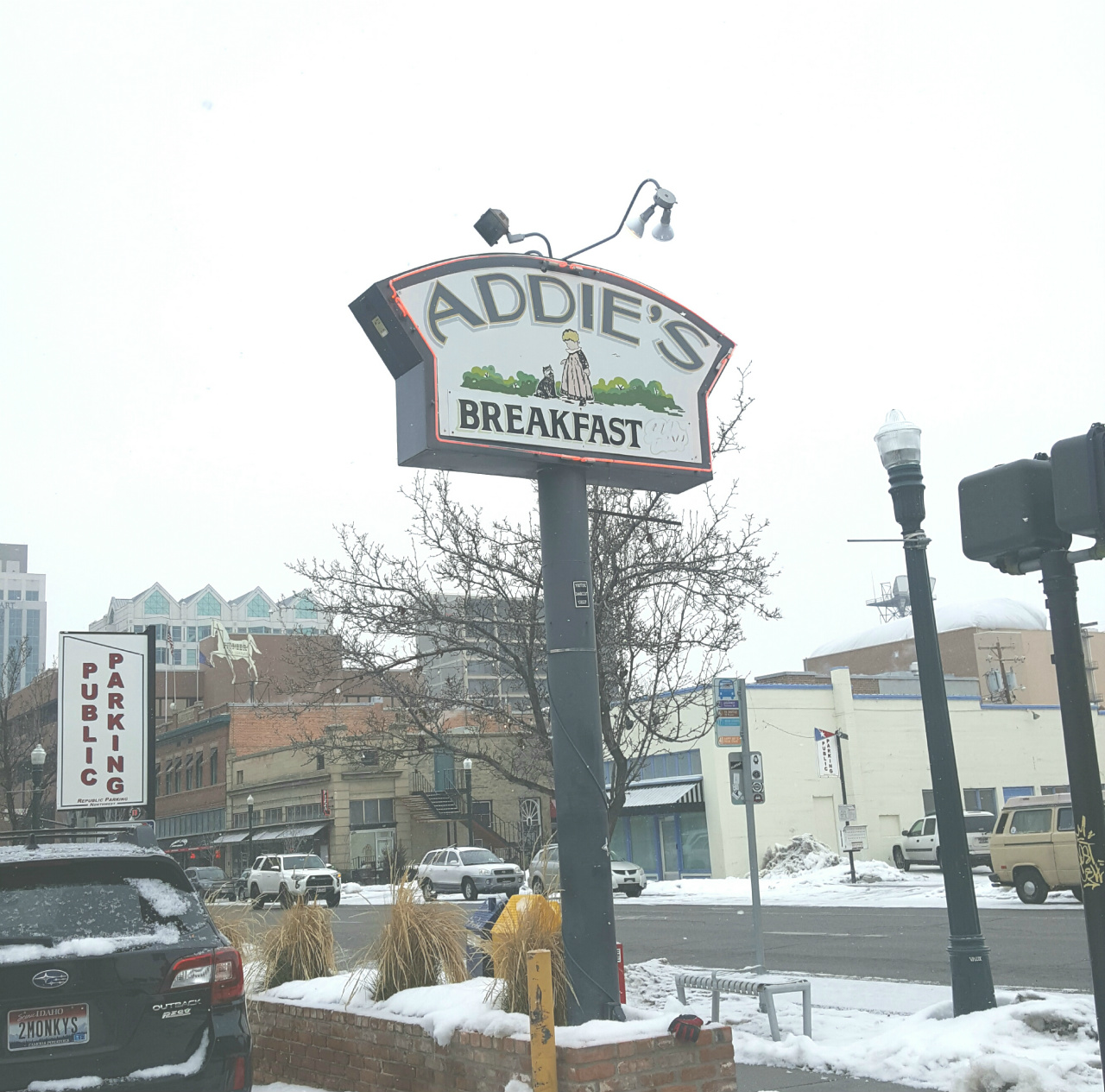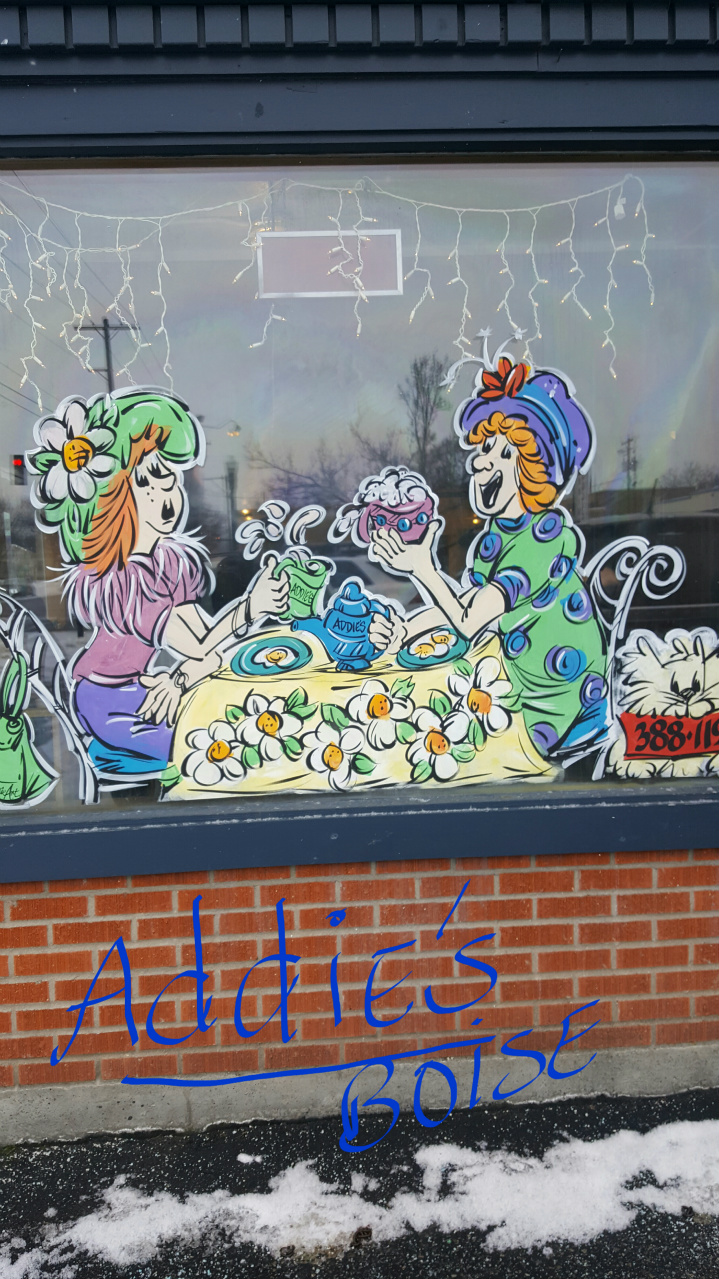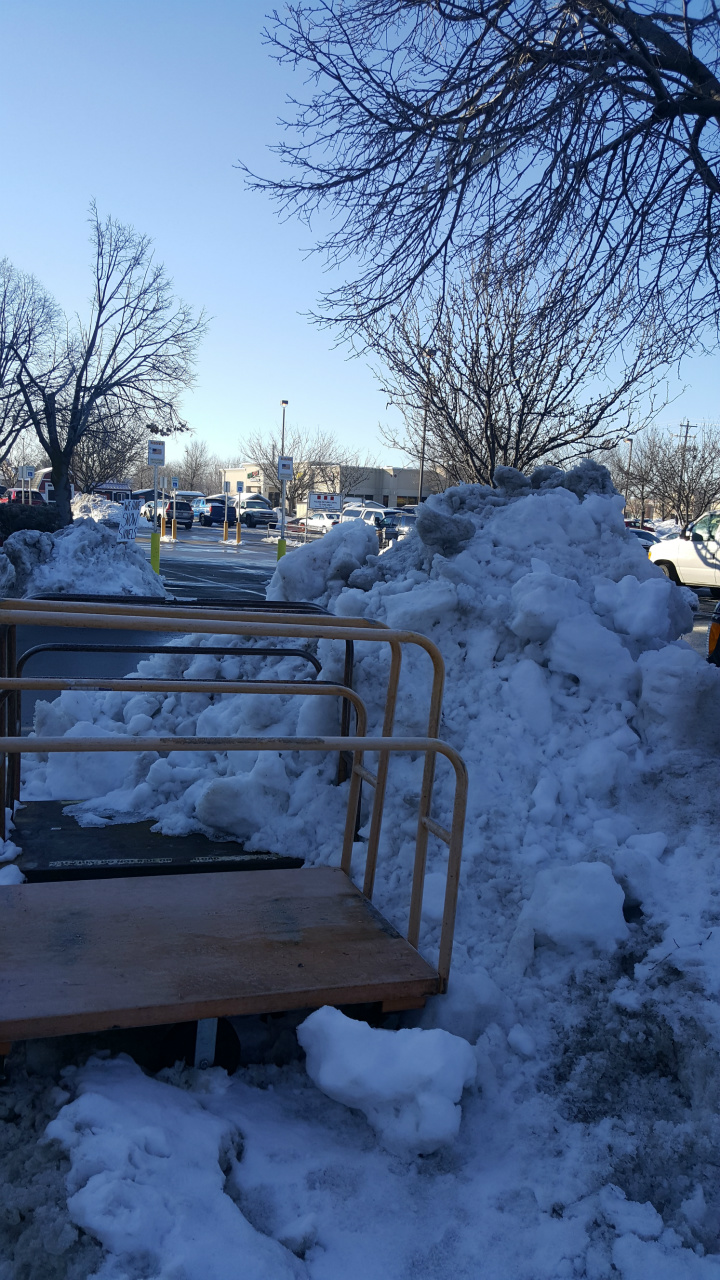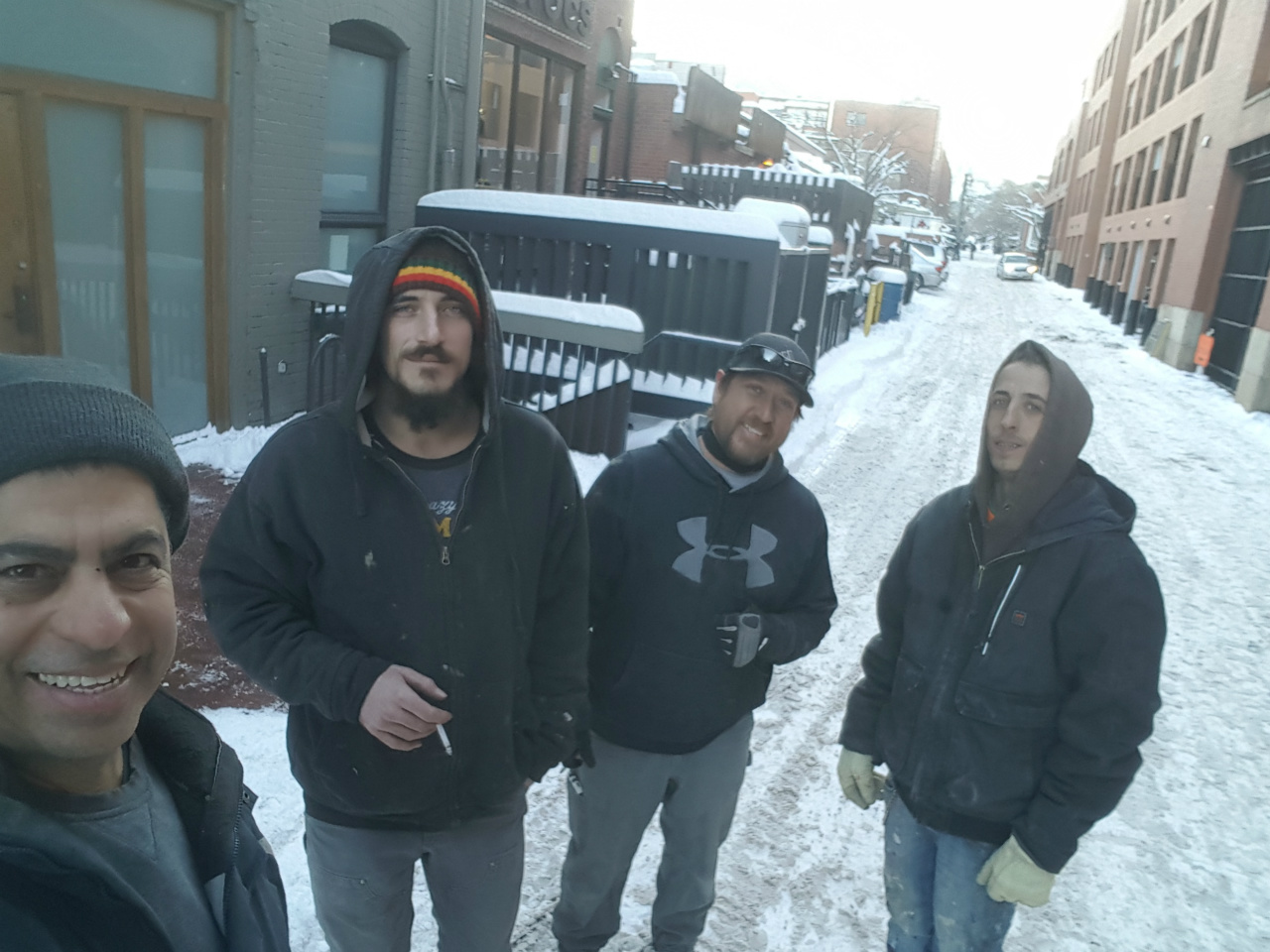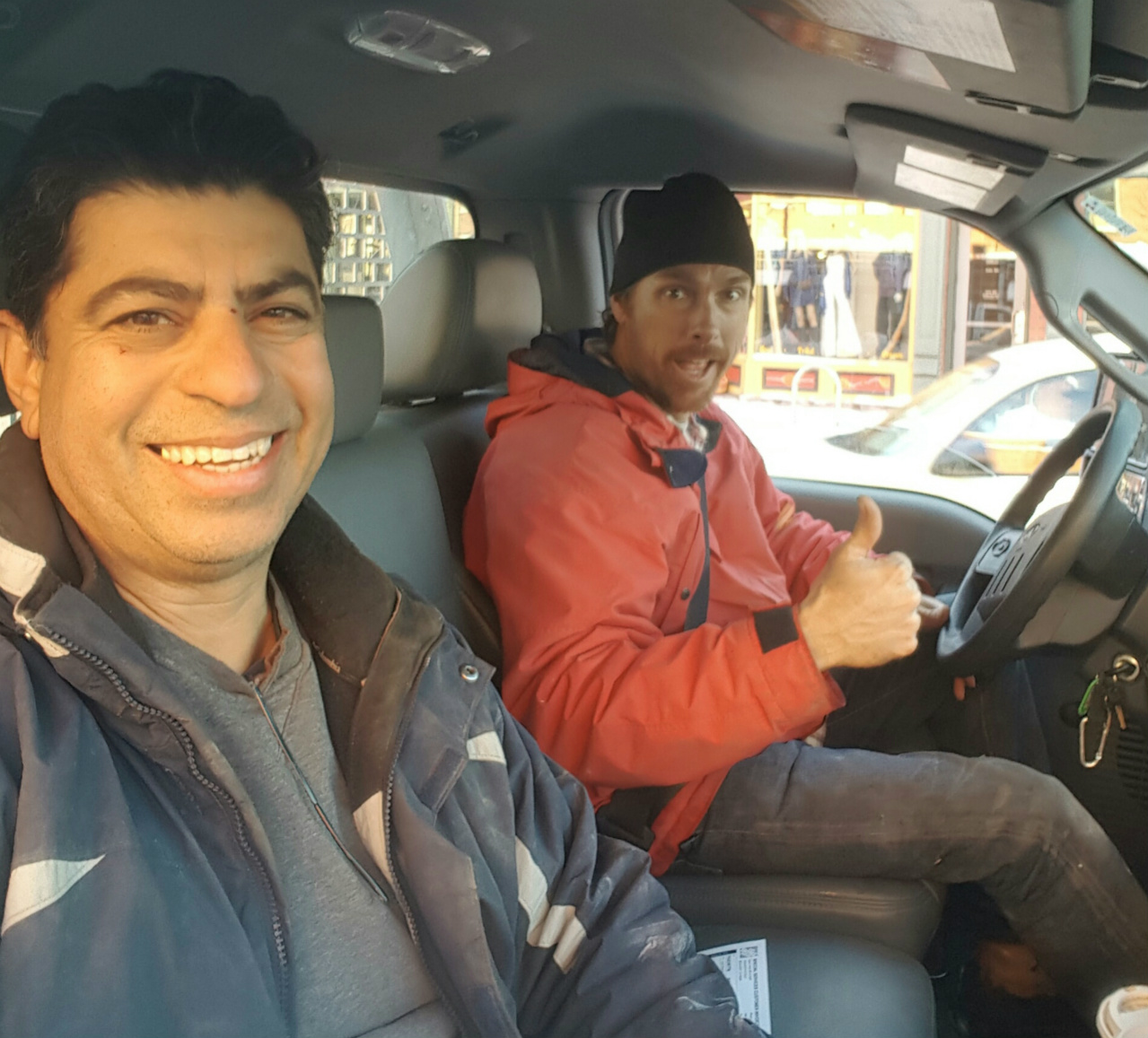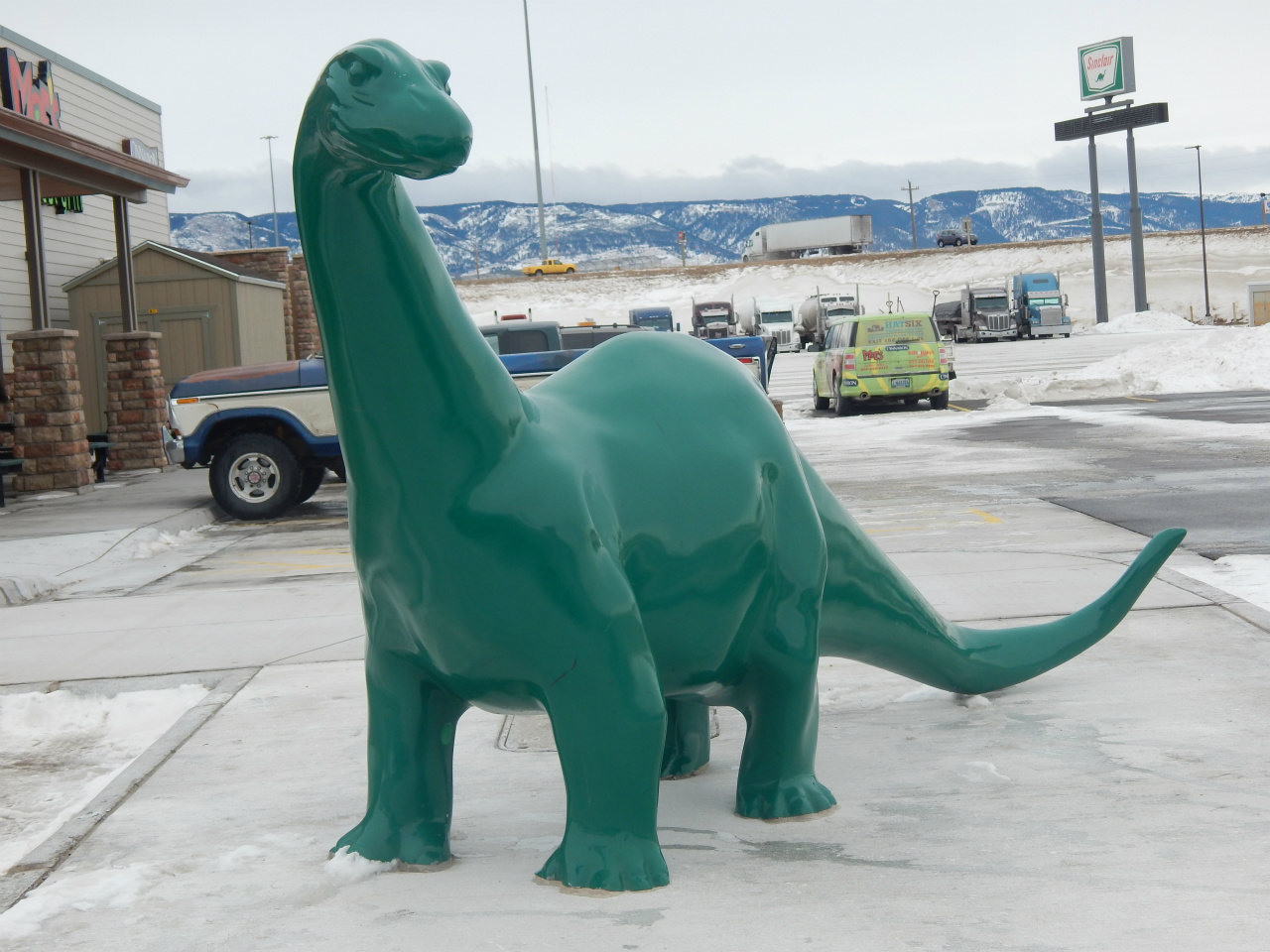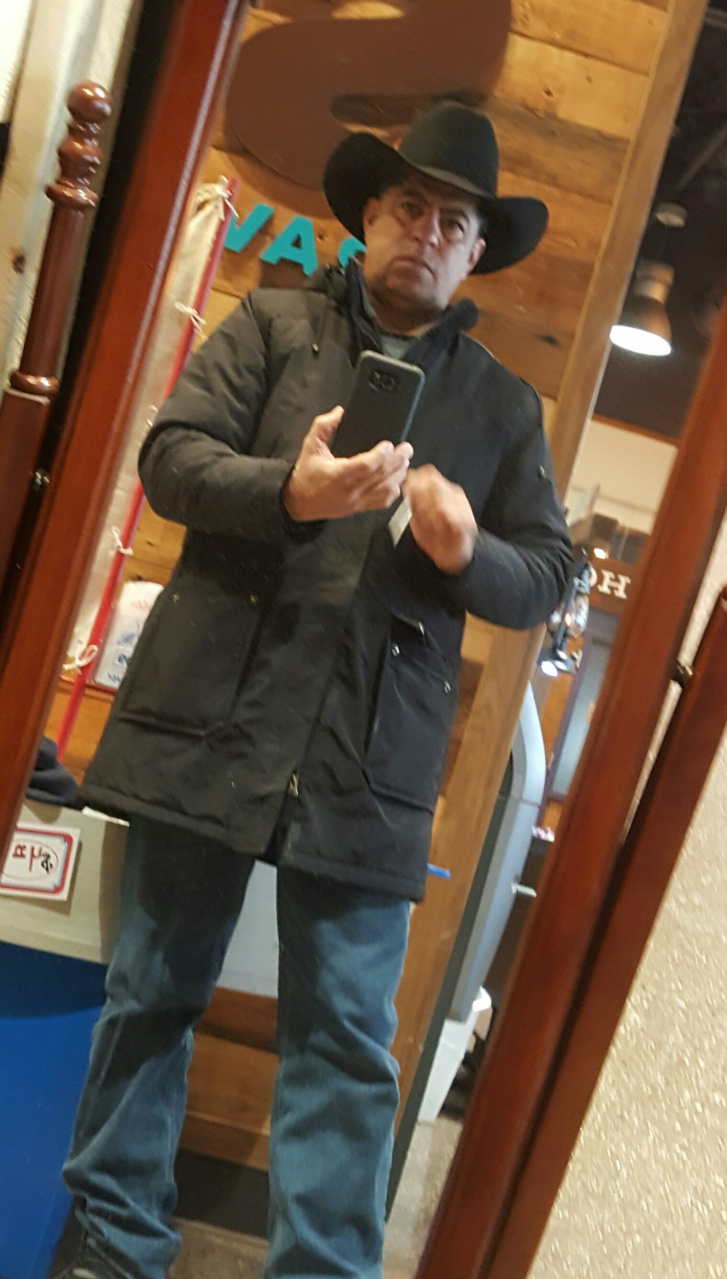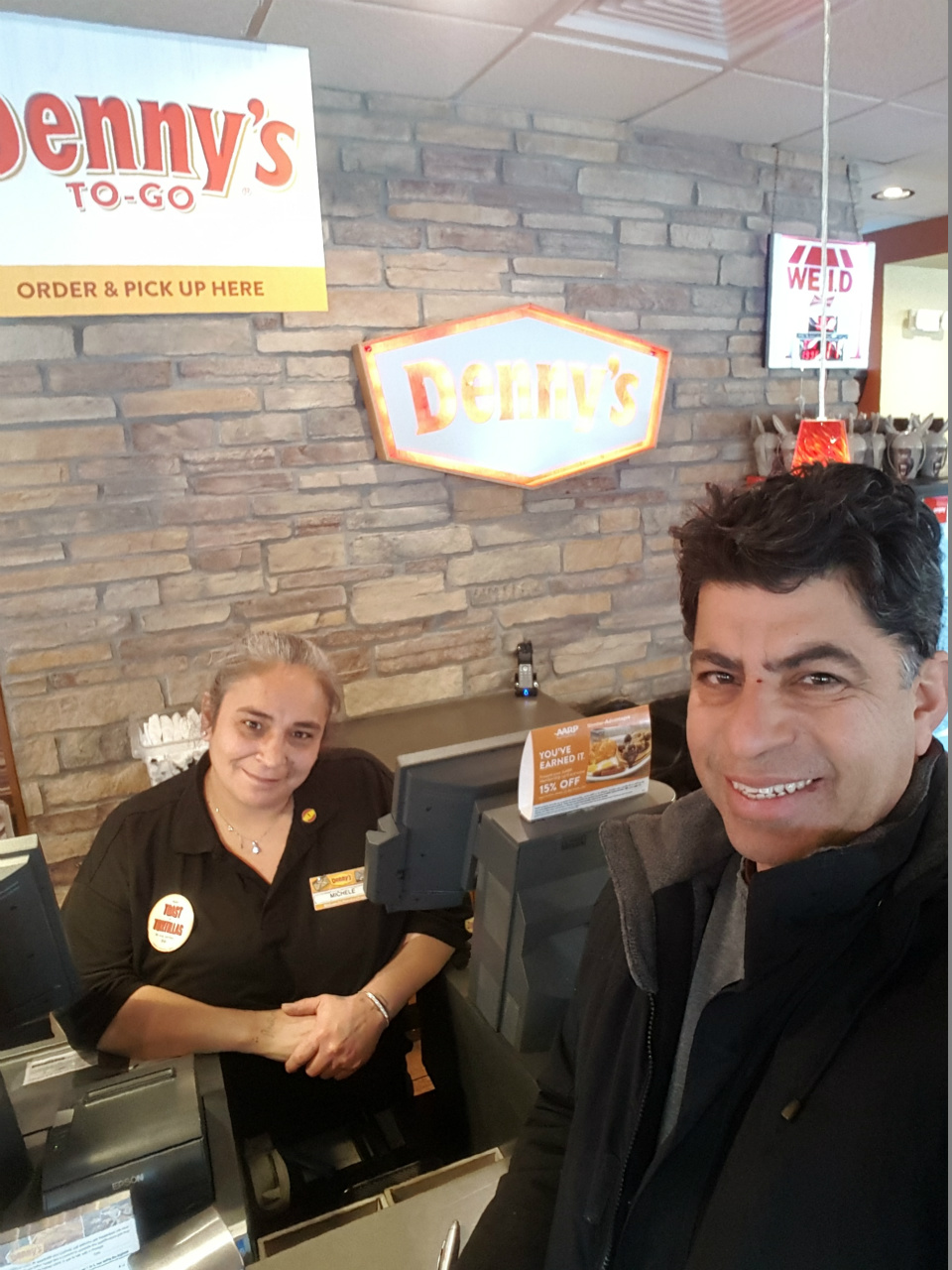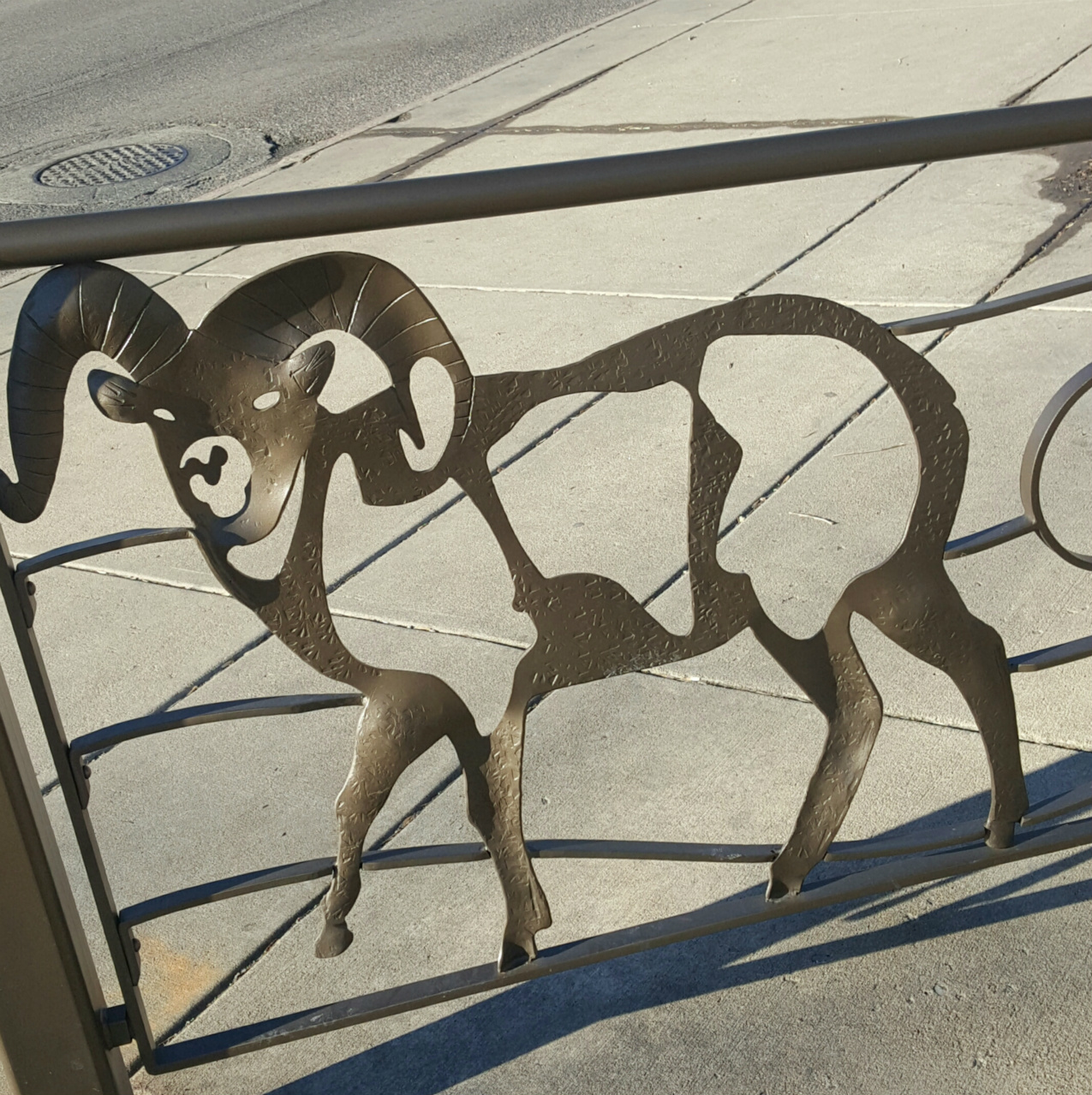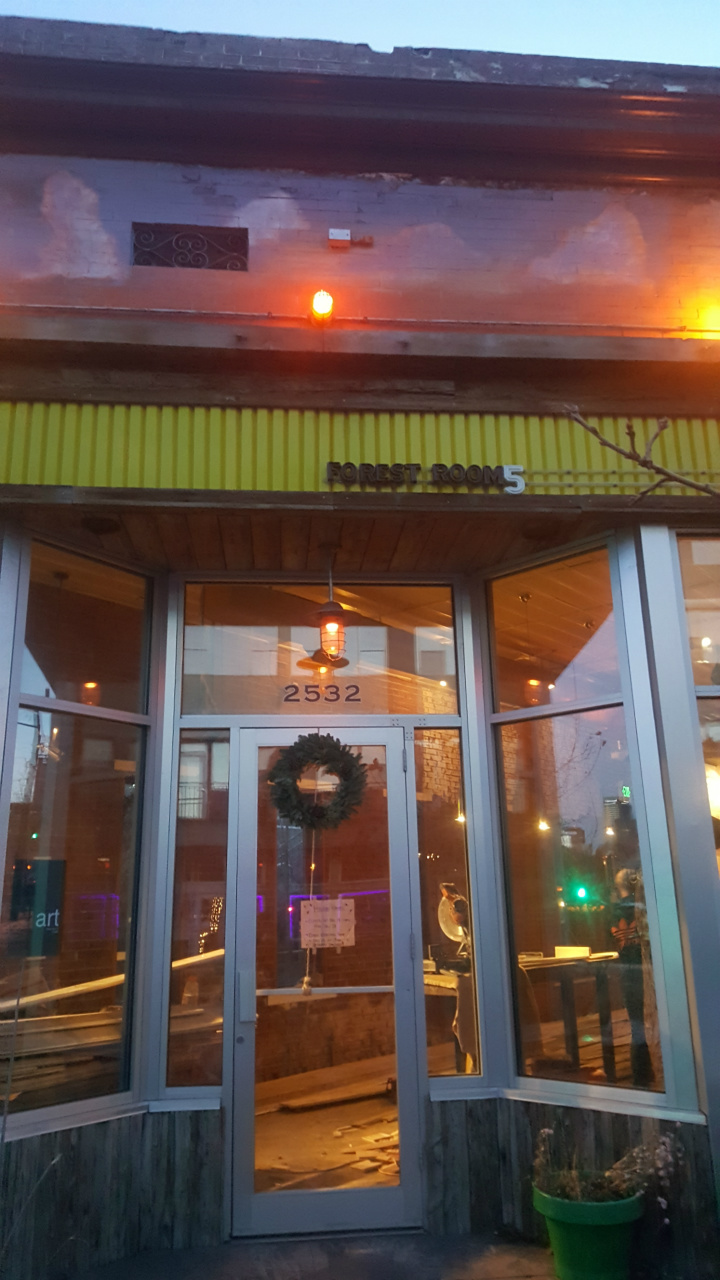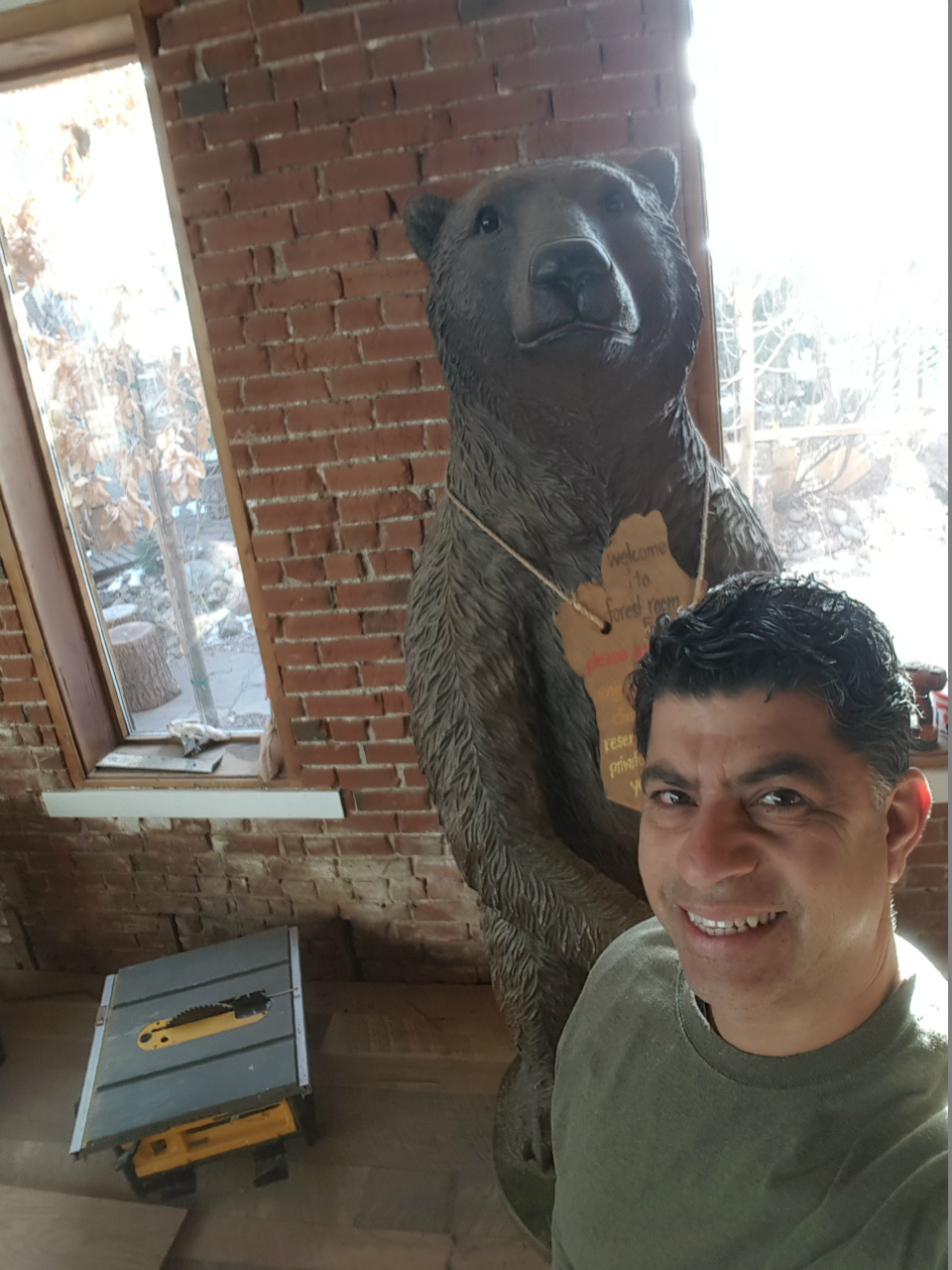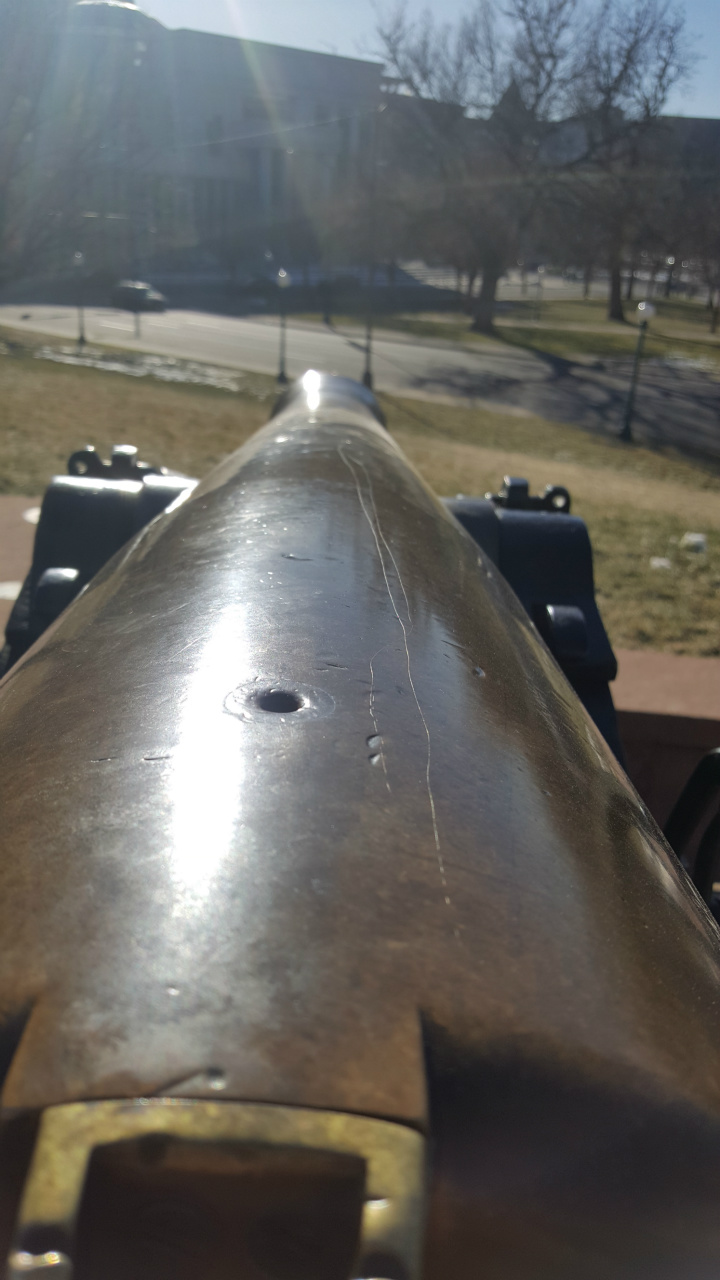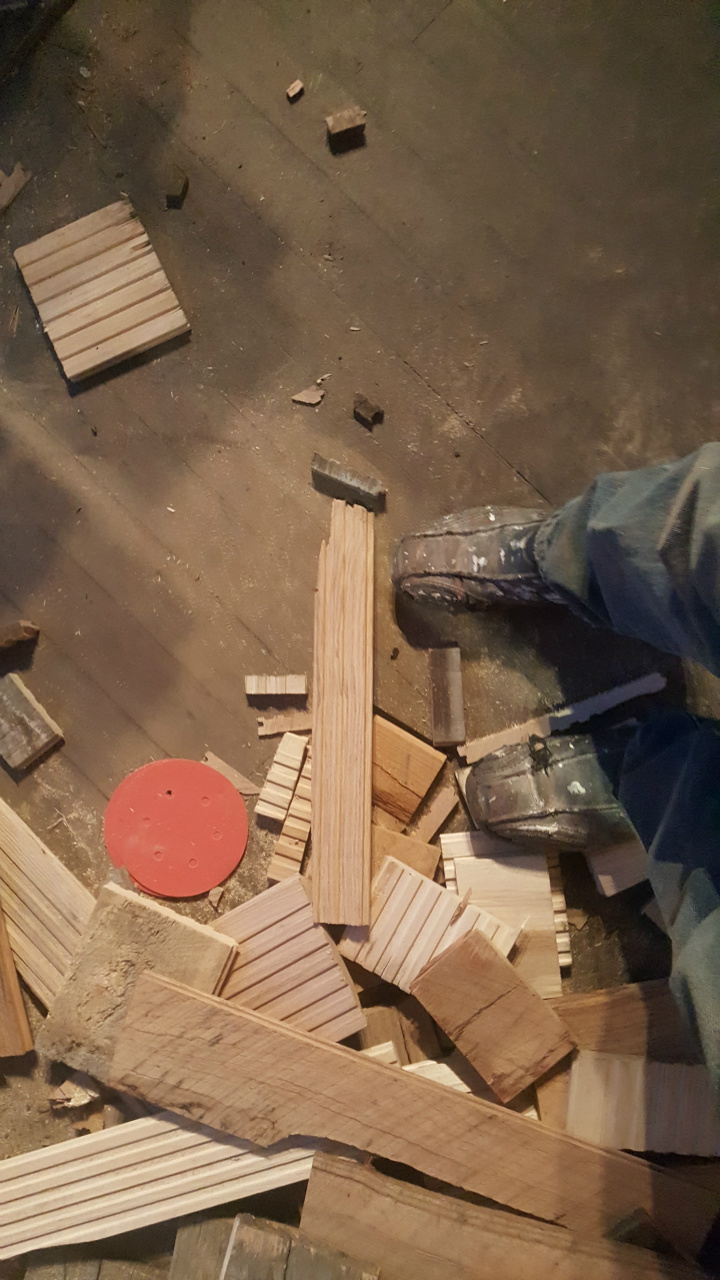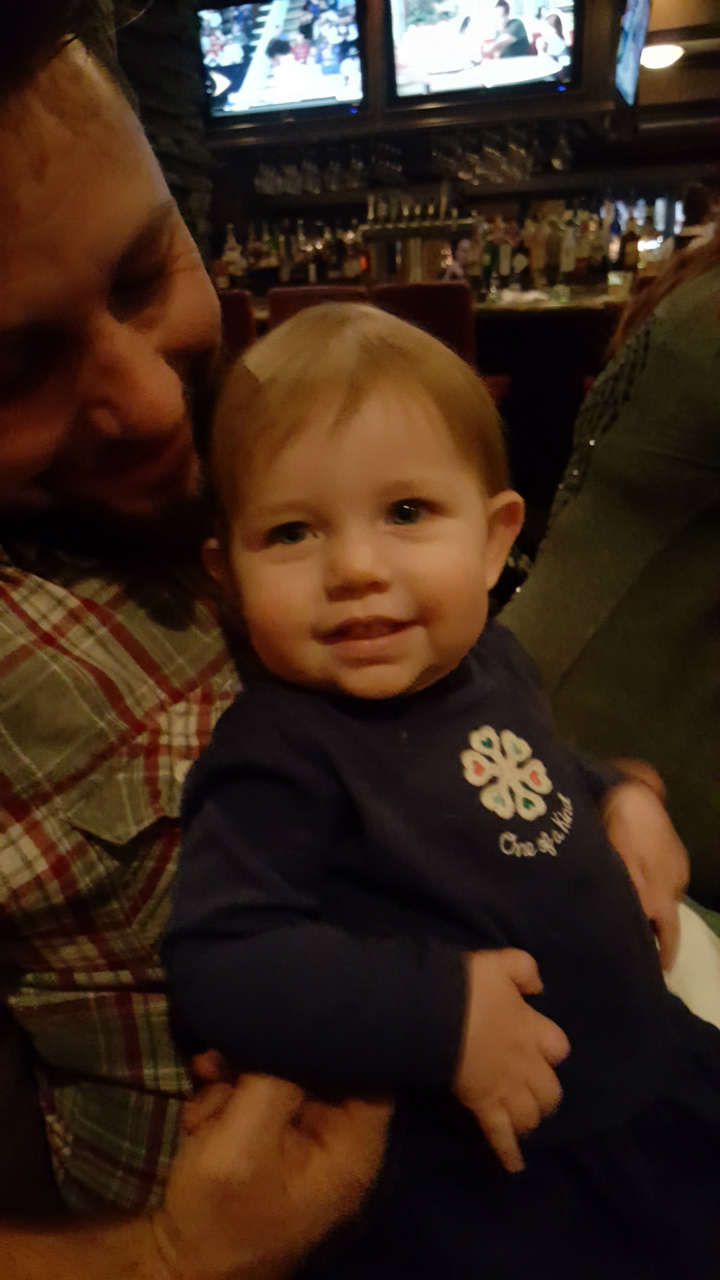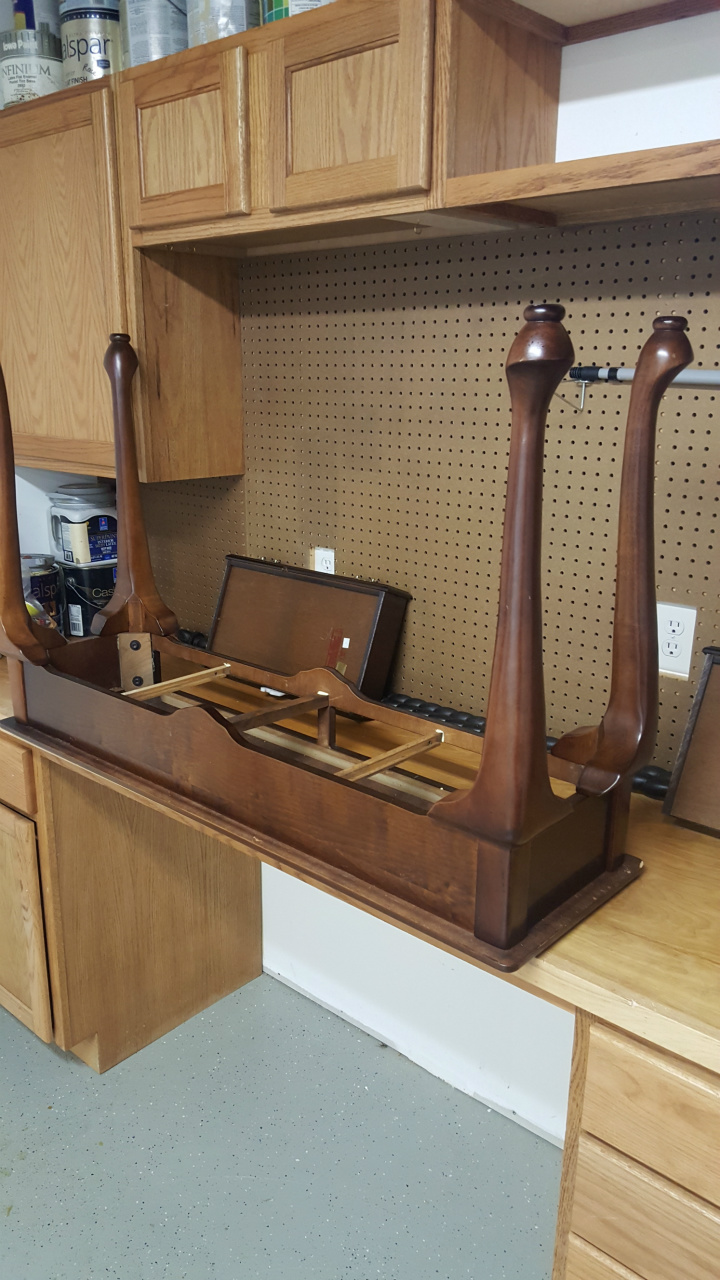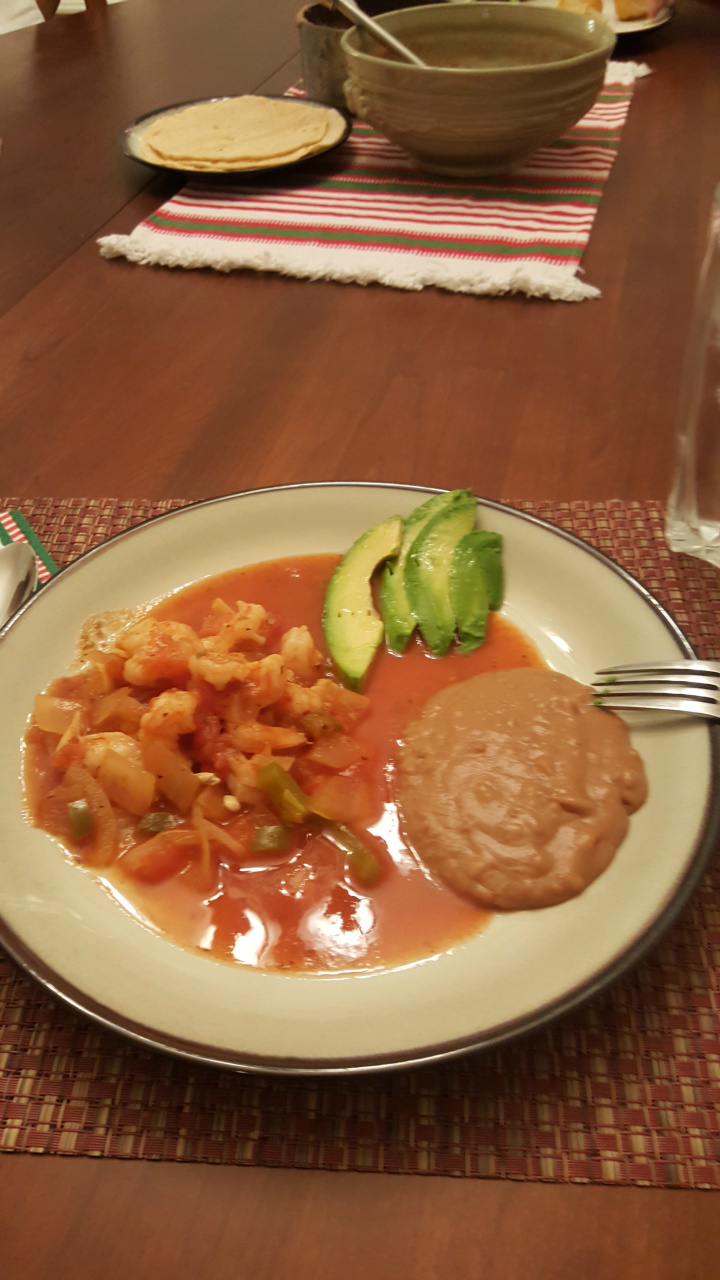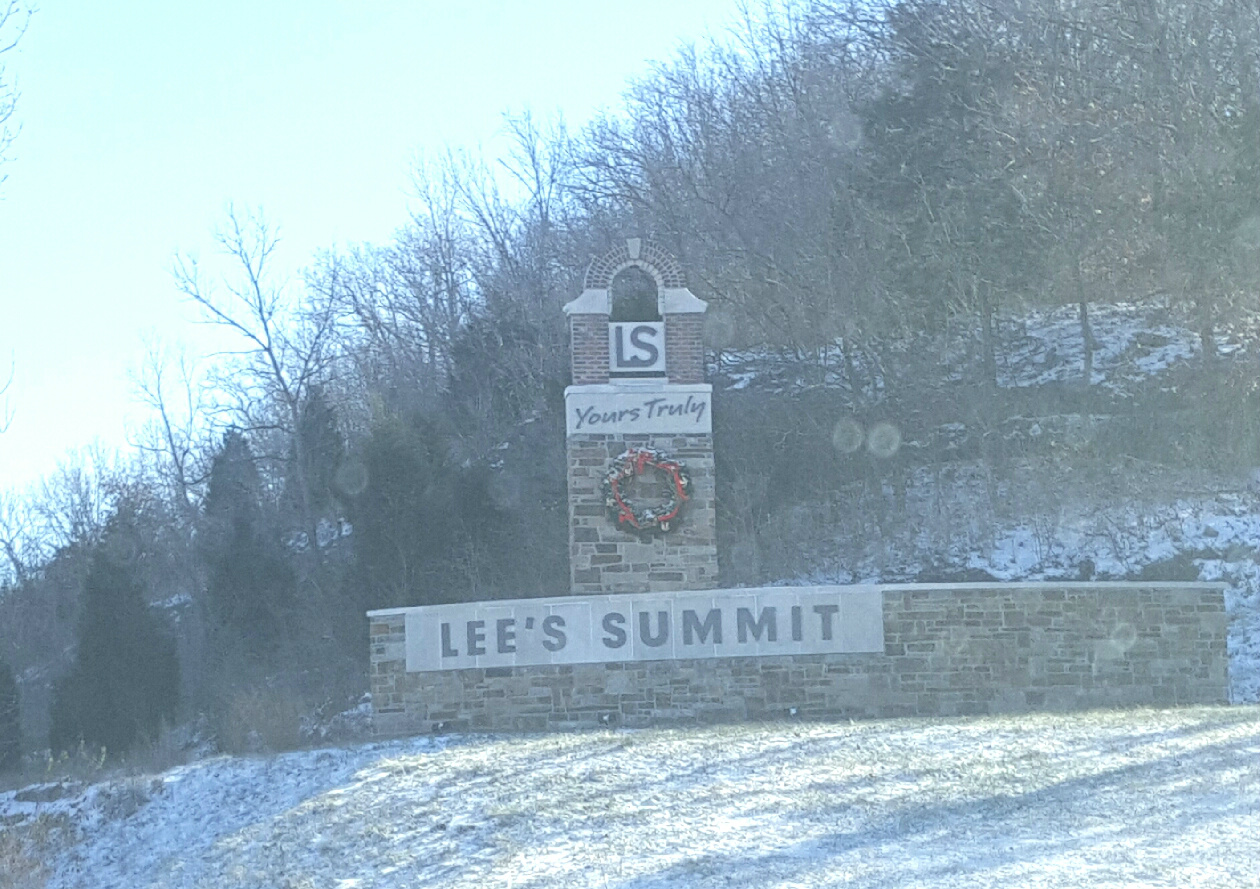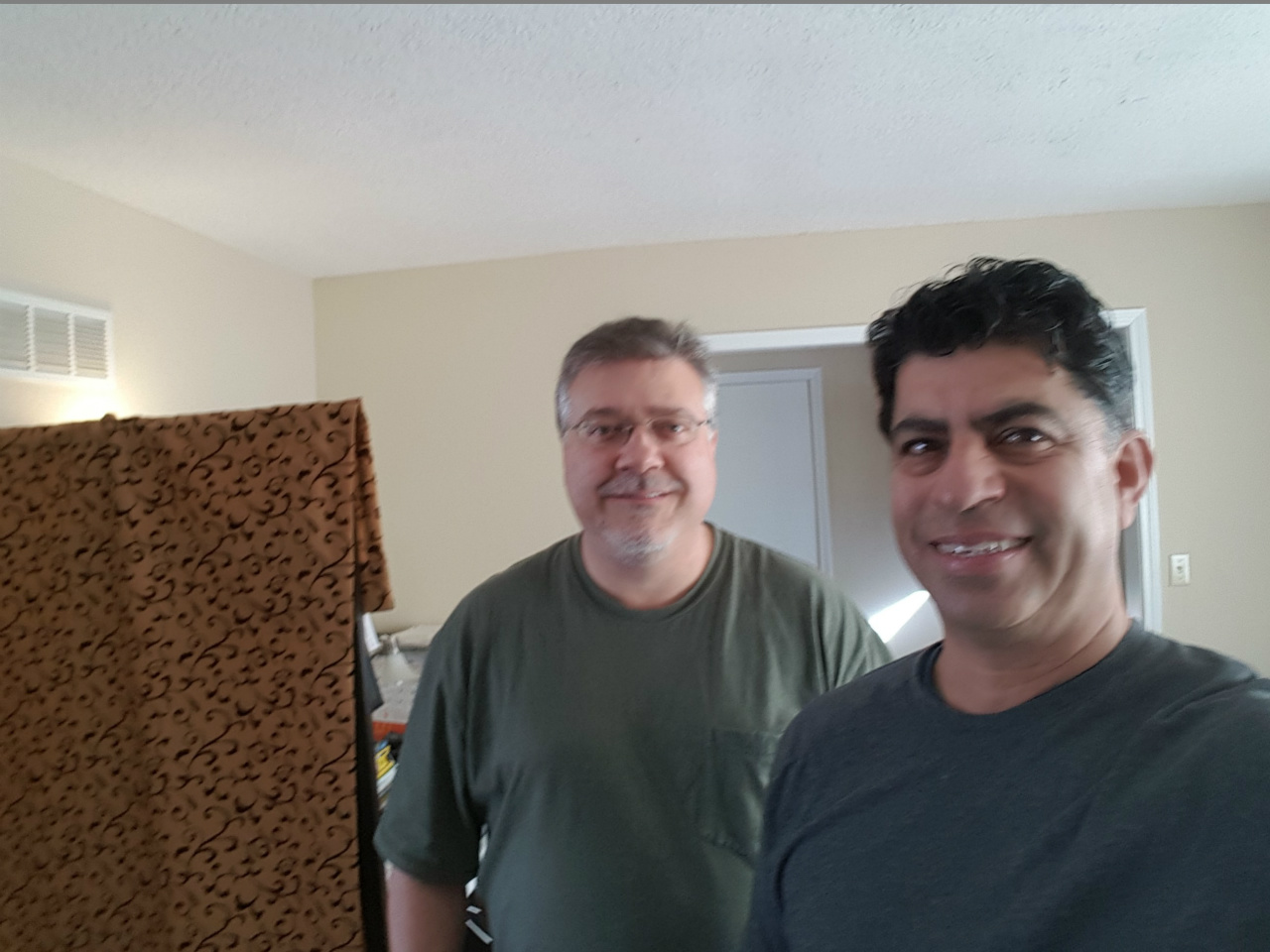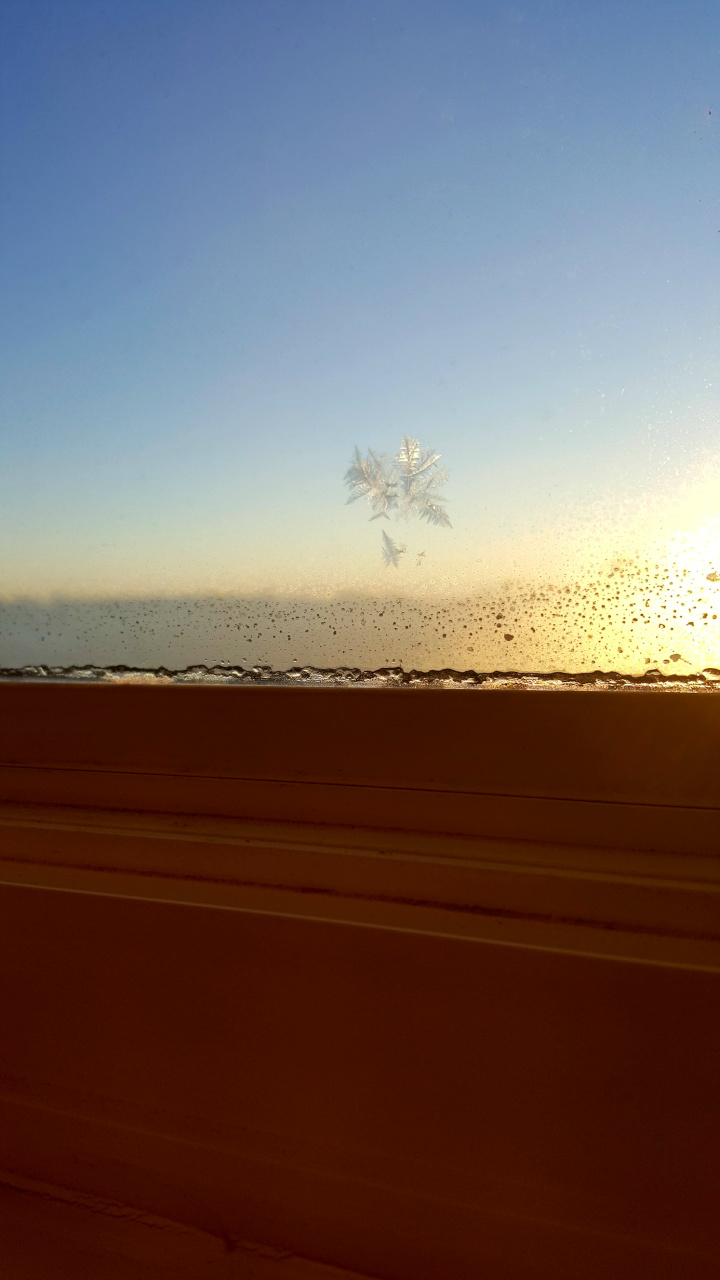 Lee's Summit sunrise!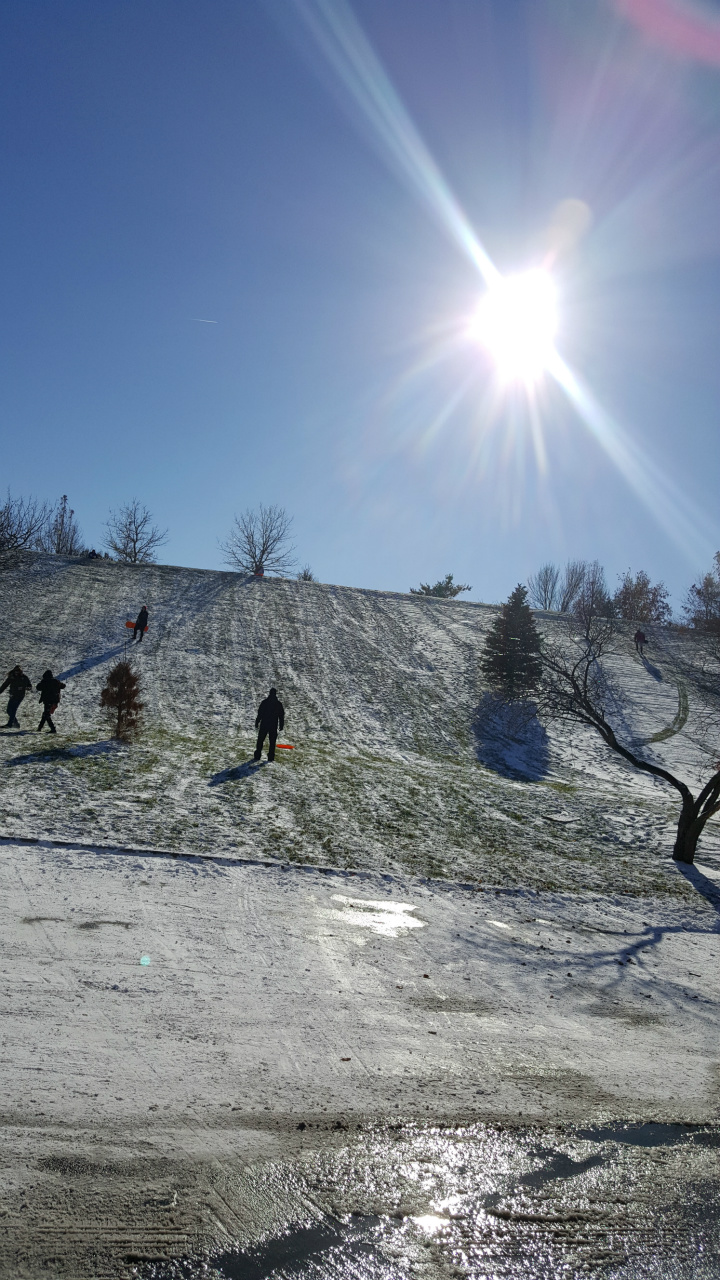 Kids having fun in Kansas!
I love ping pong!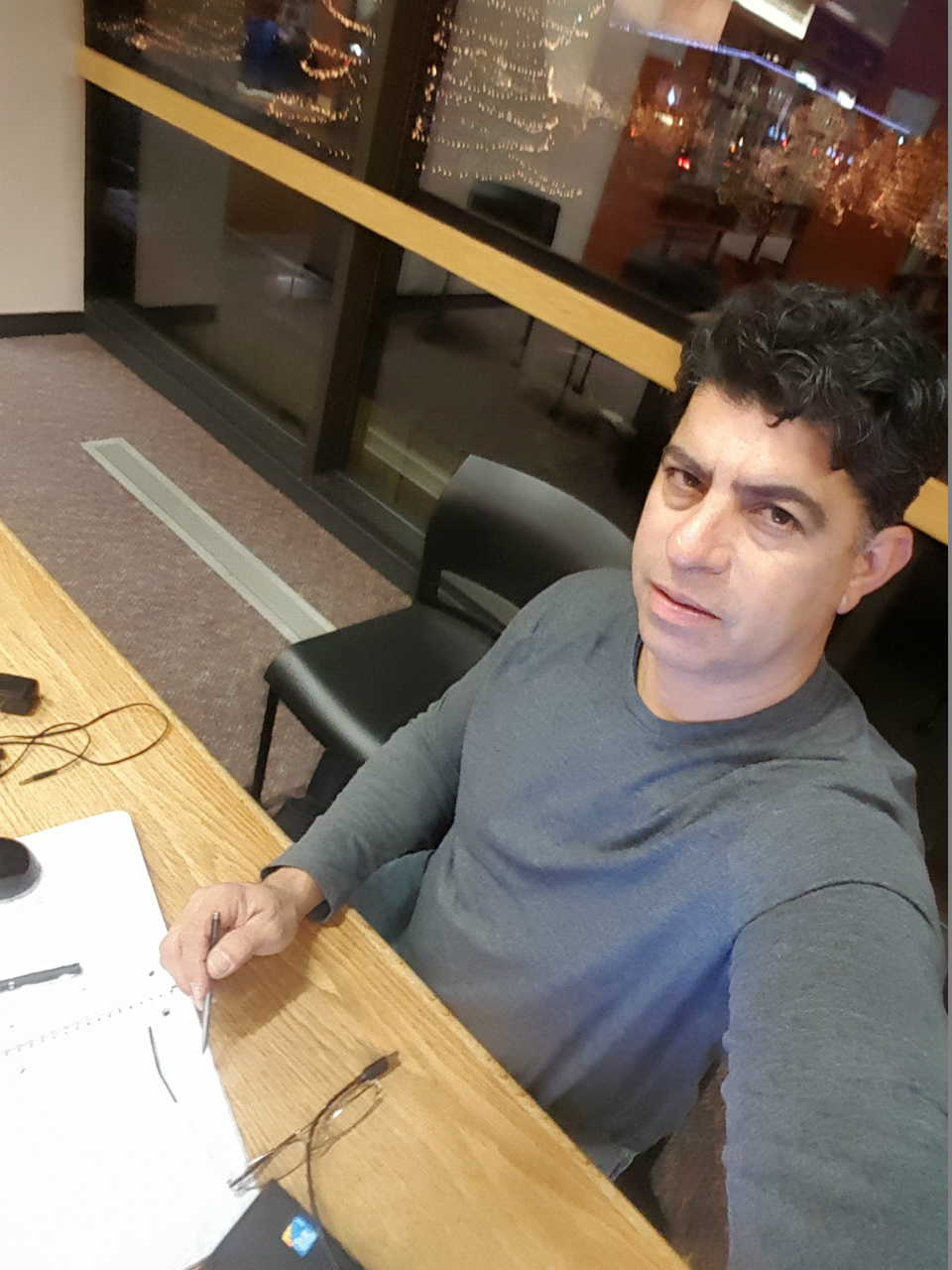 Omaha Library.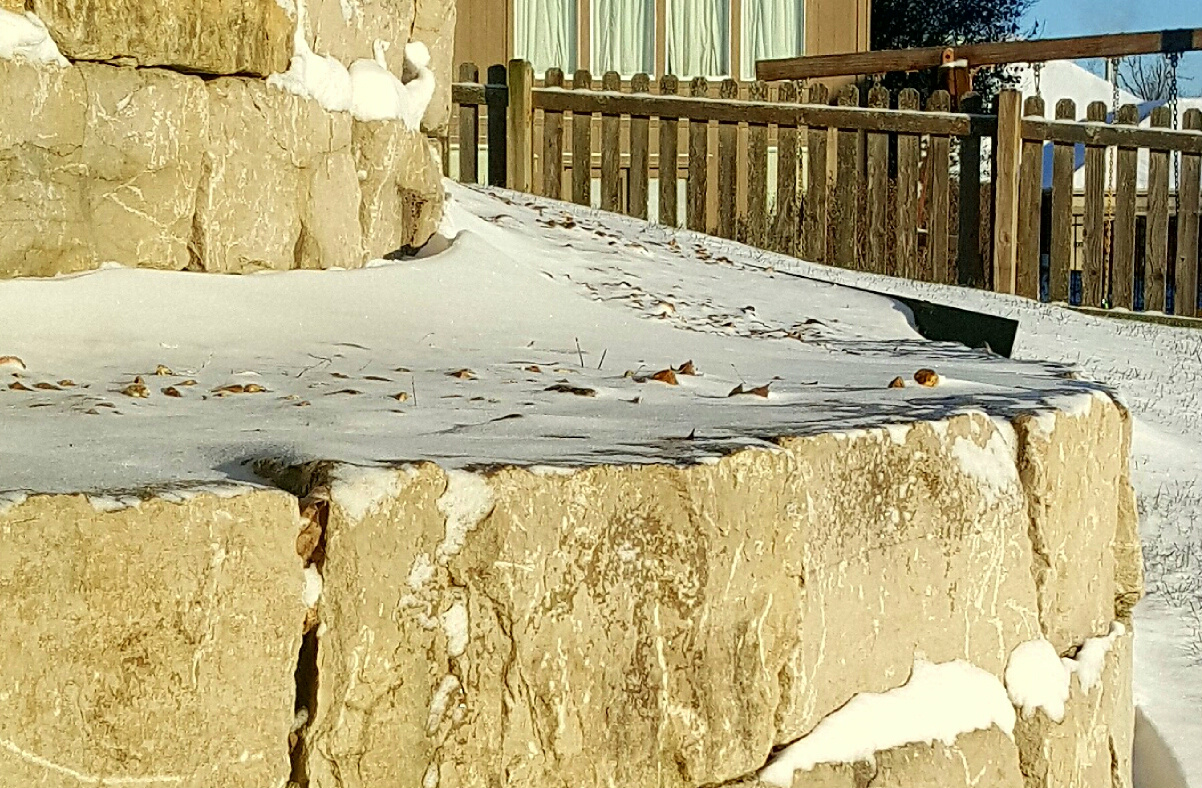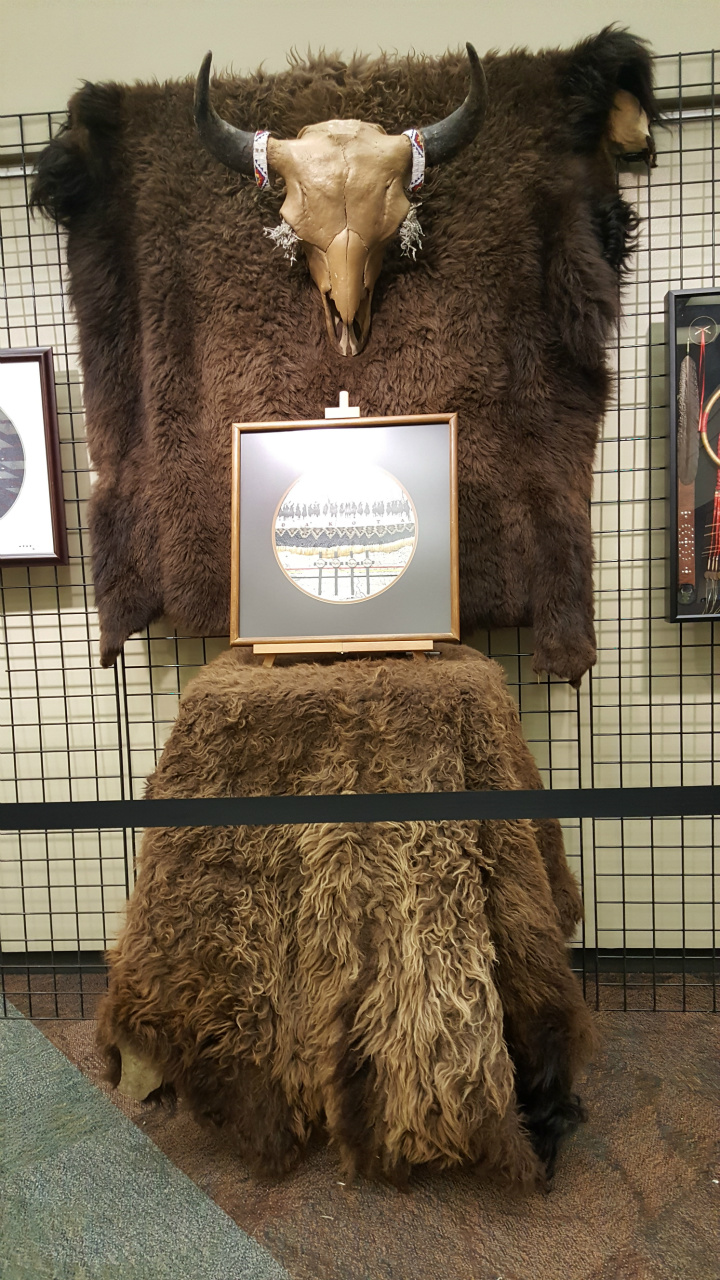 Sioux Falls display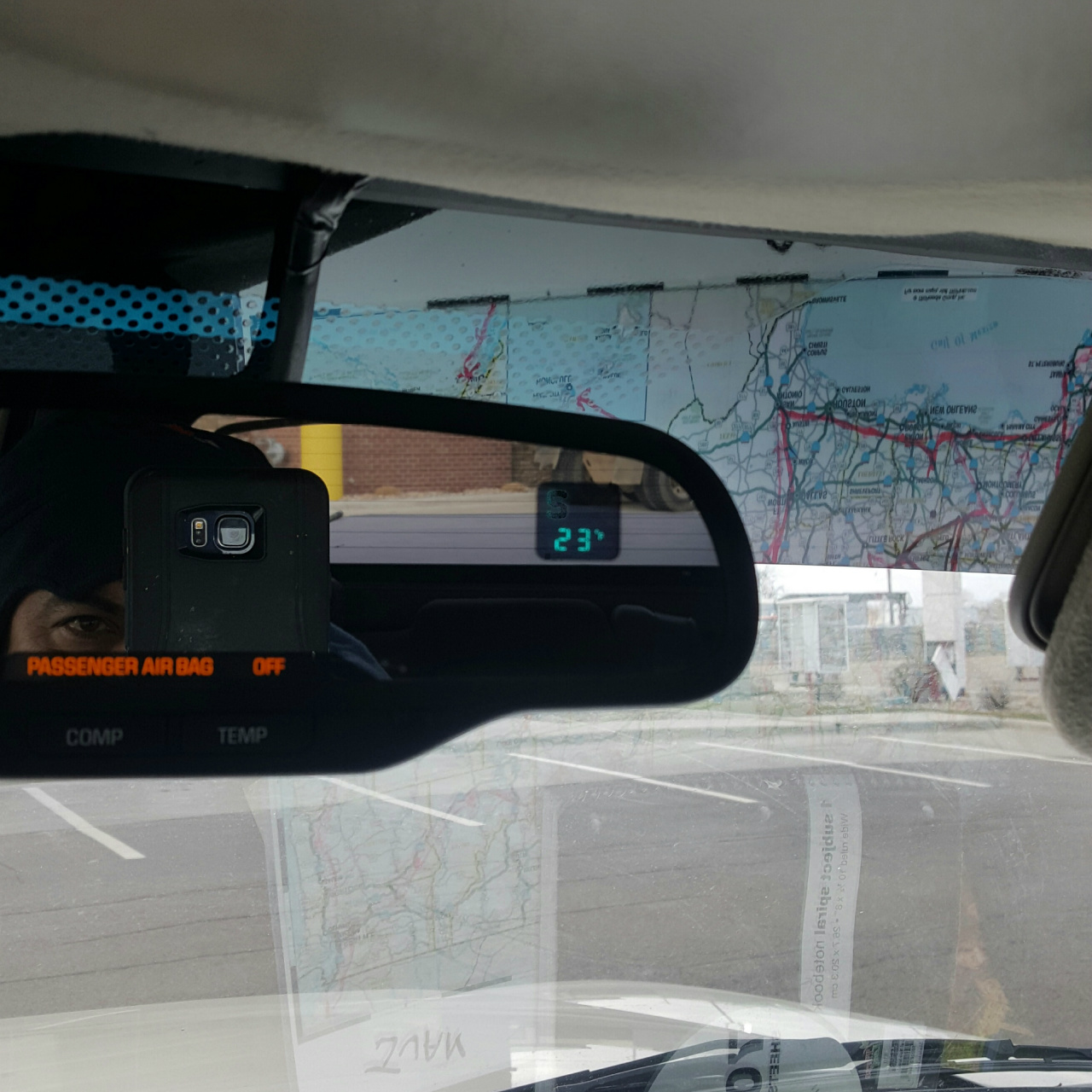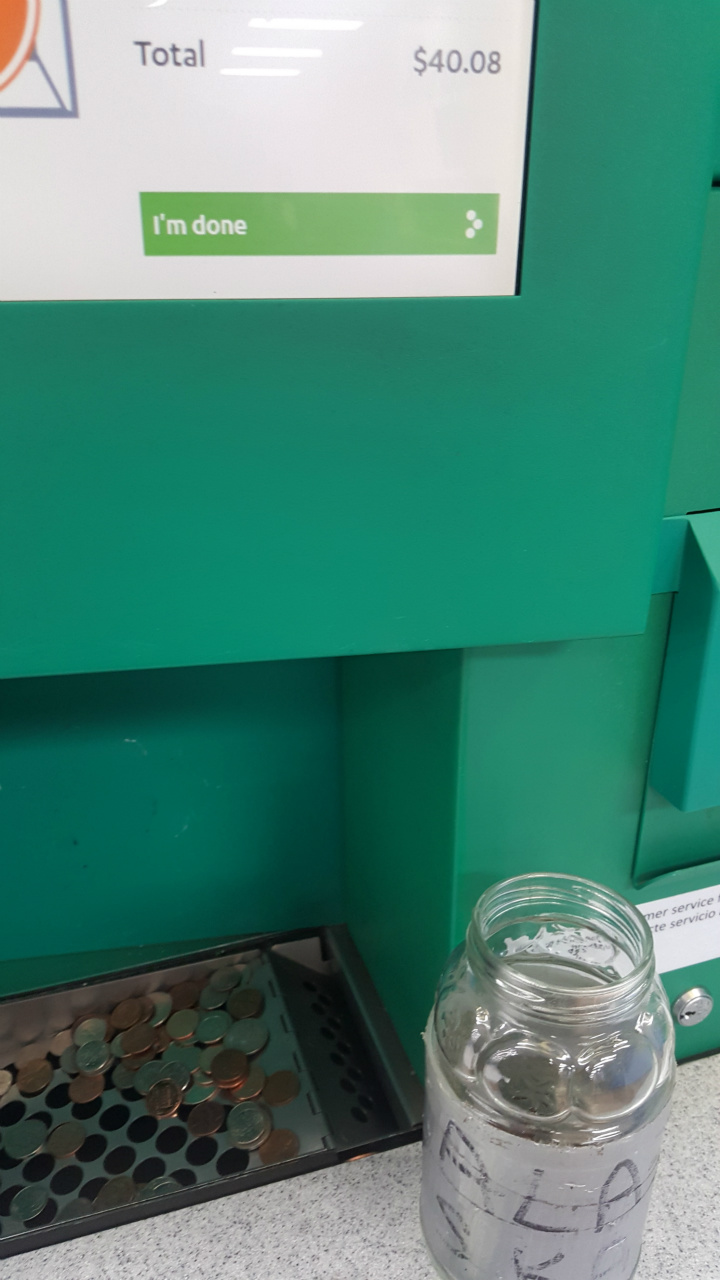 Need gas money!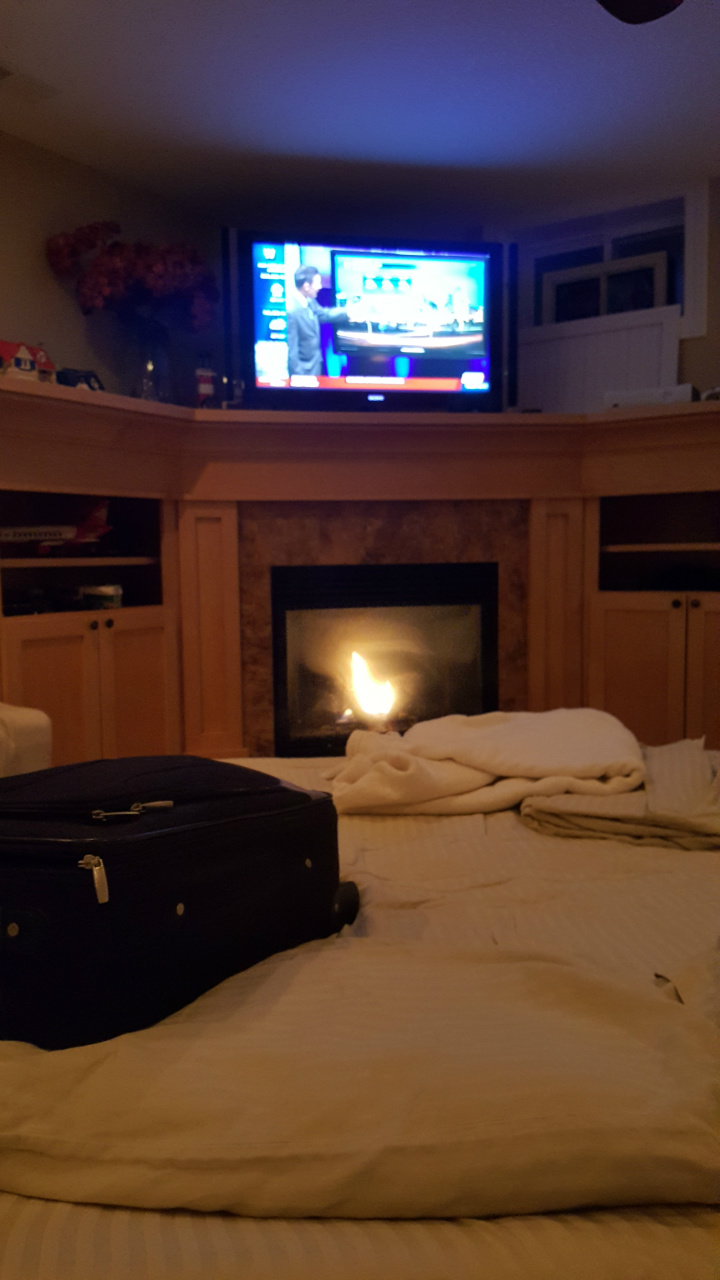 Beth and Kevin's basement!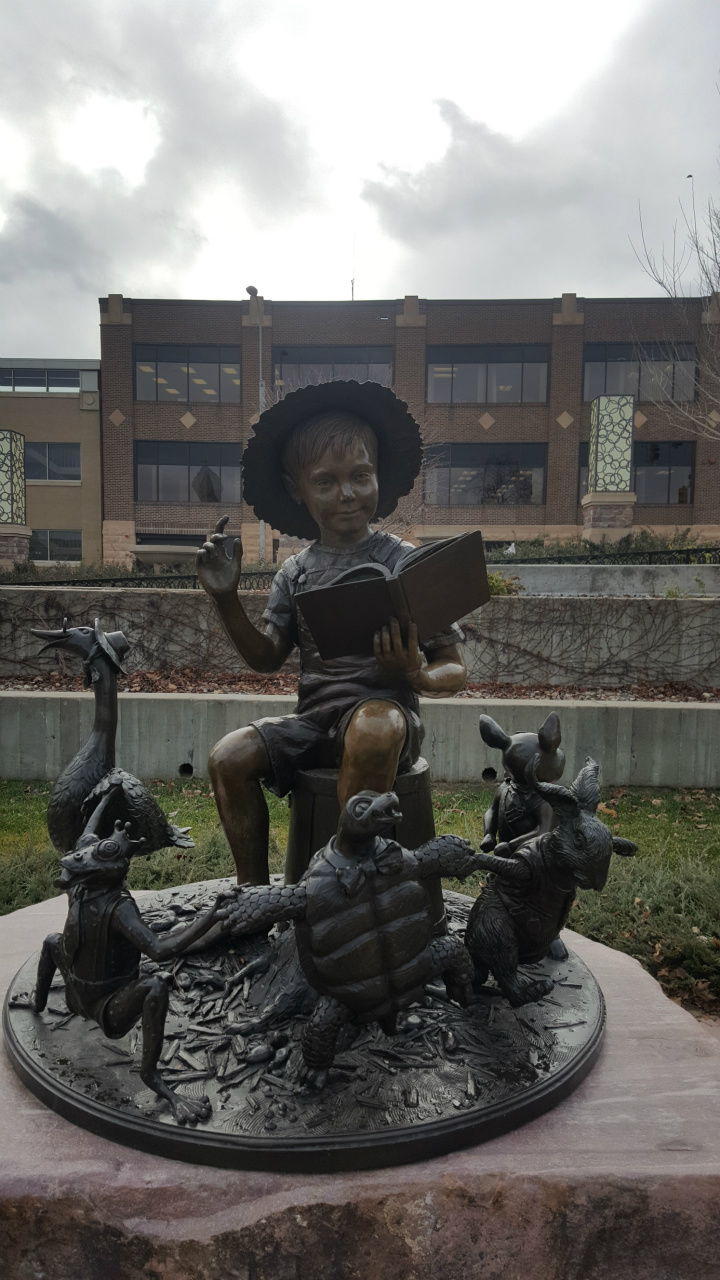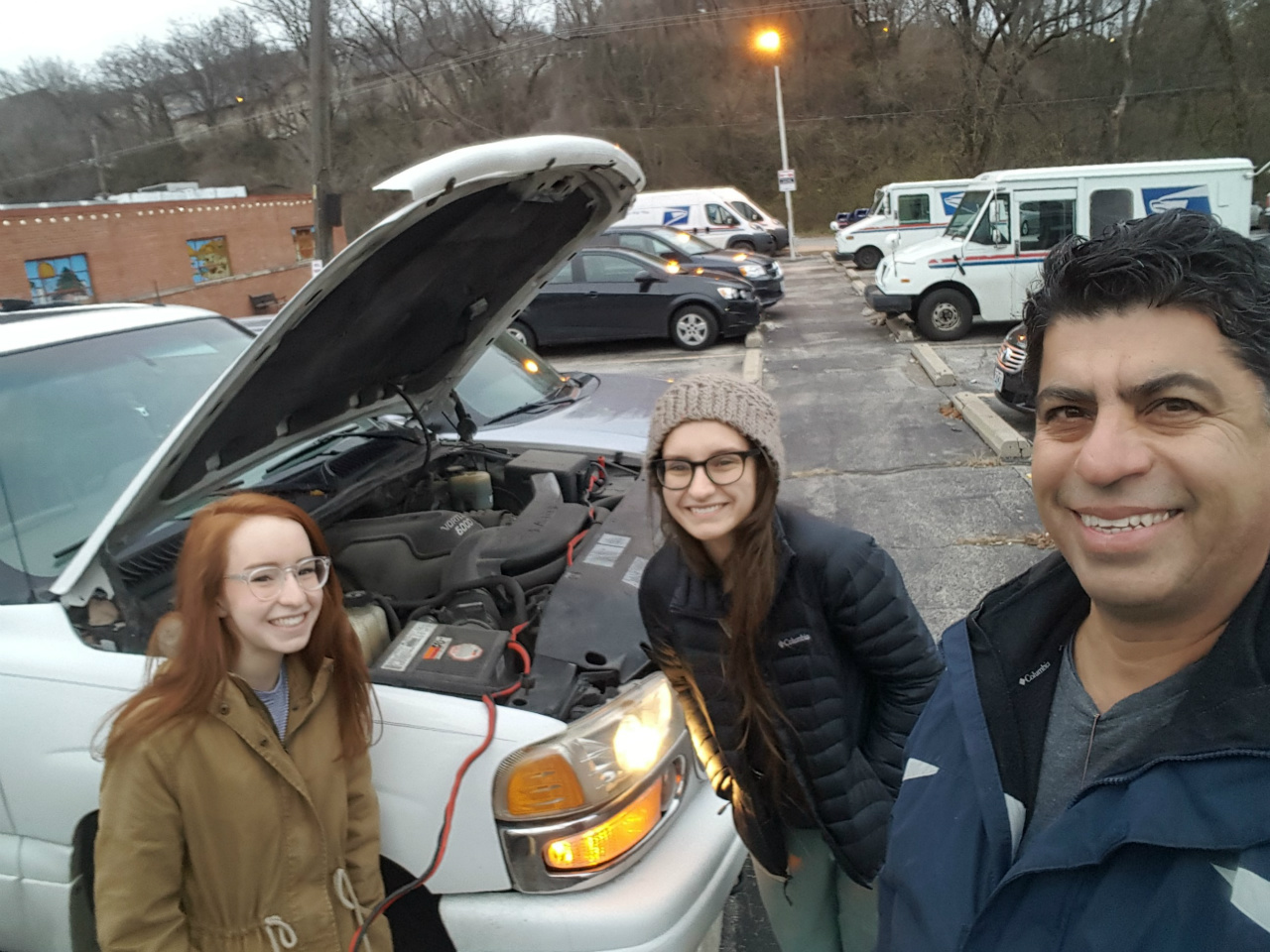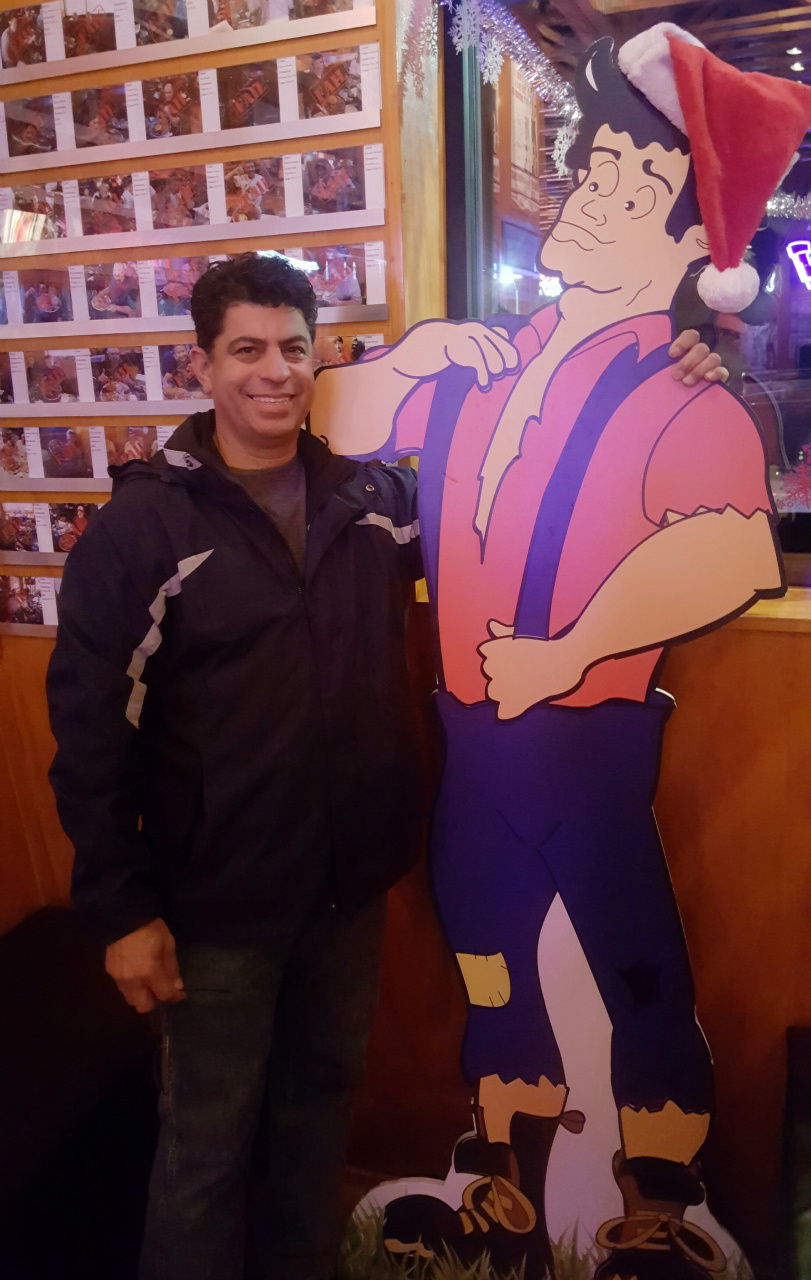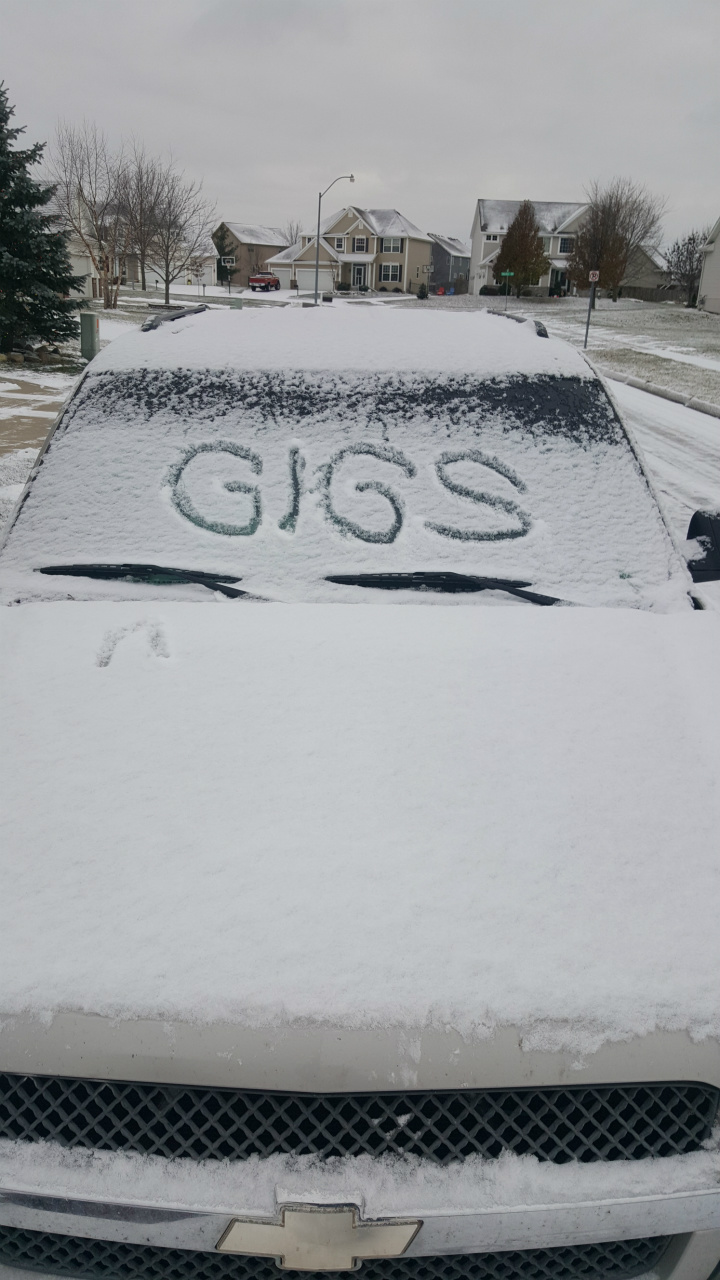 Urbandale, Iowa.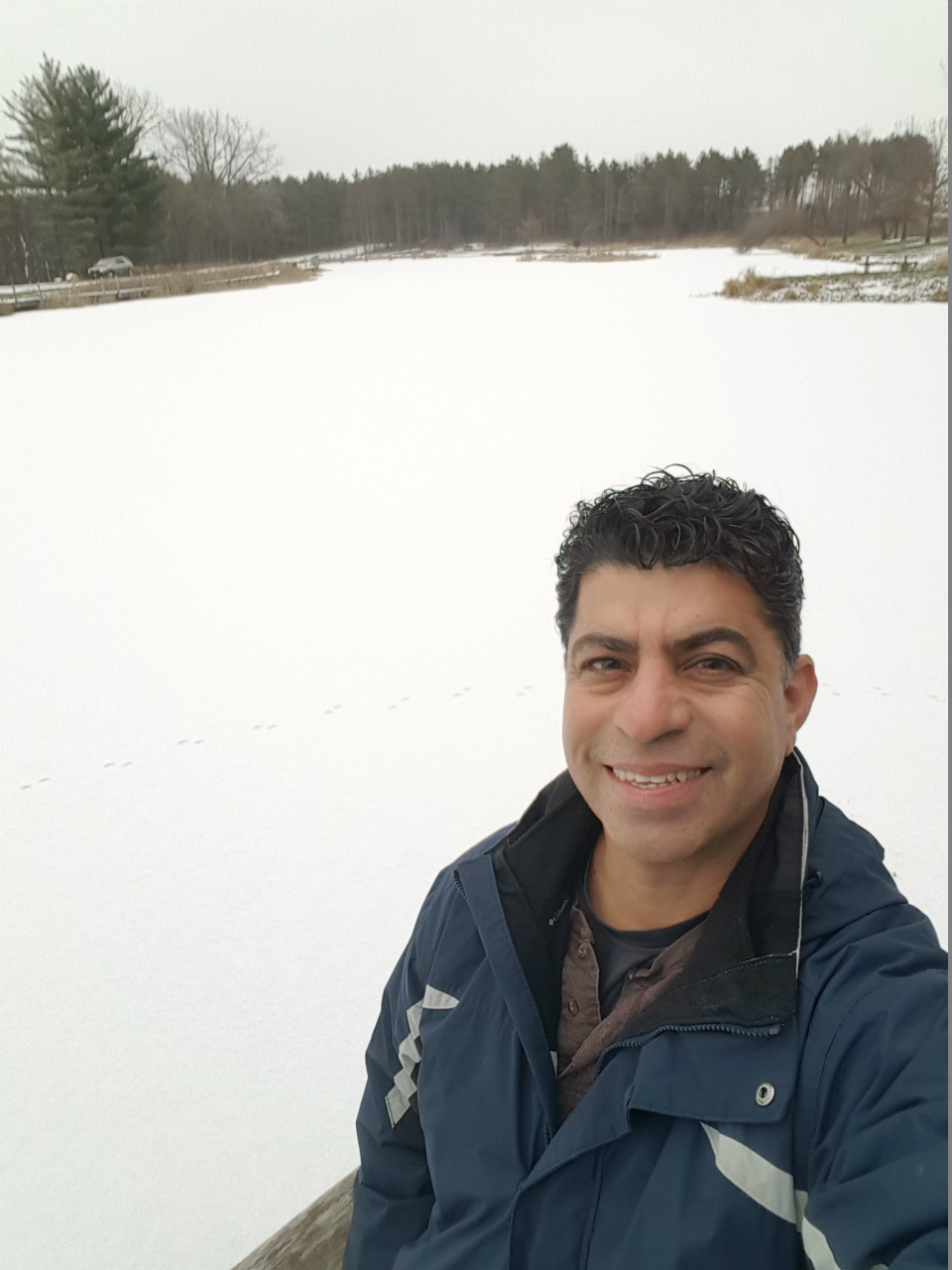 A frozen lake somewhere in Iowa!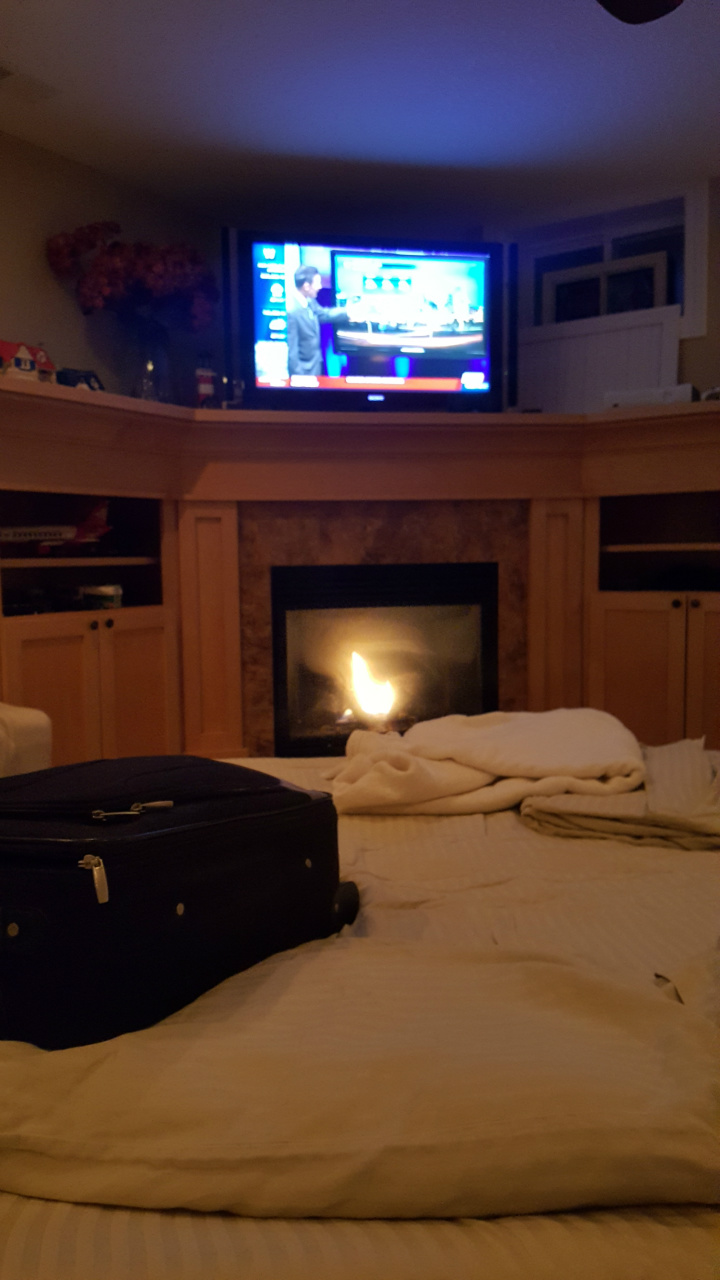 Day basement. Iowa.
Comments
22.01.2017 18:14
Carol Stephenson
Hey my friend, hope your staying warm. Gods speed to Alaska.... better you than me!!!
22.01.2017 18:30
Juan Bayardo
Thanks Carol, I look forward to the Great Frontier!